Contact Us
Stay Connected

Subscribe to this blog via RSS

Join us on LinkedIn
Facebook
Archives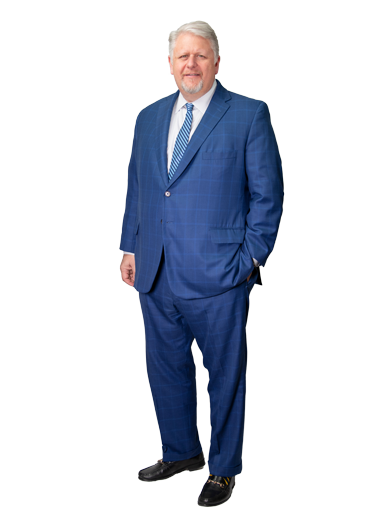 Stephen G. Amato
Member
samato@mcbrayerfirm.com
859-231-8780; ext. 1104
My practice focuses on effectively and efficiently assisting my clients' relationships with their employees, regulators and competitors. Though the practice has a specific …
Showing 10 posts by Stephen G. Amato.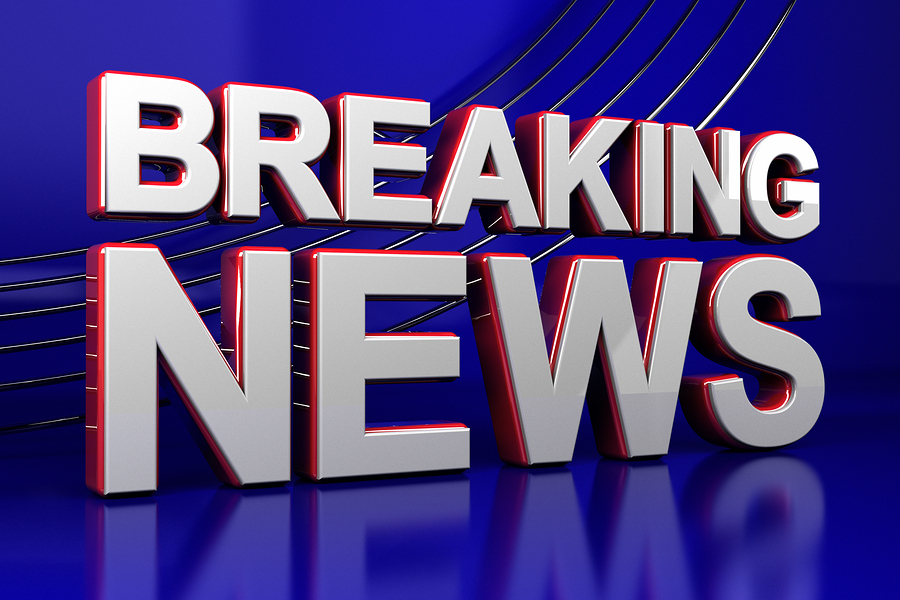 In a move sure to have a profound effect on state regulation of alcohol sales and distribution, the United States Supreme Court has issued an opinion in Tennessee Wine and Spirits Retailers Assn. v. Thomas that strikes down Tennessee's two-year in-state residency requirement for initial applicants for state liquor licenses. More >
In a historic and bold stroke, the Kentucky General Assembly passed a measure on April 2 that is viewed as a tremendous leap forward for the Kentucky bourbon industry. HB 400, signed by Governor Matt Bevin on April 13, 2018, clears the way for Kentucky distilleries to ship their products directly to the homes of distillery visitors. In light of the booming numbers of tourists flocking to Kentucky distilleries, these provisions are seen as an important way to leverage the interest in Kentucky bourbon and spread the cheer.
Shortly after the passage of HB 400, the General Assembly also passed a bill that codified into statute the quota liquor license scheme that has been a feature of Kentucky alcohol law since the end of prohibition, but had been otherwise slated for elimination by the state's Alcoholic Beverage Control Board. That bill became law without the signature of Governor Matt Bevin on April 14, 2018. More >
With the 2018 regular legislative session underway in Kentucky, there is certainly the potential for hospitality law to experience significant change as it has for the last several years. HB 136 is one of the pending bills that could have the biggest impact for at least one segment of the hospitality industry; It would relieve some administrative burden on the still rapidly expanding microbrewery industry. The biggest potential change, however, comes from a new proposed regulation by the Department of Alcoholic Beverage Control ("ABC"), 804 KAR 9:051, to repeal the regulations regarding quota retail licenses. The effort to repeal the quota licenses now has the interest of legislators, and that will likely see discussion in the General Assembly. More >
Alcoholic Beverage Control ("ABC") laws are a somewhat unique creature within American legislation. Most U.S. laws pose specific limitations on a broad range of freedoms. ABC laws are largely the opposite, prohibiting large swaths of conduct unless specifically allowed within these laws, perhaps the result of post-21st Amendment caution. More >
The Kentucky legislature took decisive action this year as it continues to take steps and modernize the alcoholic beverage industry. Two major initiatives were passed by both the House and Senate in March, and signed by Governor Bevin. More >
On March 29th, the Kentucky legislature moved to make changes to Kentucky alcohol laws through the passage of Senate Bill 11, a nod of apparent recognition towards the importance of Kentucky's burgeoning hospitality tourism industry, and Gov. Bevin signed the bill into law on April 9th. Rather than a sweeping bill of changes, SB 11 represents incremental steps sought by the industry to foster increased economic impact and better tourism experiences through a step away from Prohibition-era regulations. Brewers, wineries and distillers all stand to benefit at least somewhat from the changes. More >
An online reputation can make or break a business. Though word-of-mouth is still important, most consumers today take to the Internet when looking for a place to shop, eat, vacation, or play. It is no surprise, then, that businesses want to boost their online ratings and garner gleaming reviews on sites such as Yelp, Angie's List, TripAdvisor, Urbanspoon, and the like. Is there really any harm in requiring an employee to post a positive review under a fake name? How about paying a stranger to sing your business's praises, even if he or she has never used its services? It may seem like a harmless form of self-promotion, but engaging in this practice can be illegal and very expensive. More >
Per the Bluegrass Hospitality Association:
"As you have probably already heard, the local minimum wage ordinance was approved by Council (9 to 6) at last night's meeting.
The ordinance will increase minimum wage in Fayette County to the following on the below dates:
July 1, 2016 $8.20
July 1, 2017 $9.15
July 1, 2018 $10.10
There was over two hours of public comment prior to the almost 9:00 PM vote. As expected, there were passionate pleas and points both in support and against. More >
I. Introduction
Since the end of Prohibition, states have traditionally dealt with the issue of Alcoholic Beverage Control ("ABC") laws in one of two ways, either through full state regulation of the sale of alcohol or through a three-tier system of production, distribution and sale. With the abuses of the industry fresh in their minds, policymakers after Prohibition set about finding ways to keep alcohol from becoming a societal problem through careful regulation. In Kentucky, the three-tier system is paramount, and that principle has been consistently affirmed by key court cases and legislation. These materials will provide an overview of the three-tier system in Kentucky with discussions of relevant cases and legislative changes. More >
The winds of change may be blowing in favor of small alcohol producers in Kentucky lately, but perhaps those winds could blow just a bit harder. In the midst of the phenomenal growth of the Kentucky Bourbon Trail and "alcohol tourism," the legislative bent of the Commonwealth of Kentucky lately seems poised to also encourage the proliferation of microbreweries, small farm wineries and craft distilleries. New laws and legislative considerations that permit certain retail privileges for small producers are a relatively new wrinkle in the state's alcoholic beverage control ("ABC") laws, and may reflect a growing shift in state alcohol policies that reflect and adapt to the growing economic benefit of both craft producers and alcohol-related tourism. At the same time, Kentucky is careful to uphold a strong three-tier system where larger producers are concerned, drawing a line separating economic benefit and tourism versus vertical integration and excessive top-heavy control by large distillers and breweries. Under these recent laws, small wineries and malt beverage producers may engage in modest retail activities that would ordinarily be restricted to them in the interest of furthering a thriving craft economy, but questions remain as to whether these laws go far enough in encouraging the growth of Kentucky's craft producers, and even those of our iconic Bourbon distilleries, whose own retail privileges remain relatively limited. More >