Contact Us
Stay Connected

Subscribe to this blog via RSS

Join us on LinkedIn
Facebook
Showing 2 posts in Affordable Housing.
Posted In Affordable Housing
Often, United States Supreme Court cases have repercussions and wide-ranging effects that are a predictable outgrowth of the particular holdings. What is not always so clear, however, is the way in which denying certiorari (turning down the opportunity to hear and decide a case) can affect those with a stake in the outcome of a particular interpretation. In the case of California Building Industry Association v. City of San Jose,[1] the denial of certiorari by the Supreme Court may have a profound impact on both affordable housing and the housing industry itself in the short term.
---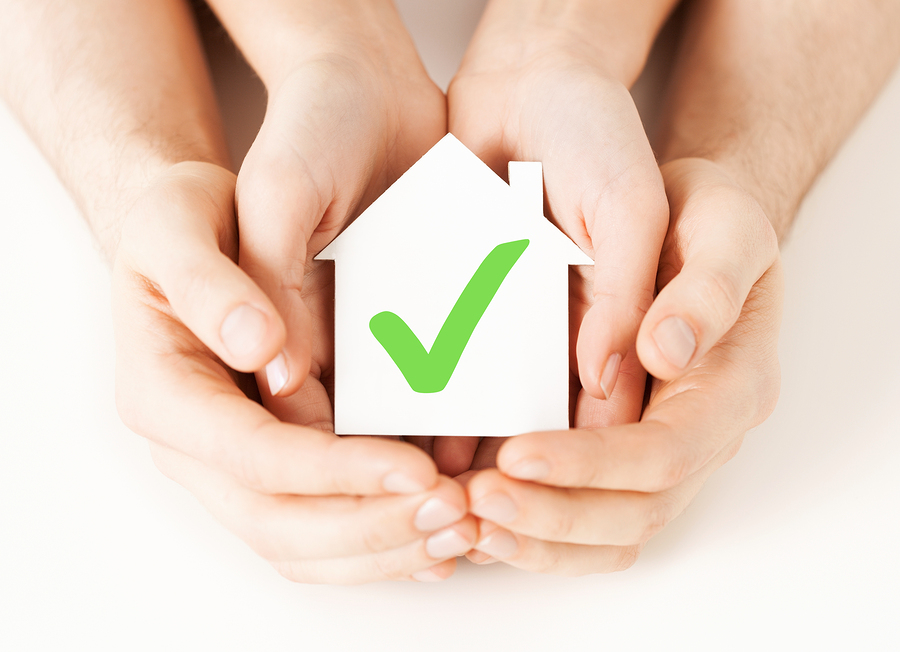 When we think of economic development opportunities that lead to greater prosperity, we are likely to think of major employers such as factories, corporate offices, universities or health care centers. While these are essential to job growth and overall economic health, it is important to mention an often-overlooked sector that provides substantial economic development benefits to the community - affordable housing. According to multiple studies in cities throughout the country, affordable housing provides far more than a social or physical benefit to those fortunate enough to live in safe, clean and affordable housing. More >