Contact Us
Stay Connected

Subscribe to this blog via RSS

Join us on LinkedIn
Facebook
Fractional Investment in Real Estate: What is It?
Not everyone has the investment resources of a certain real estate tycoon turned president, and that has often served as a bar to participation. In modern times, as real estate projects seek more and more investment, the solution has been to expand the class of those able to invest, bringing in new capital from investors who might not, as individuals, have the means to invest in high-end real estate. Enter fractional ownership of real estate – smaller investments from larger numbers of investors. This vehicle for investment can make the dream of serious real estate investment a reality.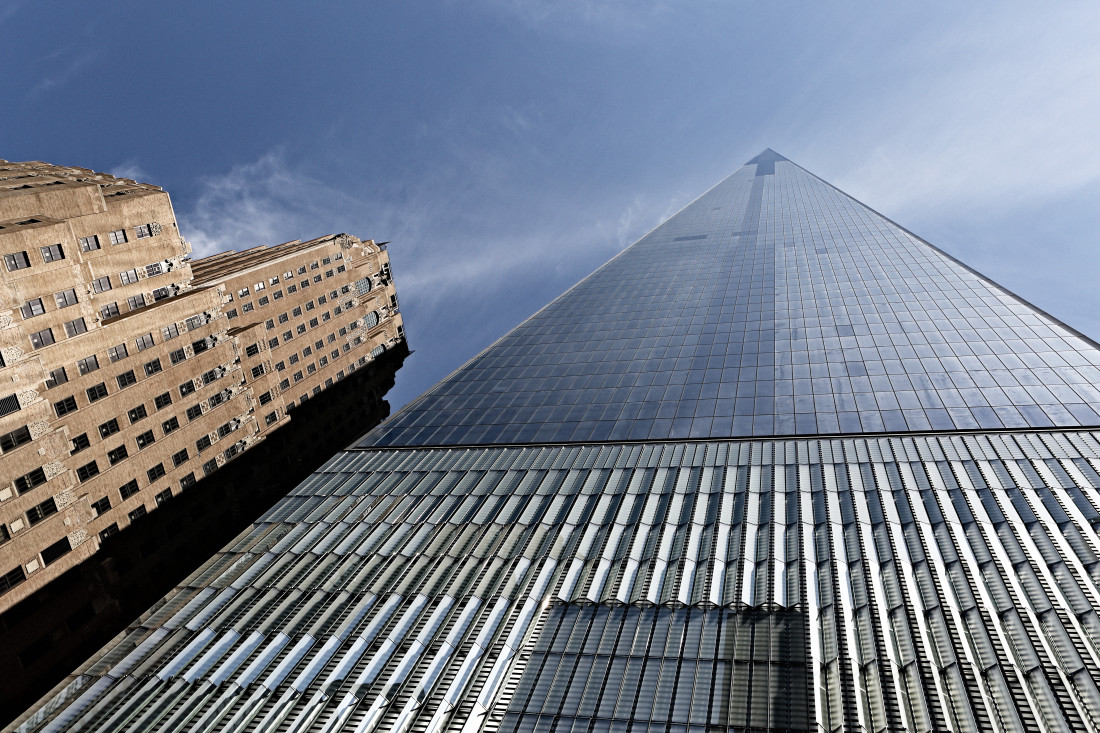 The concept is simple – multiple investors each purchase a percentage ownership in an asset. The real estate asset is usually high-end commercial property, but fractional ownership is taking place in other real estate arenas as well, such as vacation homes. The idea is that a vacation home isn't used by one family all year, so dividing the cost among several families who then divide the time makes sense. Not only is the cost of the real estate asset divided among investors, but the maintenance and other fees are as well, making the financial commitment more manageable.
Two interesting options for investors seeking to make fractional investments are 1) a Tenancy-in-Common ("TIC") and 2) a Delaware Statutory Trust ("DST").
· Under a TIC, all investors own a specific interest in the property itself, but the IRS limits the number of investors to 35. Each owner shares the responsibility for property upkeep and other expenses. Financing may be difficult, however, the more ownership interests are involved in the property.
· DSTs are trusts in which an investor owns a "beneficial interest" in the trust itself, not the real estate, and there is no limit to the number of owners of the trust. The DST then operates as a single entity, which is more attractive to lenders and can make it easier to obtain financing. The unlimited number of investors allows for smaller investment sizes, which helps attract more investors as well.
Both of these types of fractional investing provide access to high-end real estate investments (or other real estate types, such as vacation homes) for those who would not ordinarily qualify, although, as always, there are risks involved and complications to consider for each. This type of investment, regardless of what form it takes (either TIC or DST), can potentially benefit both sides of the equation – opening up new capital for real estate while providing new investment opportunities for those who would otherwise not make the cut.
Services may be performed by others.
This article does not constitute legal advice.