Contact Us
Stay Connected

Subscribe to this blog via RSS

Join us on LinkedIn
Facebook
Investing in Real Estate: Where Do You Start?
Investment in real estate, whether residential or commercial, is a great vehicle for building wealth. For many people, however, the most difficult part of building a portfolio of real estate investment is knowing just where to begin. There are more options and moving parts than may be evident at first blush, so new investors might be either hesitant to enter the field or far too brash in diving into an investment without a definitive road map. Both paths are fraught with difficulty and failure.
As with any form of investment, wealth building through real estate investment comes with legitimate stakes, but the dangers of taking the risks of such investment can be largely alleviated by starting the process off correctly. This can be done by considering several initial factors that can make or break an investment from the very beginning.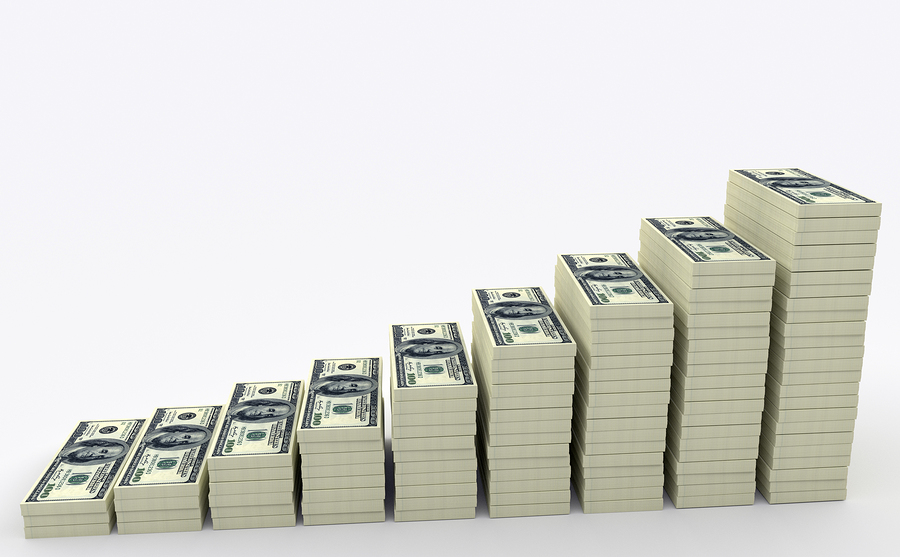 The very first factor that you should keep in mind is education. Those considering taking the plunge should understand and become familiar with the real estate field as a whole – the terminology, concepts, methods, best practices and more. There are a number of resources available to accomplish this, such as books, magazines and blogs, but sometimes the best resource may be someone who has already gone through the process of investing in real estate within your circle of friends or family. Investors should take the time to seek out someone who can share her or his own experience in a candid way. Whatever your source of information, do not skip your homework at every step of the investment process.
The next concept to consider is the investment focus. The focus is the particular area or type of real estate you will choose for investment, each with its own set of positives and negatives. This is the choice between residential and commercial real estate, single family or multi-family housing, small scale or large scale buildings, undeveloped or developed land, and more. These are not discrete categories, either, necessarily – savvy investors may invest across different types of real estate.
Concurrently with the decision on the type of property to focus your investment on comes the strategy for how that investment will earn you money. Are you going to buy the property and hold it, earning rental income or just waiting for the property to appreciate? Are you going to flip the property, purchasing property that requires work and adding value to increase the ultimate value and sale price? Investment strategies define in what way and how quickly you will earn a return on your investment, so careful attention should be paid here.
It is now time to bring these elements together into a business plan, outlining your mission, your goals, your strategy and every other factor that will come into play during the investment life cycle. This is also where you will delineate how you will finance the investment, whether using your own money, someone else's money or a combination of the two. The business plan is the road map for how the entire investment comes together, complete with a starting point, a destination and a well-planned route for how to get there. You should also build in exit strategies – different ways to get out of the deal should things not go as planned. You won't necessarily follow the business plan to the letter (and probably shouldn't as other factors come into view), but it provides a way for you to assess the progress of your investment and adjust your strategy as needed.
These concepts provide a solid foundation and a starting place for real estate investors, but as with any major decision, there are far more elements and issues to take into consideration. The keys to a successful real estate investment are education and planning – these are the preliminary steps in the process as outlined here, and they are vital to successful investing. Learn as much as you can, plan your strategy, revisit the plan regularly, and you are well on your way to building wealth through real estate investment.
Services may be performed by others.
This article does not constitute legal advice.