Contact Us
Stay Connected

Subscribe to this blog via RSS

Join us on LinkedIn
Facebook
How Does Hensley v. Gadd Affect Your Kentucky Short-Term Rental Business?
In Hensley v. Gadd, 560 S.W.3d 516 (2018), the Kentucky Supreme Court found that use of real estate as a short-term rental through a platform such as Airbnb or VRBO is "commercial" and not "residential" in nature and barred the property owner's short-term rental business. The case therefore has important implications for real estate professionals of all stripes – including real estate brokers, real estate agents, investors, and property managers – with any short-term rental business in Kentucky.
In Hensley, Gadd owned two properties on lots in the Woodlawn Estates Subdivision on Lake Herrington. Hensley and his wife developed the subdivision. Prior to selling two lots to Gadd, Hensley recorded a Deed of Restrictions that described the lots as "single family residential lots" and stated that the lots "shall be used only for residential purposes." Gadd advertised each of his properties on a short-term rental website as available for recreational and residential use at a fixed nightly rate with a 10% tax and a $125 cleaning fee. Hensley sued Gadd to prohibit the short-term rentals, arguing that Gadd's use violated the Deed of Restrictions because it was commercial in nature and not residential. Noting that the common meaning of the word "reside" is "to dwell permanently or continuously," the Kentucky Supreme Court affirmed the trial court's finding that that the temporary inhabitants of Gadd's properties on a one-night, two-night, weekend, or weekly basis were not "residents" within the commonly understood meaning of the word; therefore, use of Gadd's properties was not properly "residential" use as required by the Deed of Restrictions. Furthermore, noting the "short-term, transient occupancy of the lot" was itself a business activity, the Court found that Gadd's use was "commercial" in nature and prohibited by the restrictions even though all advertising and financial transactions related to Gadd's properties were not carried out on the lots.[1]
Hensley serves as a warning to real estate investors who currently hold or are looking to build a portfolio of short-term rentals; the existing title restrictions that limit property to "residential" use or prohibit "commercial use" may have devastating consequences for their business even if the rental properties maintain their single-family residential appearance. Hensley also leaves open the possibility that a later court could extend the Supreme Court's reasoning to find short-term rentals are barred by zoning regulations that limit the subject property to residential use. Yet, the Court's decision in Hensley was based on the specific language in the Deed of Restrictions for Woodlawn Estates Subdivision and other considerations unique to that case. The language of local zoning laws and land use restrictions, if any exist, vary considerably; therefore, the local zoning laws and land use restrictions in the title records for each target property must be scrutinized by an experienced real estate attorney to determine the extent to which those restrictions, when viewed in light of Hensley, could be interpreted to limit short term rentals. Additionally, zoning variances or exceptions may be available, and a skilled attorney can guide the investor through the variance or exception process if such process is available to overcome whatever limitations may be imposed.
As the industry grows, property owners increasingly delegate the day-to-day functions of their short-term rental businesses to professional property management companies. For Kentucky real estate brokers with a business focused on providing property management services, this growth is an exciting opportunity to expand that business, but it comes with unique and unfamiliar risks that those entrepreneurial minded brokers must ensure they are protected against. The Hensely case is a reminder of the unique legal risks to the short-term rental industry created by subdivision restrictions that do not exist in traditional property management relationships involving long-term residential rentals. These unique risks must be addressed in the initial management agreement with new short-term rental relationships or when the contract with preexisting clients is up for renewal. The experience of a qualified real estate attorney is necessary to address these risks with suitable waiver, limitations of liability, and indemnification provisions in these property management agreements.
Overall, the recent growth of the short-term rental market in Kentucky has prompted a growing list of municipalities to impose restrictions targeted at short-term rental businesses. In 2019, for example, the general ordinances of Louisville/Jefferson County Metro Government were amended to limit short-term rentals to specific zones in the City of Louisville and require all owners to register his or her short-term rental. Real estate investors, brokers, agents, and property managers are often aware of local government efforts to regulate short-term rentals because of the media attention such action receives. With the focus on direct regulation of the short-term rental industry, an experienced real estate attorney is essential to ensure that the limiting effect of local zoning laws and subdivision restrictions are not overlooked.
For assistance determining how the land use restrictions and zoning laws in your area impact your short-term rental businesses, contact McBrayer today.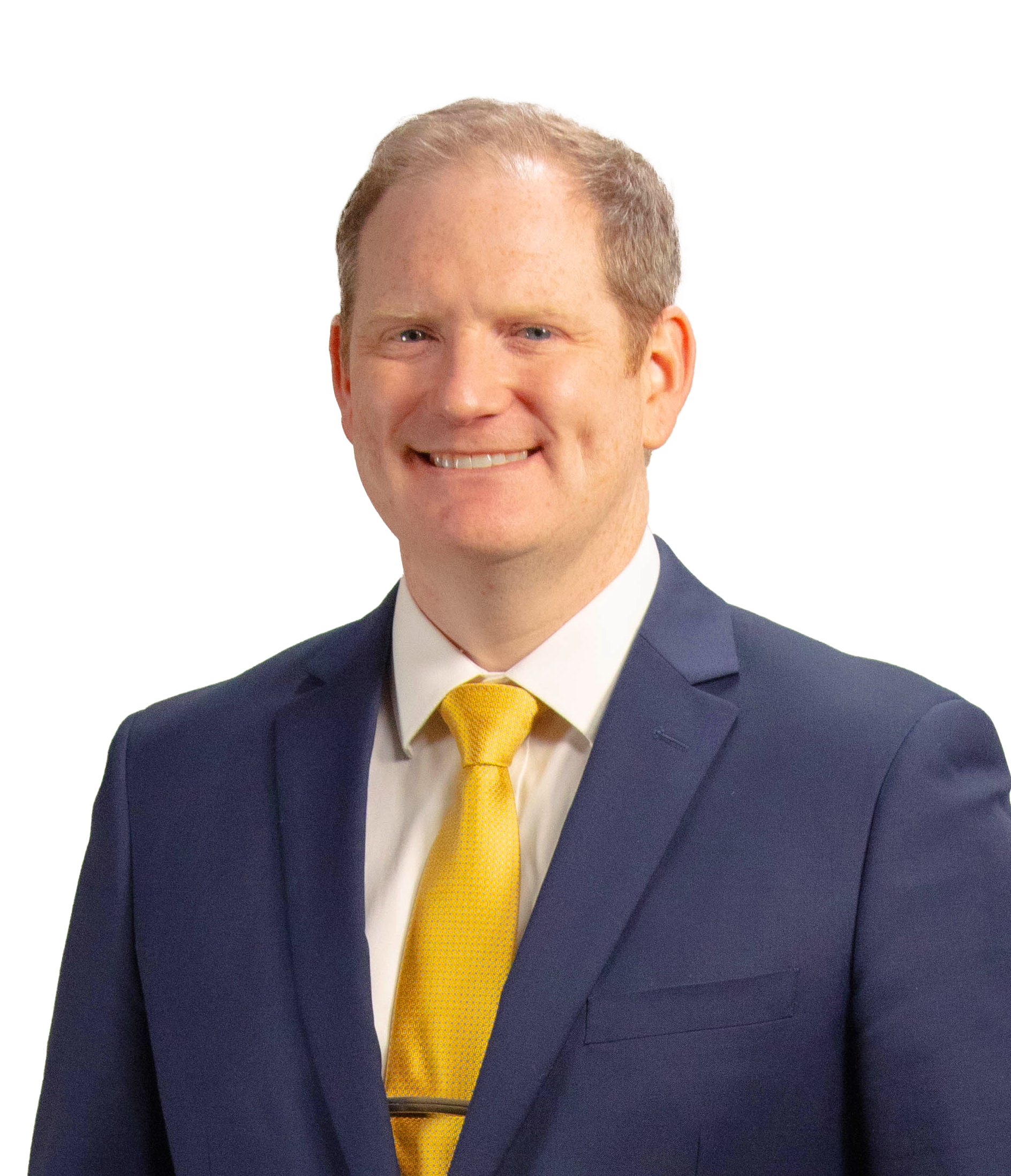 Zachary Webster is an Associate of McBrayer Law. He works in the firm's Lexington office as part of the real estate and litigation practices. He can be reached at 859.231.8780, ext. 1228 or by email at zwebster@mcbrayerfirm.com
---
[1] In a later case that cited Hensley extensively, the Kentucky Court of Appeals found that restrictions in a deed limiting lots to use as a "private summer residence thereon or for other purposes of private recreation" prohibited short-term rental, for periods not longer than seven (7) nights, of three lots in the residential Sledd Creek Subdivision in Gilbertsville, Kentucky. Hoffman Revocable Tr. v. Marshall, 2020 WL 748180 (Ky. Ct. App. Feb. 14, 2020)