Contact Us
Stay Connected

Subscribe to this blog via RSS

Join us on LinkedIn
Facebook
Gross Lease or Triple Net Lease? What You Need to Know
When leasing a property for commercial use, there are a variety of lease types from which to choose. The two most common lease types are the gross lease and the triple net lease—but how do you know which is right for your situation?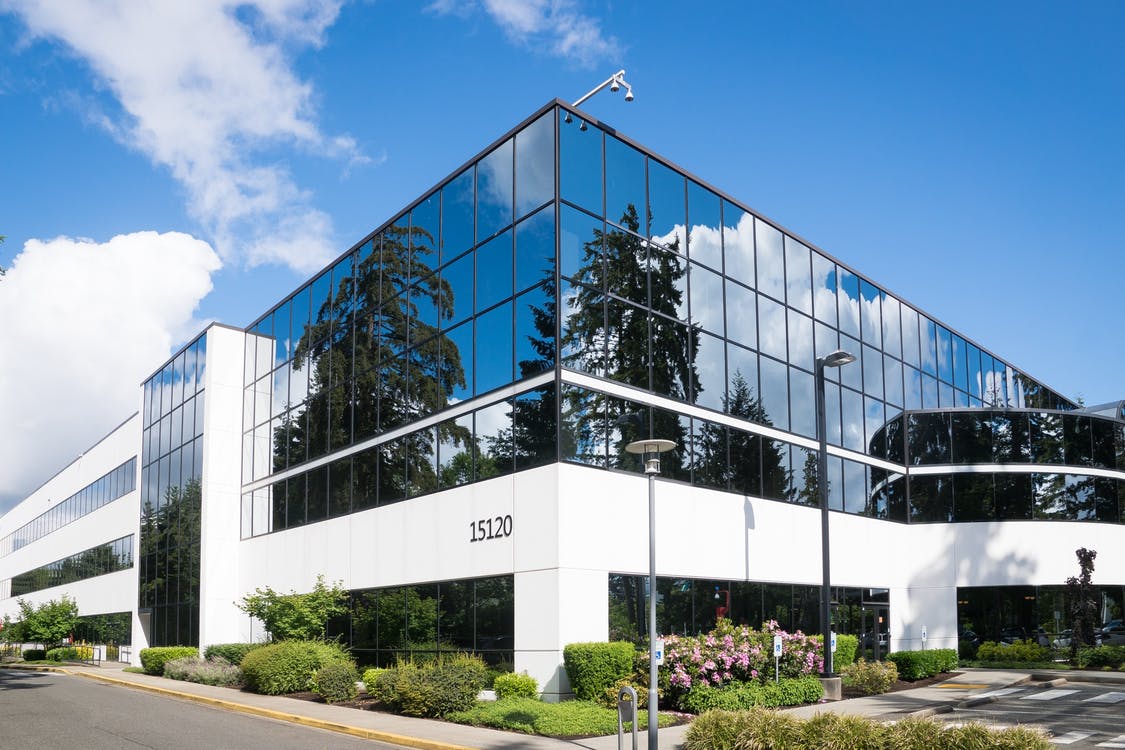 The differences in leasing options all come down to who pays for what and how. When leasing a commercial property, rent is only one part of the cost equation. Other expenses include utilities such as water, gas, and electric, as well as property taxes, insurance, repairs and maintenance, and services provided by custodians and security guards. That's a lot to keep track of—so how does it all shake out?
In a gross lease agreement, the tenant pays a fixed rent that accounts for all additional expenses on top of their occupation of the space. In this type of arrangement, tenants benefit from being able to budget exactly for a consistent payment each month. When operating costs are lower for the landlord than the fixed charge, the landlord benefits from that profit margin. However, in the event of unexpected costs such as a spike in utilities' prices or unusual repair needs, the landlord must deal with the higher operating cost while the tenant's rental payment remains steady.
In a triple net lease, the tenant pays a fixed rent each month for the use of the space and is additionally responsible for a share, and perhaps all, of the "three nets" of the property—taxes, insurance, and utilities/maintenance. In this type of lease agreement, the monthly rate will include the tenant's share of the actual operating costs and is adjusted annually. This adjustment ensures landlords do not have to worry about covering spikes in operating costs out of pocket. Further, landlords may also charge a fee for managing the services provided on the property. A tenant should be prepared for a change in its total rent from year to year in a triple net lease.
With these options and factors in mind, you can begin to determine which lease type may be right for you. To look at the big picture and all its details and come to an informed decision for your lease, contact McBrayer today.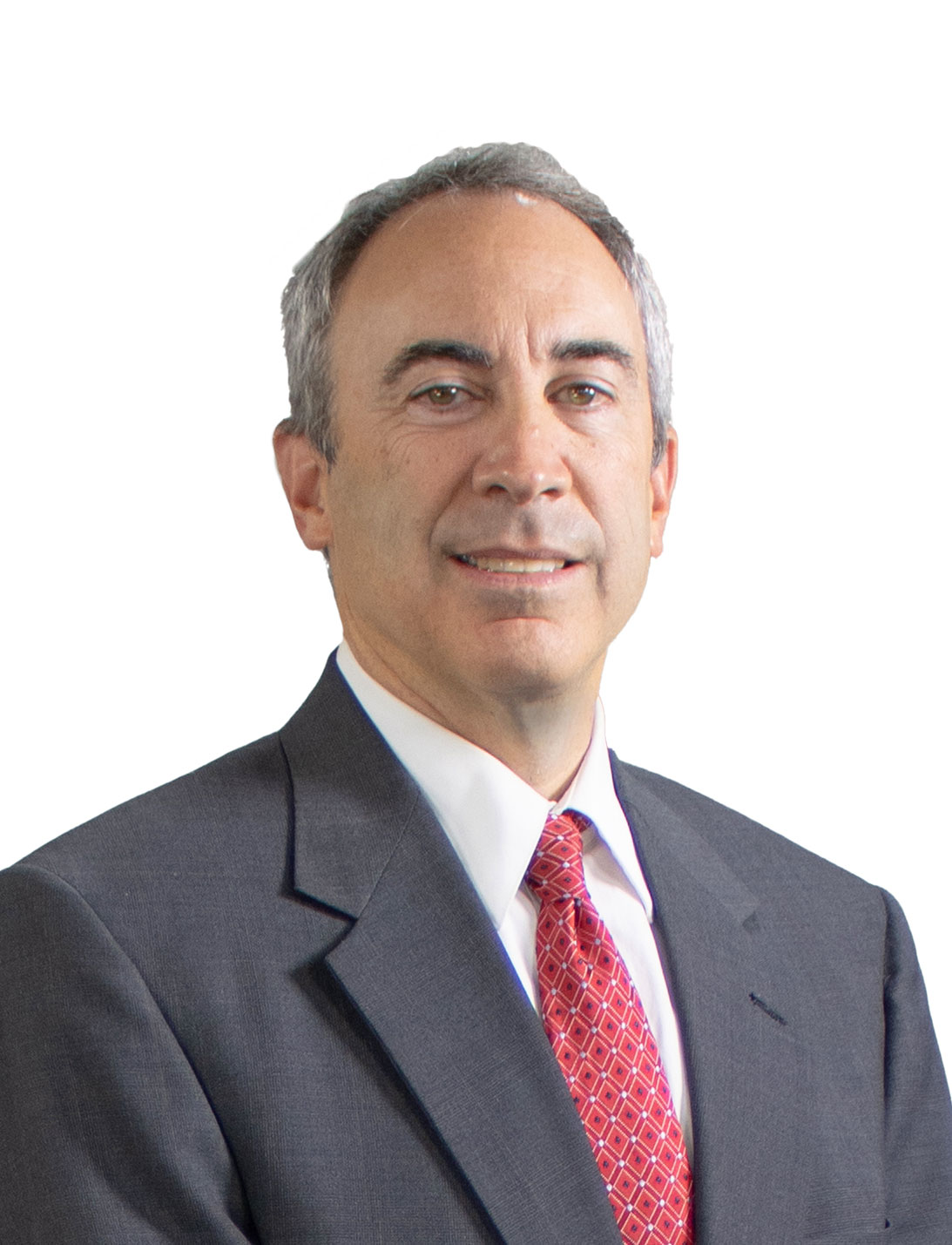 Lee Garlove is a Member of McBrayer in the firm's Louisville office, practicing in the firm's real estate and corporate and business law practice groups. He concentrates primarily on entity formation, corporate contracting, commercial transactions, and real estate transactions. Mr. Garlove can be reached at lgarlove@mcbrayerfirm.com or 502.327.5400.