Contact Us
Stay Connected

Subscribe to this blog via RSS

Join us on LinkedIn
Facebook
A Supreme Court Denial Creates an Uncertain Foundation for Affordable Housing Attempts
Often, United States Supreme Court cases have repercussions and wide-ranging effects that are a predictable outgrowth of the particular holdings. What is not always so clear, however, is the way in which denying certiorari (turning down the opportunity to hear and decide a case) can affect those with a stake in the outcome of a particular interpretation. In the case of California Building Industry Association v. City of San Jose,[1] the denial of certiorari by the Supreme Court may have a profound impact on both affordable housing and the housing industry itself in the short term.
---
[1] 61 Cal. 4th 435 (2015)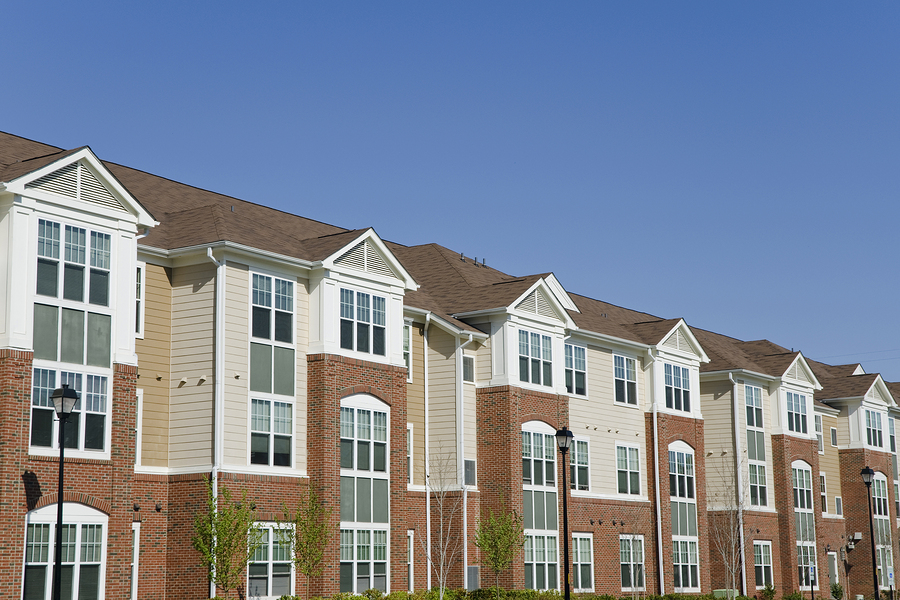 At the heart of California Building Industry Association is a San Jose city ordinance designed to promote affordable housing. The ordinance requires that all new residential developments with 20 or more units set aside 15 percent of those units for sale below market rate. The price of those units are dependent on the buyers' median income, and can't exceed 30 percent of it. These restrictions are applicable for 45 years. In lieu of complying with these strictures, developers may pay a fee to the city. These types of ordinances are known as "inclusionary zoning," and have increasingly become a feature in the United States, enacted in New York, Chicago and many cities in California, among others.
The California Building Industry Association ("CBIA") sued, arguing that this ordinance is, in effect, an unconstitutional "taking" of property. The California Supreme Court disagreed, holding that the law is more along the lines of a typical zoning restriction which is then subject to rational basis review, the lowest level of constitutional scrutiny. On February 29th, 2016, the United States Supreme Court denied CBIA's petition for a writ of certiorari, letting the ruling of the California Supreme Court stand.
A denial of certiorari is not a holding in agreement with a lower court – it is a decision not to decide anything, generally giving no insight into the Court's thought process on the denial. The denial of certiorari in the California Building Industry Association case is interesting, however, in that it came with a concurrence by Associate Justice Clarence Thomas. Justice Thomas suggested that the law in the area is unsettled, and that case precedent would have been in favor of CBIA had the restriction at issue been through an administrative rule, not a legislative one. He then summed up the conflict thusly:
"Until we decide this issue, property owners and local governments are left uncertain about what legal standard governs legislative ordinances and whether cities can legislatively impose exactions that would not pass muster if done administratively. These factors present compelling reasons for resolving this conflict at the earliest practicable opportunity."[1]
If the law on inclusionary zoning of this sort is not settled, the implications for affordable housing and residential development outside of California remain unclear. There are seeds in the concurrence of Justice Thomas that suggest that the Supreme Court may visit this issue in the future, and we at McBrayer will continue to monitor the development of these ordinances as well as their challenges in the legal system.
Services may be performed by others.
This article does not constitute legal advice.
1] California Building Industry Association v. City Of San Jose, California, et al, 61 Cal. 4th 435 (2015), cert. denied, 577 U. S. ____ (U.S. Feb. 29, 2016)(No. 15–330) (Thomas, J., concurring in denial of certiorari)