Contact Us
Stay Connected

Subscribe to this blog via RSS

Join us on LinkedIn
Facebook
Changes in Environmental Due Diligence in Commercial Real Estate Prevent Toxic Investments
Financial due diligence in a commercial real estate purchase is a necessity, but equally important to purchasers and lenders is environmental due diligence. Many properties may have environmental issues from prior use, and purchasers of those properties may be on the hook for risk of loss should those issues materialize after closing. The purchaser would likely bear the responsibility for cleanup of any contaminated site under Comprehensive Environmental Response, Compensation and Liability Act ("CERCLA"). This can also pose a problem for the lender as well, as an extensive cleanup operation may impact the purchaser's ability to repay the loan or impair the value of the property. Further, a lender on the purchase may be jointly and severally liable for cleanup costs. Luckily for both purchaser and lender, an environmental site assessment ("ESA") on the site prior to purchase – environmental due diligence – creates a safe harbor for innocent landowners and lenders involved in the purchase of real estate after conducting an ESA that showed no concerns for hazardous substances on the site.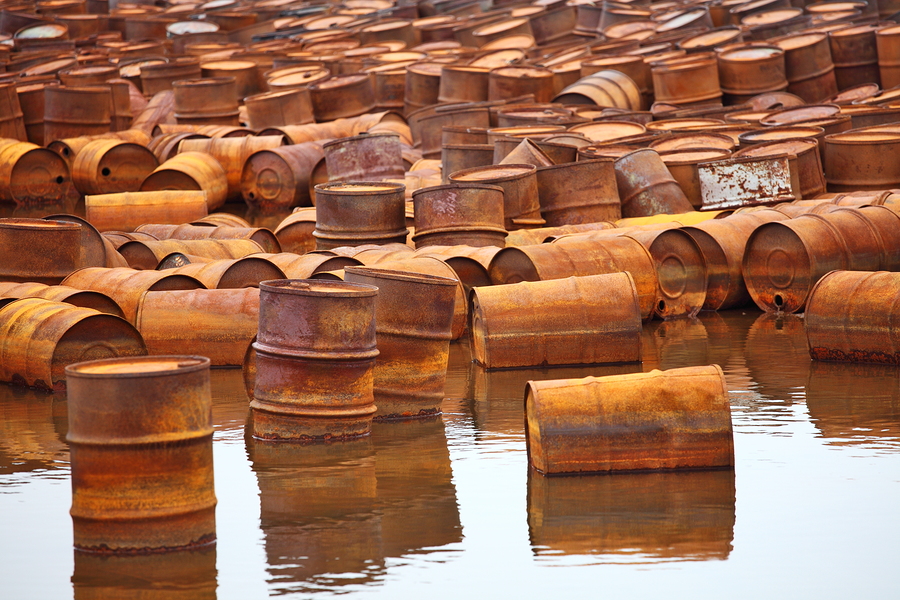 The EPA set the original standard for these assessments - American Society for Testing and Materials ("ASTM") E1527-05 - in 2005. Starting in December 2013, the Environmental Protection Agency ("EPA") allowed purchasers to choose between using an old standard or the new ASTM International E1527-13, "Standard Practice for Environmental Site Assessments: Phase I Environmental Site Assessment Process" ("Phase I"). On October 6, 2014, however, the EPA published a final rule that phased out the old standard as of October 6, 2015. Buyers must now comply with the new Phase I as the All Appropriate Inquiries ("AAI") standard in environmental due diligence.
There are three significant changes under this new standard that buyers should be aware of. First, all purchasers will need to evaluate potential vapor migration from contaminated soil or groundwater. Second, the new standard allows for contamination that is still in place but controlled to be designated as a "Controlled Recognized Environmental Condition" ("CREC"). Also, "Historical Recognized Environmental Conditions" ("HRECs") are now defined to be past releases of hazardous substances that have been remediated and are now available for unrestricted residential use. Finally, the new standard imposes more rigorous file review requirements, requiring potential purchasers to search for any environmental liens or limitations on activity use against the property. Environmental consultants must conduct a review of relevant agency files when the property or adjacent properties are found in a regulatory database.
Commercial real estate purchasers and lenders no longer have a choice – the new Phase I standard is here to stay, so compliance is a mandatory facet of conducting due diligence on a sale. The new standard may create new headaches when the findings in a new Phase I report don't jibe with the findings of a report under the old standard, creating barriers to finalizing the sale, so these assessments should be conducted as quickly as possible to allow all parties to review the results in advance of the closing. The attorneys of McBrayer can assist commercial real estate purchasers and lenders with the transition to this new standard of environmental due diligence, so don't hesitate to contact us today.
Services may be performed by others.
This article does not constitute legal advice.