Contact Us
Stay Connected

Subscribe to this blog via RSS

Join us on LinkedIn
Facebook
Debtors May Want To Take It All Off, But The Supreme Court Says Junior Liens Can't Be Stripped
It's not an uncommon sight, especially in light of the burst of the housing bubble in recent years: a debtor in bankruptcy has two mortgages on a property with a fair market value of less than the amount of the senior mortgage. The junior mortgage lien is then wholly underwater, so that creditor would receive nothing from the sale of the property. The question then becomes, can the debtor void those liens in a Chapter 7 bankruptcy proceeding? The Supreme Court, in an increasingly rare show of unanimity, said "No."
Section 506 of the Bankruptcy Code says, "To the extent that a lien secures a claim against the debtor that is not an allowed secured claim, such lien is void."[1] In Bank of America v. Caulkett,[2] the debtors wished to use this provision to strip away the underwater junior liens on their properties. The argument is that, even though the claims from the banks holding the junior mortgage liens are "allowed," they are no longer "secured." The definitions under §506(a)(1) seem to bear this out, stating that an allowed claim "is a secured claim to the extent of the value of such creditor's interest."[3] If the lien is not supported by some sort of value in the collateral, the argument goes, then it is not actually secured.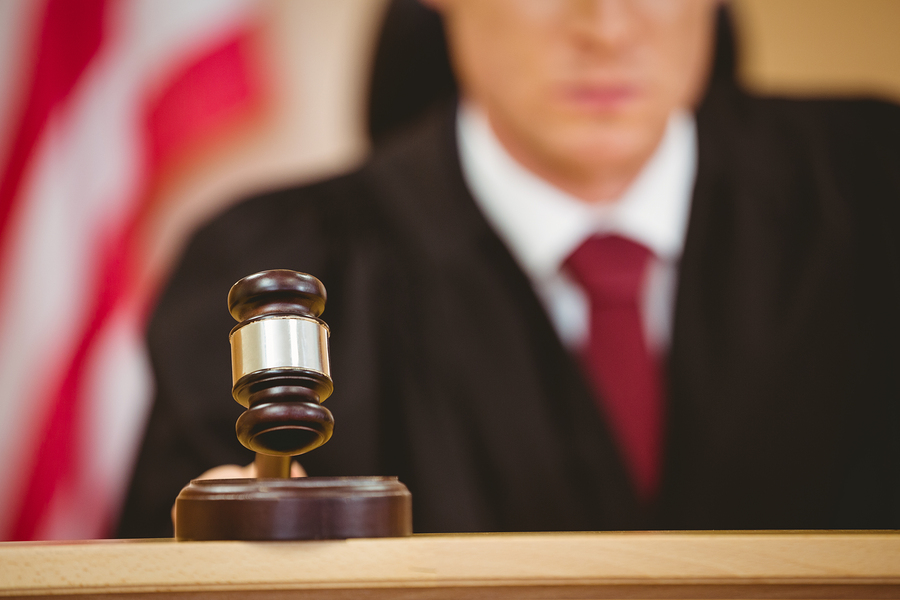 Predicated on their reading of Dewsnup v. Timm,[4] the Court found otherwise, holding that the junior lien could not be stripped in the proceedings. Dewsnup foreclosed such lien stripping as in the case in Caulkett, suggesting that if an allowed lien is secured with recourse to the underlying collateral, it does not matter if the value of the collateral does not secure the full amount of the lien. Effectively, such a lien does not fall within the scope of §506(d), as it is both "allowed" and, under Dewsnup, "secured."
Justice Thomas, writing for the majority, did take time to criticize the result in Dewsnup, suggesting that it did not adhere to tenets of standard textual construction in giving what he perceived as two different definitions in related sections of the same code. Thomas hinted strongly that the court may be willing to overrule Dewsnup, but declined to do so.
The result in this case is not surprising in light of Dewsnup¸ which most courts have relatively ignored save for the very specific circumstances at issue in that case. If a debtor in bankruptcy could strip the junior lien and ultimately keep the property, the debtor would then receive the value of any appreciation in the property, free from the junior lien. Caulkett is a clear win for lenders willing to provide junior mortgages, but a much bigger loss for those with second mortgages on underwater properties. Also, this ruling could stall loss mitigation negotiations as junior mortgage lienholders can maintain an effective veto over talks between the senior mortgage lender and the debtor. At the same time, loan modifications from senior mortgage holders can only make the debtor more solvent and better able to pay the junior lien as well. For more information about how the Caulkett decision affects lenders and property owners with second mortgages, or assistance with mortgage liens, contact the attorneys at McBrayer.
Services may be performed by others.
This article does not constitute legal advice.
[1] 11 U.S.C. §506(d)
[2] Bank of America, N.A. v. Caulkett, No. 13-1421, ___ U.S. ___ (June 1, 2015).
[3] 11 U.S.C. §506(a)(1)
[4] Dewsnup v. Timm, 502 U.S. 410 (1992).