Contact Us
Stay Connected

Subscribe to this blog via RSS

Join us on LinkedIn
Facebook
Here One Minute, Gone The Next: Temporary Retail Tenants
A sure sign that fall is approaching: Halloween costume stores start popping up in retail centers. These stores are only around for a short period, but they can certainly draw a crowd in the time that they are there. It seems that temporary tenants (also called "pop-up stores") have become commonplace over the last few years…and they are opening more than the standard Halloween shop.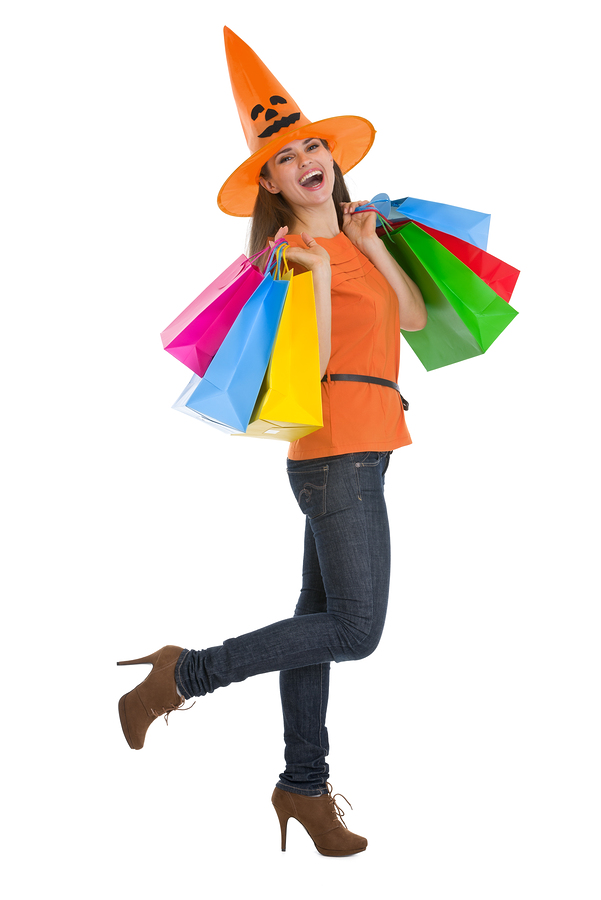 Kate Spade Saturday (a less-expensive sister brand to the iconic Kate Spade New York), for instance, has opened a successful pop-up shop in New York City, as a way to test-run the new line in the fashion market. Major online brands like Amazon have experimented with short-term leases to showcase new products. In fact, according to a 2013 Specialty Retail Report, temporary retail continues to thrive as an $8 billion industry that has grown 16% annually since 2009.
Short-term retail leases offer a variety of benefits, for both landlords and retailers alike. Landlords (1) can fill a vacant space, thereby alleviating the undesirability of an empty storefront; (2) increase cash flow with the rental payments; (2) bring larger crowds and new attention to the space, thanks to the allure of a new retailor; (4) potentially test-run a long-term tenant on a short-term basis; and, (5) satisfy co-tenancy requirements specified in other tenant leases. Retailers can (1) offer seasonal products or services (i.e., Halloween stores or Christmas ornament shops); (2) test-run a new product or raise brand awareness; (3) reach a new audience; (4) experiment with the transition from an online presence to a brick-and-mortar location; and, (5) take advantage of a high-traffic area during a prime shopping season.
While the lease may be short-term, the considerations that go with entering into such a lease should not be shortsighted. Entering into any lease, no matter the length, carries with it significant legal responsibilities for all parties. It is important to structure short-term lease agreements carefully to cover all necessary provisions (i.e., maintenance and repair obligations, insurance requirements, use clauses) and ensure that such agreements do not violate other tenants' exclusive or restriction rights. In the event that a short-term tenant evolves into a long-term tenant, then the agreement will need to be revisited. It is likely that the original agreement will not suffice. For example, a short-term lease may require tenants to pay a monthly fixed income whereas a longer lease agreement may call for a percentage rent.
If you are a landlord or a retailer and are considering entering into a short-term lease, speak with a real estate attorney today about the terms and conditions that would be most beneficial for you.
Services may be performed by others.
This article does not constitute legal advice.