Contact Us
Stay Connected

Subscribe to this blog via RSS

Join us on LinkedIn
Facebook
HMDA Reporting Eased for Community Banks and Credit Unions
The Consumer Financial Protection Bureau ("CFPB") has certainly not been making life easier for mortgage lenders in the past several years, with new regulations continually changing required disclosures and data collection, adding additional burdens to an already complex process. Luckily, the CFPB has decided to ease reporting requirements for certain smaller lending institutions on home equity lines of credit, and hopefully this will help ease the sting of new Home Mortgage Disclosure Act ("HMDA") rules taking effect in January 2018.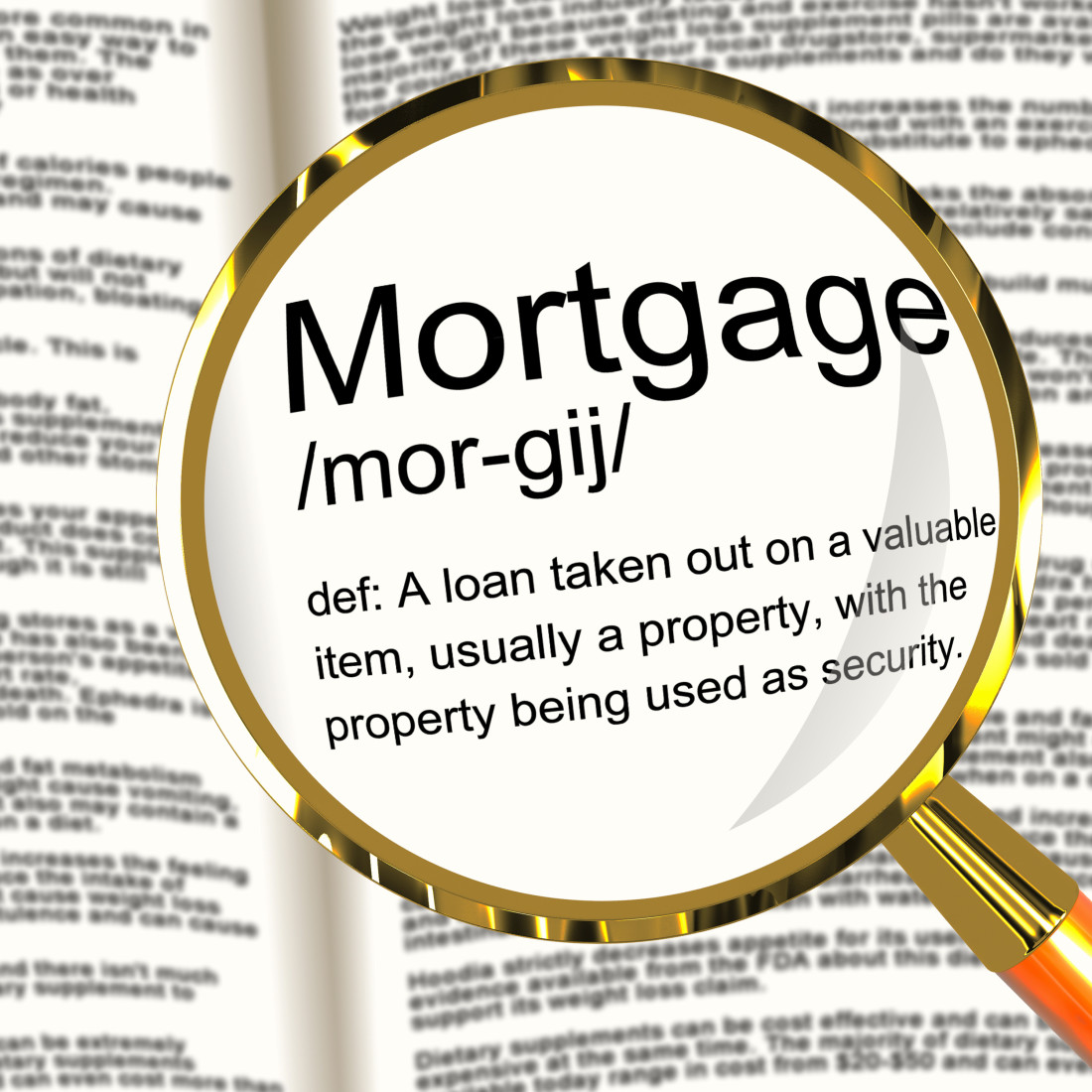 Under the regulations issued in 2015, financial institutions would be required under Regulation C to report demographic data on open-ended lines of credit if more than 100 such loans were made in each of the two preceding calendar years. This would take effect on January 1, 2018. In August, the CFPB issued a change to this rule, upping the threshold to 500 or more loans, which should operate to exempt smaller local institutions such as community banks and credit unions. This change will remain in effect temporarily for 2018 and 2019 while the CFPB considers whether to make it permanent starting in 2020.
It's only a small admission by the CFPB that these new regulations pose administrative burdens to small mortgage lenders, but if it eases the pain on any community banks and credit unions, it's worth it. The reporting threshold for mortgages remains set at 25 mortgages made by the institution in each of the prior two years, and this will affect smaller institutions in January. For more information on HMDA reporting requirements, contact the attorneys at McBrayer.
Services may be performed by others.
This article does not constitute legal advice.