Contact Us
Stay Connected

Subscribe to this blog via RSS

Join us on LinkedIn
Facebook
"How Do I Find My Property Lines?"
Knowing the location of your property lines is crucial when determining where to erect new structures, such as a fence or pool, on your land. It can even come in handy when doing such things as cutting the grass or trimming trees. Not knowing your land from your neighbor's is a surefire way to end up in a dispute – even litigation. Finding out where the lines are is not necessarily difficult, but if you are considering taking drastic action that involves time and/or money, it is certainly worth it to double-check with a professional about whose land is whose.
The first step in determining the lines is to check your deed. A deed will contain a description, in words, of a property's boundaries. The problem with deeds is that they may rely on landmarks that are no longer present (such a tree or gravel road) to indicate the lines. In some instances, it may be necessary to trace a deed back to older deeds in order to find a complete description.
If the deed description is no longer up-to-date or you need to obtain a more accurate overview of the lines, then you can consult a property survey (also known as a plat). A property survey is generally included with the paperwork when a home or parcel is purchased. If a property survey is not readily available, the local clerk's office should have one on file. The third option is to hire a professional to conduct a land survey. A surveyor will use professional equipment to determine precise property boundaries.
While deeds, plats, and land surveys can help you determine where property boundaries exist, they may fail to describe existing easements on the property. A real estate attorney can give you peace of mind by finding out if there are any recorded easements or other issues with the land that you should know about before starting your next big project. Contact the real estate attorneys at McBrayer today if you need additional help in determining where your property ends and your neighbor's begins.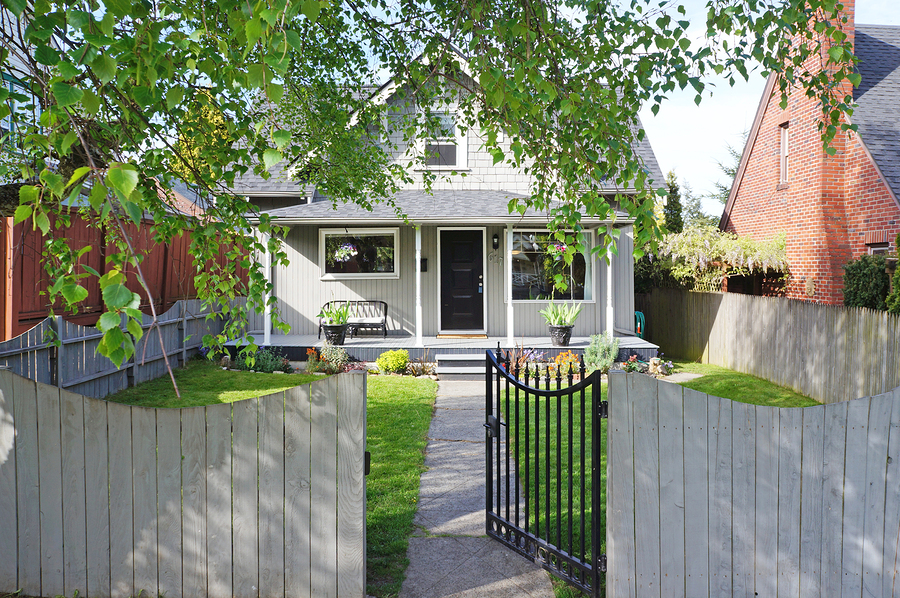 Services may be performed by others.
This article does not constitute legal advice.