Contact Us
Stay Connected

Subscribe to this blog via RSS

Join us on LinkedIn
Facebook
National Association of Realtors Pushing For Drone Use in Industry
Currently, pursuant to Federal Aviation Administration ("FAA") policy, the use of unmanned aerial vehicles ("UAVs", also known as "drones") for commercial use is strictly prohibited. The National Association of Realtors ("NAR") is hoping to change that very soon. On September 23, the President of the NAR sent a letter to the Director of the FAA, compelling him to consider the ways in which drones can benefit all industries. According to the letter, drones have the unique potential to be a "game changer for the real estate industry."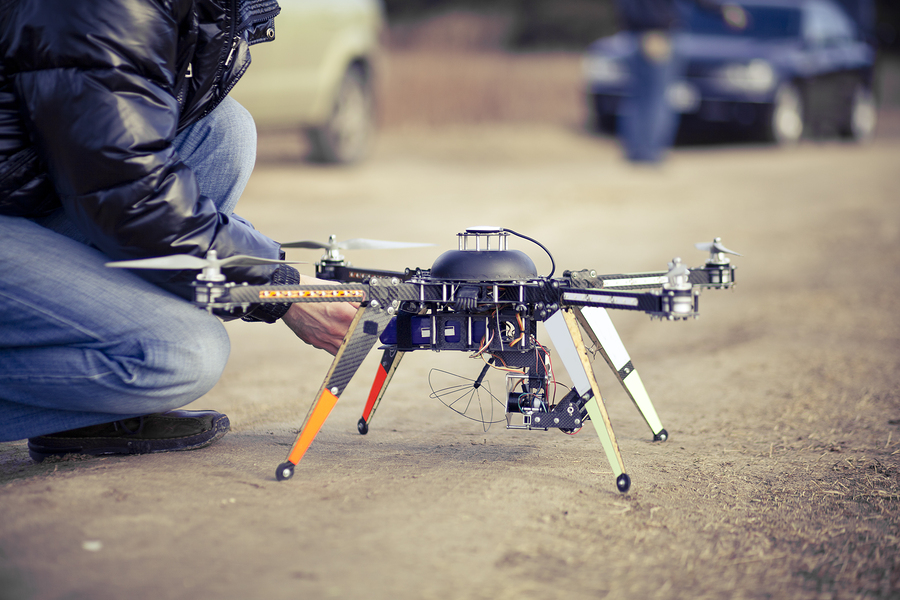 In 2012, Congress passed the FAA Modernization and Reform Act of 2012, covering fiscal years 2011 through 2014. The law imposed on the FAA a requirement to promulgate regulations and implement a comprehensive plan to "accelerate" the integration of drones into the national airspace system by the end of September 2015. In June 2014, the FAA issued comments clarifying the permitted use of drones for commercial purposes and specifically named real estate as a prohibited use. NAR's recent letter was in response to those comments.
"Realtors are showing tremendous interest and enthusiasm for new drone technologies that could help them market listings…," NAR said. The letter emphasized that drone imagery is a "creative and dynamic way to present" properties and while NAR assured the FAA that it supports rules that protect safety and privacy, it warned that "overly burdensome regulation" would be detrimental. In its letter, NAR encouraged the FAA to comply with the September 2015 statutory deadline.
Not only do drones present unique marketing opportunities for realtors, NAR pointed out, but they also benefit anyone making a real estate purchase or entering into a lease by helping them make "an informed decision." Further, drone technology also has environmental benefits. A battery-powered drone emits less pollution that traditional aerial vehicles and limits the need for consumers to physically visit properties for inspection purposes. In short, the letter made drone usage sound like a win-win for all those involved in the real estate industry. Now, we just have to wait and see if the FAA will agree when it issues its new set of regulations.
Services may be performed by others.
This article does not constitute legal advice.