Contact Us
Stay Connected

Subscribe to this blog via RSS

Join us on LinkedIn
Facebook
'Tis The Season To Think About Your Retail Lease
With November nearly upon us, the holiday shopping season is right around the corner. For retailers, the peak season can bring a whole host of issues to be considered in connection with a commercial lease. The best time to think about these issues is now – before the droves of eager customers start lining up at the doors. So, if you are a retailer and lease a space for your business, take a few minutes and consider the following:
Does your lease require that you only operate during certain hours, preventing you from participating in "Black Friday" or staying open late during especially busy days?
Is there available parking for seasonal employees?
Are there any limitations in the lease about the type of signage or decorations? Must signs or decorations be approved by a landlord?
Are there any provisions prohibiting special activities in or around the store (i.e., having carolers, a gift wrapping station, or passing out hot chocolate to bystanders)?
If you are in a multi-unit building, how will advertising and general maintenance costs be divided? In other words, who is really paying for Santa and his elves to be stationed in the center?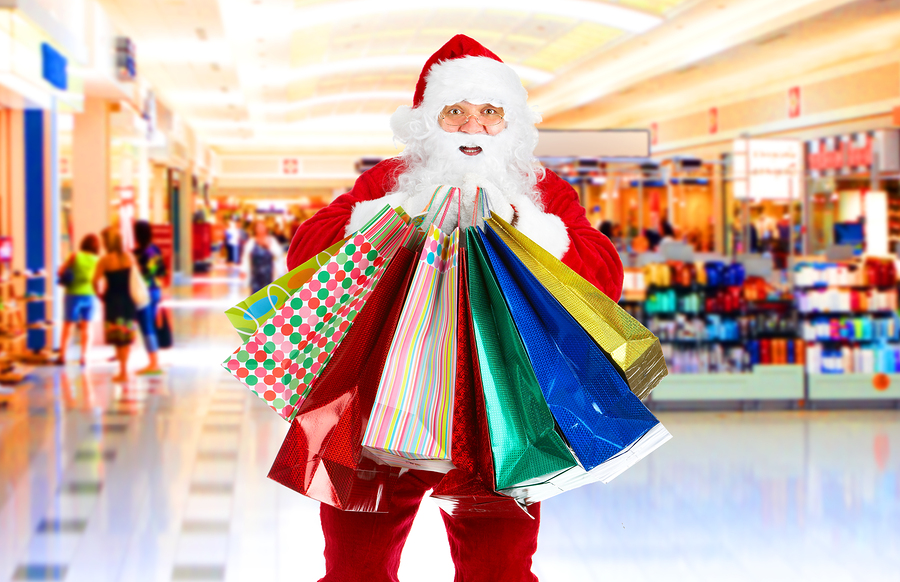 By addressing these issues early, landlords and tenants can reduce the possibility of misunderstandings and disputes during the shopping season. A little forethought and communication can go a long way in making everything merry and bright. If you are a landlord or tenant and have questions about your commercial lease, contact the attorneys at McBrayer today.
Services may be performed by others.
This article does not constitute legal advice.