Contact Us
Stay Connected

Subscribe to this blog via RSS

Join us on LinkedIn
Facebook
Use of Restrictive Covenants in the Zoning Process
Zoning categories and the uses that are allowable in each of them are subject to the possibility of amendment by the legislative body. This means that a property can apply to the planning authority to change his zoning designation or to add uses within that designation that are otherwise prohibited. However, many citizens incorrectly believe that zoning designations are permanent and that uses within each zoning category never change. When a neighboring property owner files to rezone property, asking to amend the zoning ordinance to add a new use to a particular category that is prohibited, the neighbors become alarmed at the potential change to their area. Although neighboring property owners have a right to attend hearings and object to the proposed changes, they have no final say or authority as to whether the governmental body approves it. This can lead to zoning battles.
Sometimes zone change applicants will offer to impose restrictive covenants on the property they are seeking to rezone in order to address neighbor concerns. Restrictive covenants, when recorded and enforceable by the neighbors, are a powerful way to protect property from zoning changes that otherwise the neighbors would consider too intensive or inappropriate.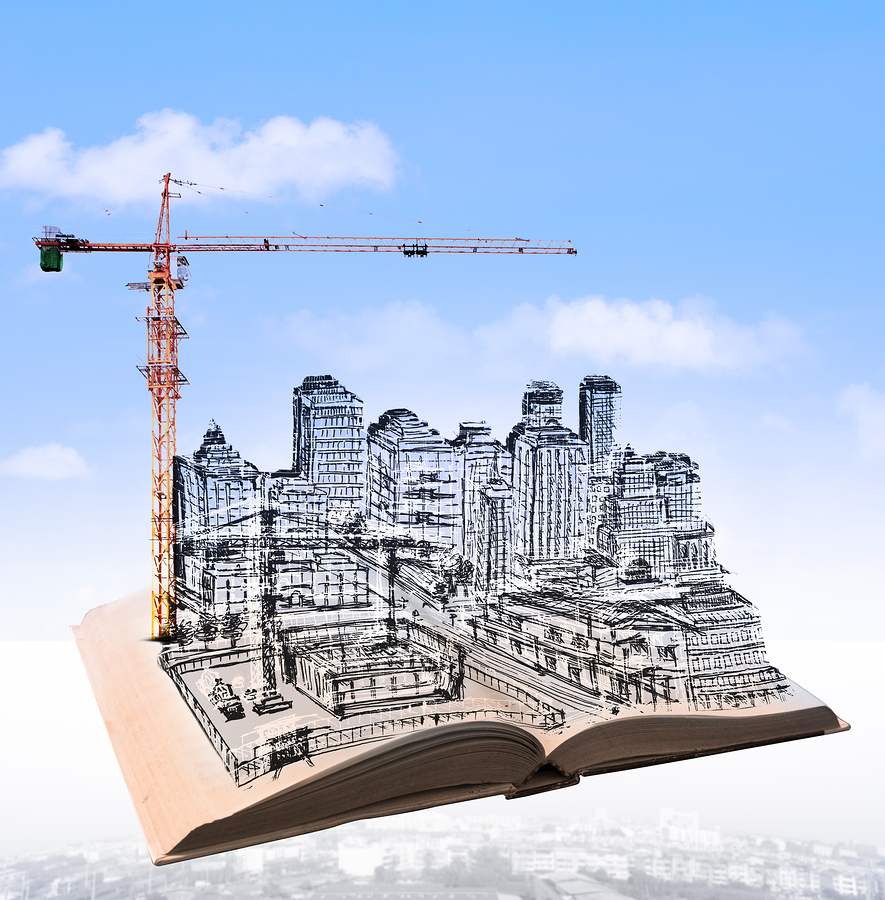 Restrictive covenants are restrictions on land use that are recorded in the county clerk's office. Restrictions run with the land and last for a term of years, often in 10 or 20 years renewable terms. They typically spell out who has the power to enforce them and how they are to be enforced. In general, restrictive covenants cannot be removed or modified without the written consent of the party who has the power to enforce them. Restrictive covenants can control issues that generally go beyond the reach of the government to regulate in the zoning process, for example architectural and design features, restricting certain uses or agreeing to preserve certain natural features.
Many governments do not enforce restrictive covenants of this nature because they are rightly considered private agreements. However, restrictive covenants can be a valuable tool to assuage opposition to zoning amendments if the proponent is willing to live with some restrictions on his property in order to reduce neighborhood objection to his proposal and thereby increase the chances the planning body will approve the zoning amendment.
Services may be performed by others.
This article does not constitute legal advice.