Contact Us
Stay Connected

Subscribe to this blog via RSS

Join us on LinkedIn
Facebook
Archives
Kentucky General Assembly Makes Cocktails-To-Go Privileges Permanent
One of the many pandemic-inspired ad hoc measures enacted last year to support restaurants and provide much needed merriment for beleaguered patrons has now become a permanent feature of Kentucky law – the cocktail-to-go. SB 67 was signed into law by Kentucky Gov. Beshear on March 15th featuring an emergency clause thereby rendering it immediately effective.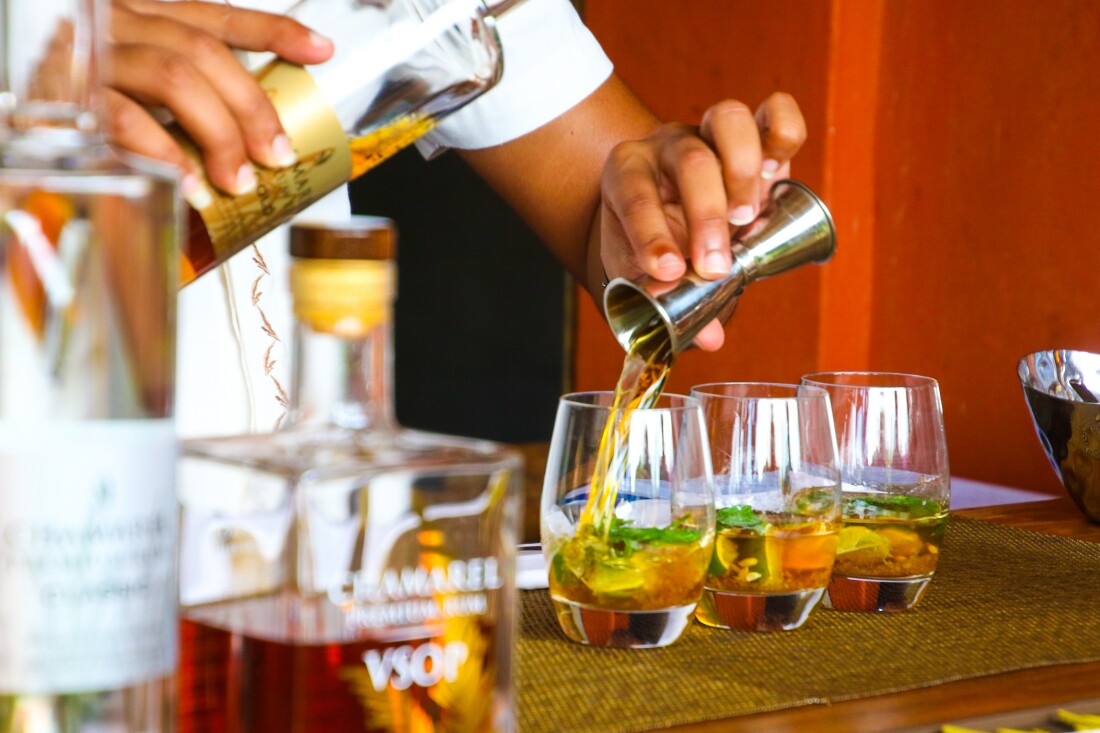 The bill is relatively simple, giving on-premise license holders permission to sell alcoholic beverages by-the-drink in sealed containers or by the package in sealed original containers on a delivery, to-go, or take-out basis for off-premises consumption. The sale must be conducted in conjunction with the purchase of a prepared meal, and only in amounts that a reasonable person would purchase with the meal. Restaurants and other Non-quota type 2 retailers who regularly sell prepared meals are the retailers who will primarily benefit from this privilege. Bars and other establishments without a bona fide kitchen will not be eligible to participate.
For those transactions involving deliveries, the persons delivering the alcohol must be at least 21 years old and be delivered in vehicles owned by the establishment, its employee or an independent contractor, and the vehicle need not bear the name or license number of the establishment. All alcohol, whether delivered or picked up by the customer must be in a sealed bag and placed into in a locked glove compartment or trunk. Importantly, independent contractors will be allowed to perform these deliveries, opening up the possibility of existing food delivery services performing these deliveries.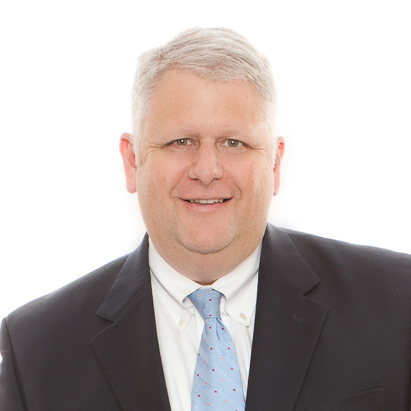 Stephen G. Amato is a Member of McBrayer law. Mr. Amato focuses his practice in the areas of hospitality law, civil litigation, employment law, and administrative law, and is located in the firm's Lexington office. He can be reached at samato@mcbrayerfirm.com or (859) 231-8780, ext. 1104.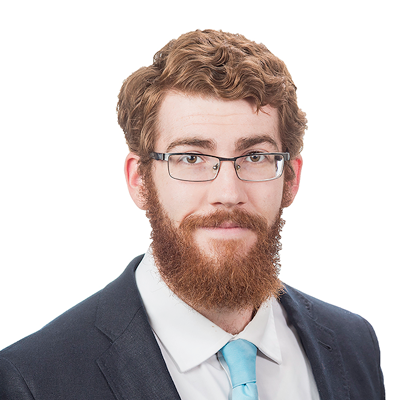 T. Neal Morris is an Associate with McBrayer in the Lexington office. Mr. Morris focuses his practice in the area of hospitality & tourism law, alcoholic beverage regulation, administrative law, employment litigation and insurance defense. He can be reached at (859) 231-8780, ext. 1259 or nmorris@mcbrayerfirm.com.
Services may be performed by others. This article does not constitute legal advice.