Contact Us
Stay Connected

Subscribe to this blog via RSS

Join us on LinkedIn
Facebook
Archives
Alcohol Producers, Take Note: Direct To Consumer Sales and Shipping Privileges Enhanced
On February 26th, the Kentucky House of Representatives overwhelmingly passed legislation that significantly enhances and expands in-state and out-of-state manufacturers' ability to directly ship their products in and out of Kentucky. The legislation quickly passed the Kentucky Senate and was signed into law by Governor Andy Beshear on March 11th. Because the bill contains an emergency clause, nearly all its provisions became effective immediately upon the Governor's signing.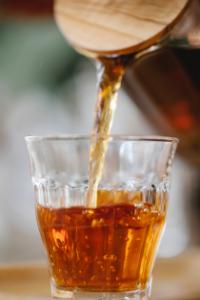 The updates in this Bill include measures that greatly simplify the DTC license application process, that the clarify the ability of manufacturers to use third-party fulfillment centers to complete DTC orders, and that expressly allows manufacturers to ship product samples to media and businesses and other marketing partners.
Other provisions clarified the tax treatment of DTC and manufacturer gift shop sales and yet others make clear the limited role that alcohol wholesalers will play in DTC and gift shop sales.
Alcohol manufacturers in and outside of Kentucky are celebrating this legislation's modern and progressive approach to DTC sales and recognizing the potential economic impact that these privileges will have for the Commonwealth in the years to come.
Read more about the House Bill 415 here. For guidance and clarification on how this new legislation affects your business, contact your McBrayer attorney today.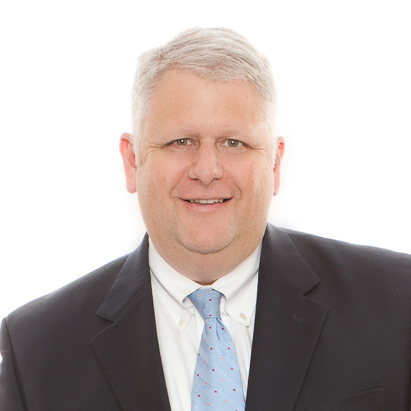 Stephen G. Amato is a Member of McBrayer law. Mr. Amato focuses his practice in the areas of hospitality law, civil litigation, employment law, and administrative law, and is located in the firm's Lexington office. He can be reached at samato@mcbrayerfirm.com or (859) 231-8780, ext. 1104.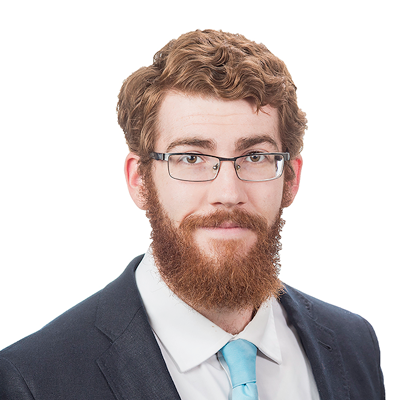 T. Neal Morris is an Associate with McBrayer in the Lexington office. Mr. Morris focuses his practice in the area of hospitality & tourism law, alcoholic beverage regulation, administrative law, employment litigation and insurance defense. He can be reached at (859) 231-8780, ext. 1259 or nmorris@mcbrayerfirm.com.
Services may be performed by others. This article does not constitute legal advice.