Contact Us
Stay Connected

Subscribe to this blog via RSS

Join us on LinkedIn
Facebook
Archives
Kentucky Bill May Provide Relief to Alcohol Sellers: Carryout Privileges and Suspended Fees
Alcohol By the Drink Carryout Privileges; Waivers for Fees and Deadlines for Applications and Renewals
New developments in Kentucky today include the following: on March 19th, the Kentucky House of Representatives passed legislation that, if approved by the Senate, will grant to relief to restaurants holding licenses to sell alcoholic beverages by the drink, who, for a period of time, would be able to sell alcoholic beverages on a delivery, to-go, or take-out basis in conjunction with food sales. Covered or sealed drinks that are ordered under these provisions would not be considered open containers.
The proposed legislation will also direct state government agencies, including the Kentucky Department of Alcoholic Beverage Control, to suspend or waive the collection of licensing, renewal and application fees. Licensees would be given thirty (30) days after the expiration of the state of emergency to pay any suspended or waived fees.
We will update this announcement as the legislation progresses.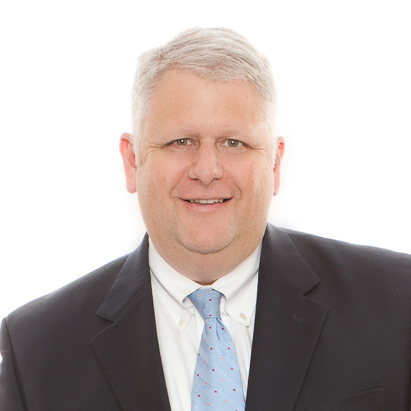 Stephen G. Amato is a Member of McBrayer law. Mr. Amato focuses his practice in the areas of hospitality law, civil litigation, employment law, and administrative law, and is located in the firm's Lexington office. He can be reached at samato@mcbrayerfirm.com or (859) 231-8780, ext. 1104.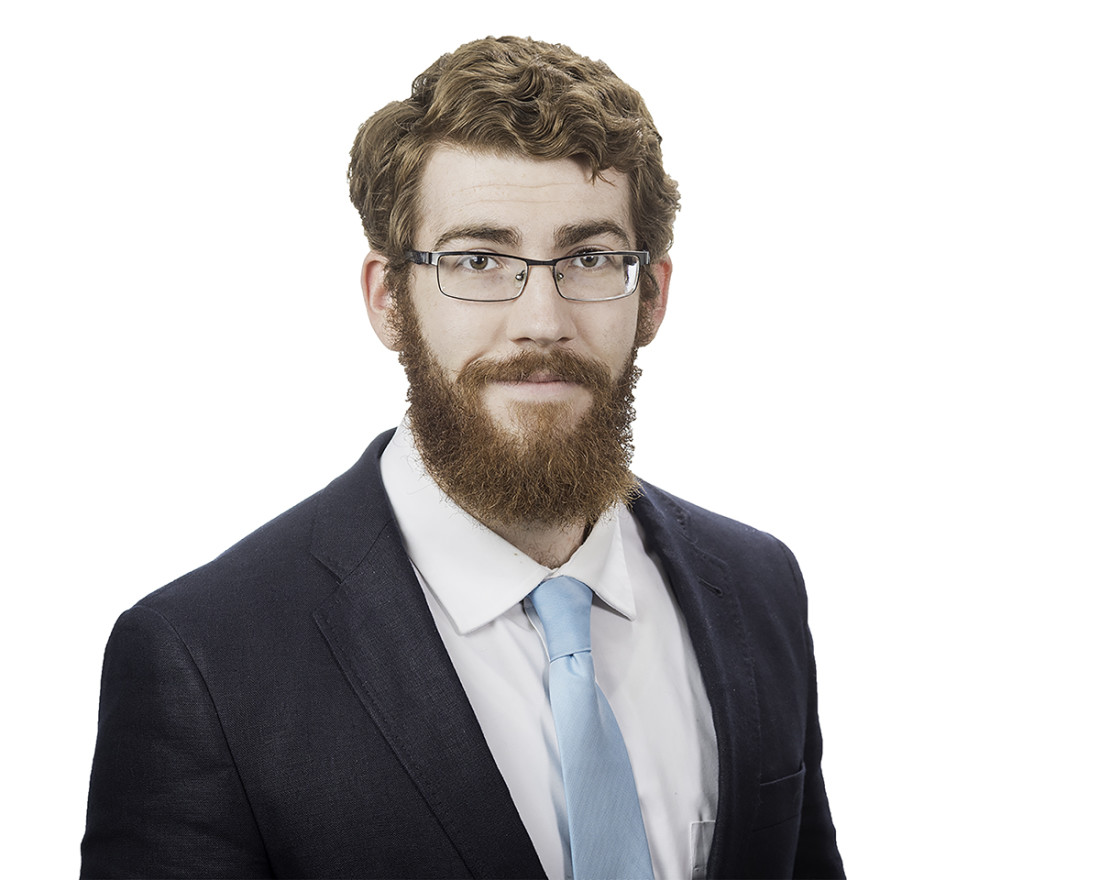 T. Neal Morris is an Associate with McBrayer in the Lexington office. Mr. Morris focuses his practice in the area of hospitality & tourism law, alcoholic beverage regulation, administrative law, employment litigation and insurance defense. He can be reached at (859) 231-8780, ext. 1259 or nmorris@mcbrayerfirm.com.
Services may be performed by others.
This article does not constitute legal advice.