Contact Us
Stay Connected

Subscribe to this blog via RSS

Join us on LinkedIn
Facebook
Archives
Kentucky Public Protection Cabinet Extends Package Sales Privileges to By-the-Drink Licensees
A Comprehensive Kentucky Update
Late on Thursday, March 19, 2020, the Kentucky Public Protection Cabinet, which oversees the Kentucky Department of Alcoholic Beverage Control, issued an Order extending the privilege of selling alcohol by the package to by-the-drink retailers. This measure will facilitate the sale of limited quantities of package alcohol in conjunction with the purchase of meals on a carryout or delivery basis.
Importantly, the Order specifically prevents the sale of alcohol by the drink in "to go" cups, in contradiction to the legislation mentioned below that passed the House of Representatives earlier on Thursday. That measure has still not been approved by the Kentucky Senate.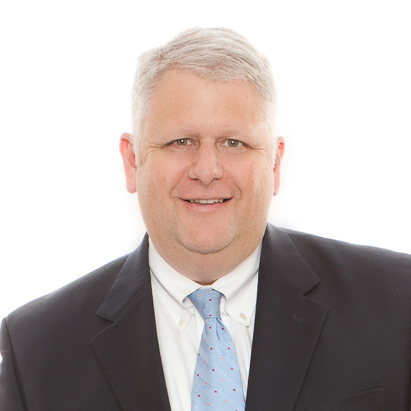 Stephen G. Amato is a Member of McBrayer law. Mr. Amato focuses his practice in the areas of hospitality law, civil litigation, employment law, and administrative law, and is located in the firm's Lexington office. He can be reached at samato@mcbrayerfirm.com or (859) 231-8780, ext. 1104.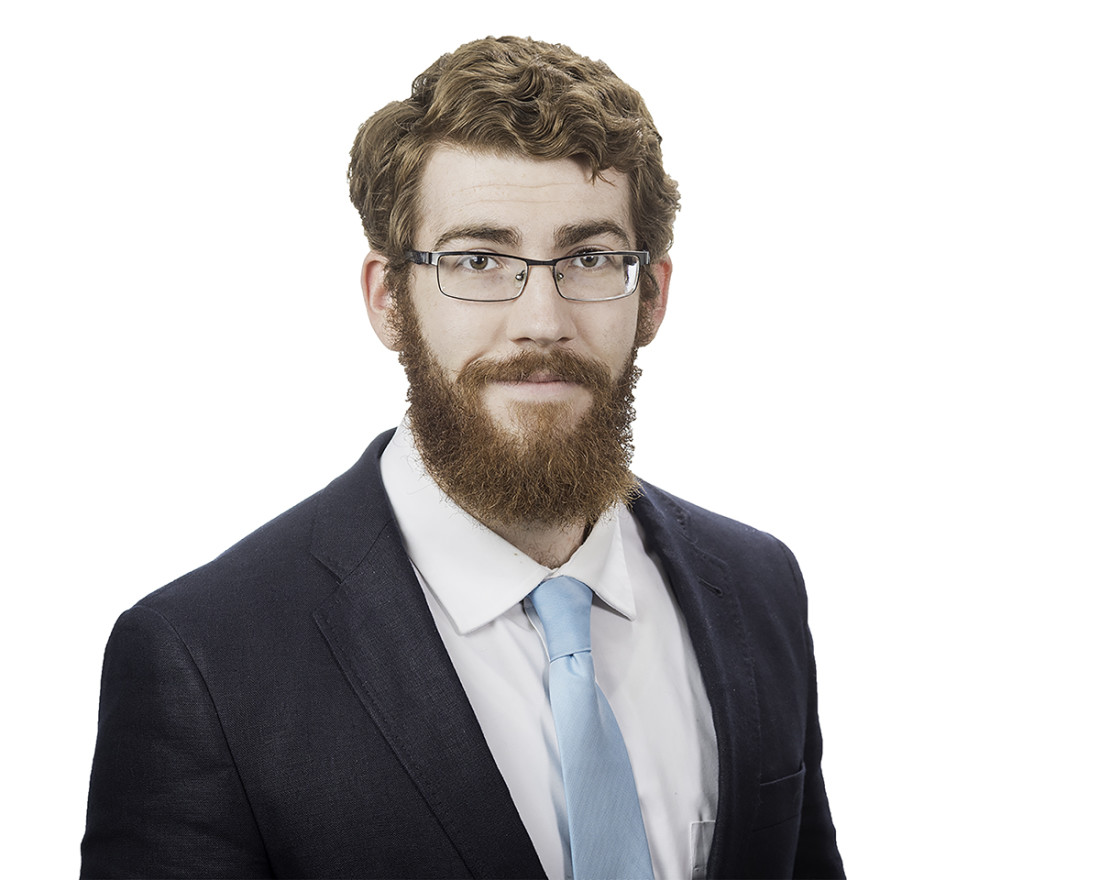 T. Neal Morris is an Associate with McBrayer in the Lexington office. Mr. Morris focuses his practice in the area of hospitality & tourism law, alcoholic beverage regulation, administrative law, employment litigation and insurance defense. He can be reached at (859) 231-8780, ext. 1259 or nmorris@mcbrayerfirm.com.
Services may be performed by others.
This article does not constitute legal advice.