Contact Us
Stay Connected

Subscribe to this blog via RSS

Join us on LinkedIn
Facebook
Archives
Legislative Session Ends with Passage of Alcohol Regulation Changes – Senate Bill 99
On April 15th, the day the Kentucky legislative session ended, the Kentucky Senate approved and forwarded Senate Bill 99 to Governor Beshear for his expected signature. While the bill has been overshadowed by House Bill 415 and the COVID-19 emergency, the bill's impact on the Commonwealth's alcohol industry is fairly substantial.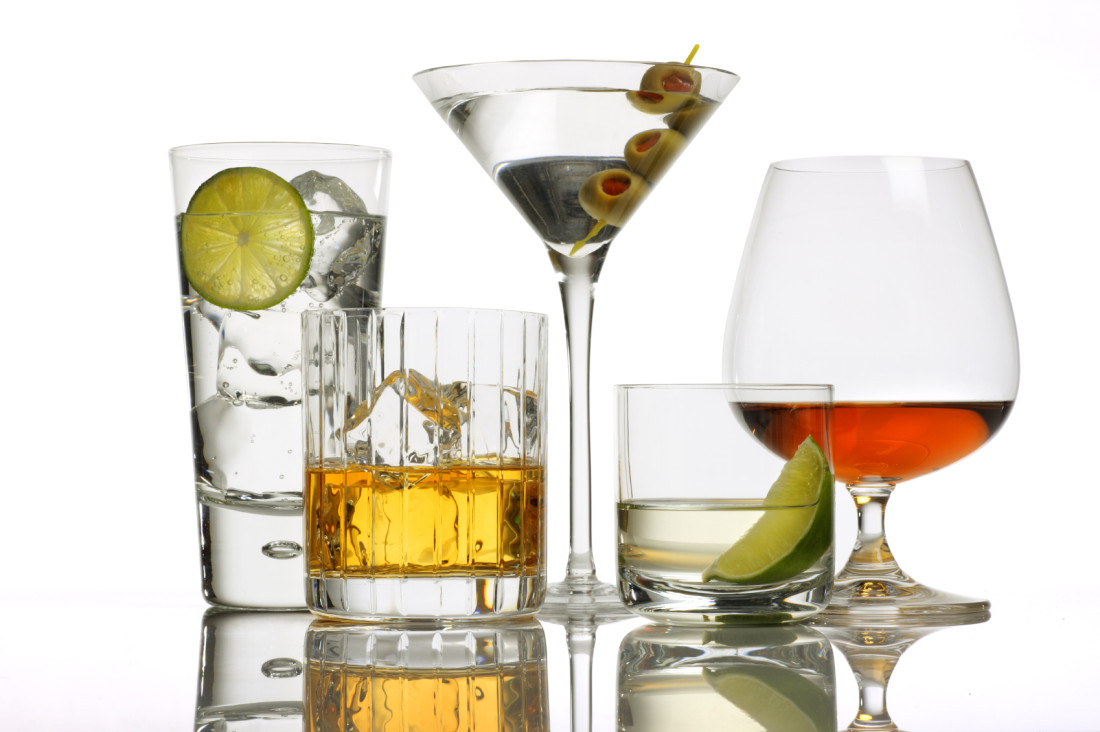 First, the bill alters local option elections for distillers, small farm wineries and microbreweries. By removing a sunset clause in KRS 242.1243, dry or moist counties, cities, and precincts are able to hold local option elections for the sale of alcoholic beverages at distillers. Removing this clause removes the risk that a distillery that planned to open in a dry territory would be unable to eventually sell its own products at its gift shop.
The bill also creates a new section in KRS Chapter 242, allowing for dry or moist counties, cities, and precincts to hold local option elections for the sale of alcoholic beverages at microbreweries, with no sunset clause. This would allow for and encourage the expansion of Kentucky's craft beer industry in dry territories. Local option elections for small farm wineries were also affected, as those elections no longer need to state that the sale of alcoholic beverages on Sunday at small farm wineries are "between the hours of 1p.m. and (the prevailing local time for that locality)." This is a small change, but allows for the county, city, or precinct to dictate the hours of sales on Sundays.


The residency requirement for retail license applicants has been removed, consistent with the United States Supreme Court decision in Tennessee Wine & Spirits Retails Association v. Thomas. The bill ensures that any remnants and references to the residency requirement are removed from all alcoholic beverage statutes.
The bill expands the abilities of distillers to engage with microbreweries to create a collaboration malt beverage product. The bill amends the distillers souvenir package statute to allow a distiller to sell jointly branded malt beverage products that were collaboratively produced in the distillery's gift shop. Riding along with this collaboration change is the additional ability of non-quota retail malt beverage package and NQ4 malt beverage drink license holders to apply for a sampling license. Those licensees that obtain a sampling license, including brewers and microbrewers holding those licenses, will be able to serve up to twelve (12) ounces of complimentary malt beverages per customer each day.
The bill changes production requirement for distillers and small farm wineries. For the first time ever, Kentucky will require distillers to produce a minimum amount of distilled spirits each year, specifically, six hundred (600) gallons of distilled spirits. This addition is intended to be a preventative measure against "sham" distilleries being established to exploit Kentucky's robust distillery retail privileges. On the opposite end of the spectrum, the bill increases the gallonage cap on small farm wineries, who have previously been limited to producing 100,000 gallons annually in order to enjoy the retail privileges of being a "small farm winery". Now a small farm winery can produce up to 500,000 gallons of wine in a year before and retain its status as a "small farm winery"
The rules around rebate coupons with malt beverages were drastically altered, and now manufacturers and importers of malt beverages are allowed to provide coupons that are redeemable by mail-in certificate. With these coupons, a customer can receive a cash refund or a nonalcoholic beverage merchandise from a manufacturer or importer. This is a drastic change from the previous prohibition on malt beverage rebate coupons, but still does not allow for point of sale coupons for malt beverages.
Among the bill's minor changes are that private clubs that have been open for less than a year may now apply for an NQ3 license, and NQ3 licensees are now allowed to hold quota retail package licenses, allowing them to sell bottled wine and spirits to its members and that live music, other entertainment, or public facilities that served alcoholic beverages by the drink are now allowed to have minors on their premises without prior approval from the ABC.
The remainder of the bill cleans up references to local option elections, the sampling license changes, and the rebate coupon changes.
Senate Bill 99 may not be an industry shaking piece of legislation like House Bill 415, but its impacts on the alcohol industry are still important and necessary changes to Kentucky's law. Gov. Beshear has not yet signed or vetoed the law, but he has ten days to do so from the date of passage.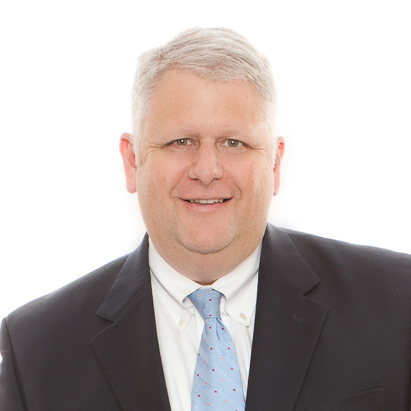 Stephen G. Amato is a Member of McBrayer law. Mr. Amato focuses his practice in the areas of hospitality law, civil litigation, employment law, and administrative law, and is located in the firm's Lexington office. He can be reached at samato@mcbrayerfirm.com or (859) 231-8780, ext. 1104.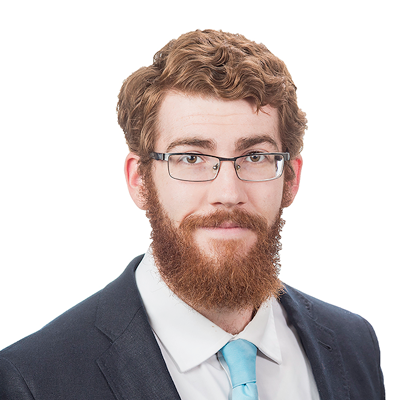 T. Neal Morris is an Associate with McBrayer in the Lexington office. Mr. Morris focuses his practice in the area of hospitality & tourism law, alcoholic beverage regulation, administrative law, employment litigation and insurance defense. He can be reached at (859) 231-8780, ext. 1259 or nmorris@mcbrayerfirm.com.
Services may be performed by others.
This article does not constitute legal advice.