Contact Us
Stay Connected

Subscribe to this blog via RSS

Join us on LinkedIn
Facebook
Archives
Relief for Wholesalers and Distributors
After a flurry of executive orders and legislative action by Kentucky's Governor and General Assembly to provide relief for hard hit alcohol retailers, at the request of our firm on behalf of distributor and wholesaler clients, the Kentucky Public Protection Cabinet and Department of Alcoholic Beverage Control issued a new Order, effective April 8th, extending the hours that malt beverage distributors and wine and spirits wholesalers may deliver product to the retailers to "any time of the day that the retailer is ready, able and voluntarily willing to accept deliveries of product." This Order will allow distributors and wholesalers to deliver product to retailers outside the existing restricted hours mandated by state statute and local ordinances, which will hopefully minimize the spread of Coronavirus and allow these middle tier industry members to more efficiently and safely manage their workforce.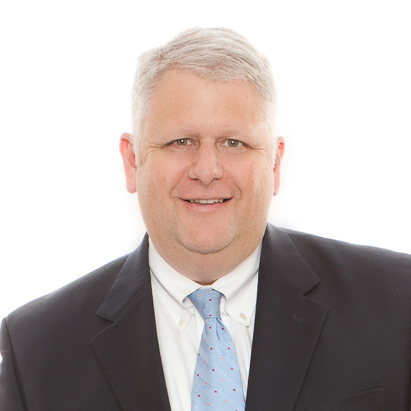 Stephen G. Amato is a Member of McBrayer law. Mr. Amato focuses his practice in the areas of hospitality law, civil litigation, employment law, and administrative law, and is located in the firm's Lexington office. He can be reached at samato@mcbrayerfirm.com or (859) 231-8780, ext. 1104.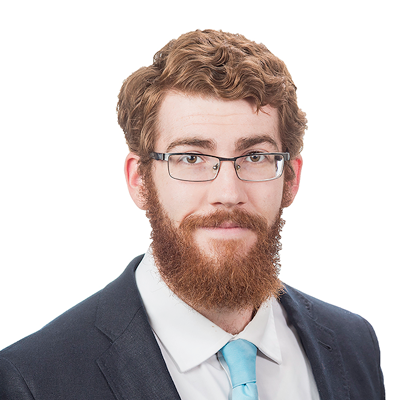 T. Neal Morris is an Associate with McBrayer in the Lexington office. Mr. Morris focuses his practice in the area of hospitality & tourism law, alcoholic beverage regulation, administrative law, employment litigation and insurance defense. He can be reached at (859) 231-8780, ext. 1259 or nmorris@mcbrayerfirm.com.
Services may be performed by others.
This article does not constitute legal advice.