Contact Us
Stay Connected

Subscribe to this blog via RSS

Join us on LinkedIn
Facebook
Archives
Showing 2 posts tagged bars.
Monday, March 16, 2020, Kentucky's Governor Beshear signed an executive order restricting the sale of food, beverages, and all alcoholic beverages to carry-out, delivery and drive thru, prohibiting onsite consumption. In addition, the order mandates social distancing of six feet for patrons and employees engaging in carry-out, delivery and drive-thru services. At this time, the Kentucky Alcoholic Beverage Control board has not offered guidance on how the order will impact its operations and whether it will grant relief in licensing, renewal, and/or operations of affected Kentucky licensees. The continued closure of services has also caused Churchill Downs to reschedule the 146th Kentucky Derby from May 2nd to September 5th, the first time the Derby has been postponed since 1945.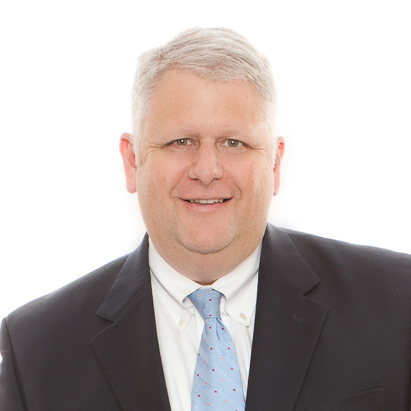 Stephen G. Amato is a Member of McBrayer law. Mr. Amato focuses his practice in the areas of hospitality law, civil litigation, employment law, and administrative law, and is located in the firm's Lexington office. He can be reached at samato@mcbrayerfirm.com or
(859) 231-8780, ext. 1104.


Services may be performed by others.
This article does not constitute legal advice.