Contact Us
Stay Connected

Subscribe to this blog via RSS

Join us on LinkedIn
Facebook
Archives
Gov. Beshear Orders all Public-Facing Businesses to Close
3/17/20 -Kentucky's Governor Beshear has signed an additional executive order closing down businesses beyond the initial wave of restaurant and bar closures.
The new order, which goes into effect at 5:00 p.m. on March 18, requires the cessation of in-person operations of all public-facing businesses that encourage public congregation. The order identifies the following businesses that must close at that time: entertainment, hospitality and recreational facilities, community and recreation centers, gyms and exercise facilities, hair salons, nail salons, spas, concert venues, theaters, and sporting event facilities. Specifically excluded from the order are businesses providing food, retail, grocery and consumer goods, pharmacy, and hotel and commercial lodging, along with other essential businesses to the extent those businesses can implement the Centers for Disease Control guidance on minimizing the spread of COVID-19.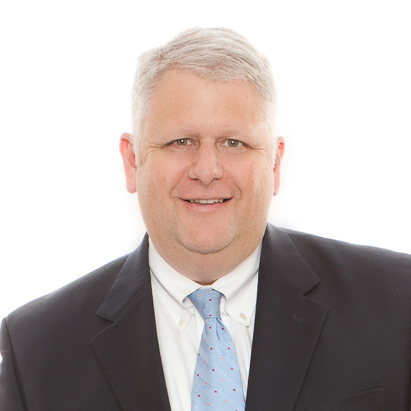 Stephen G. Amato is a Member of McBrayer law. Mr. Amato focuses his practice in the areas of hospitality law, civil litigation, employment law, and administrative law, and is located in the firm's Lexington office. He can be reached at samato@mcbrayerfirm.com or (859) 231-8780, ext. 1104.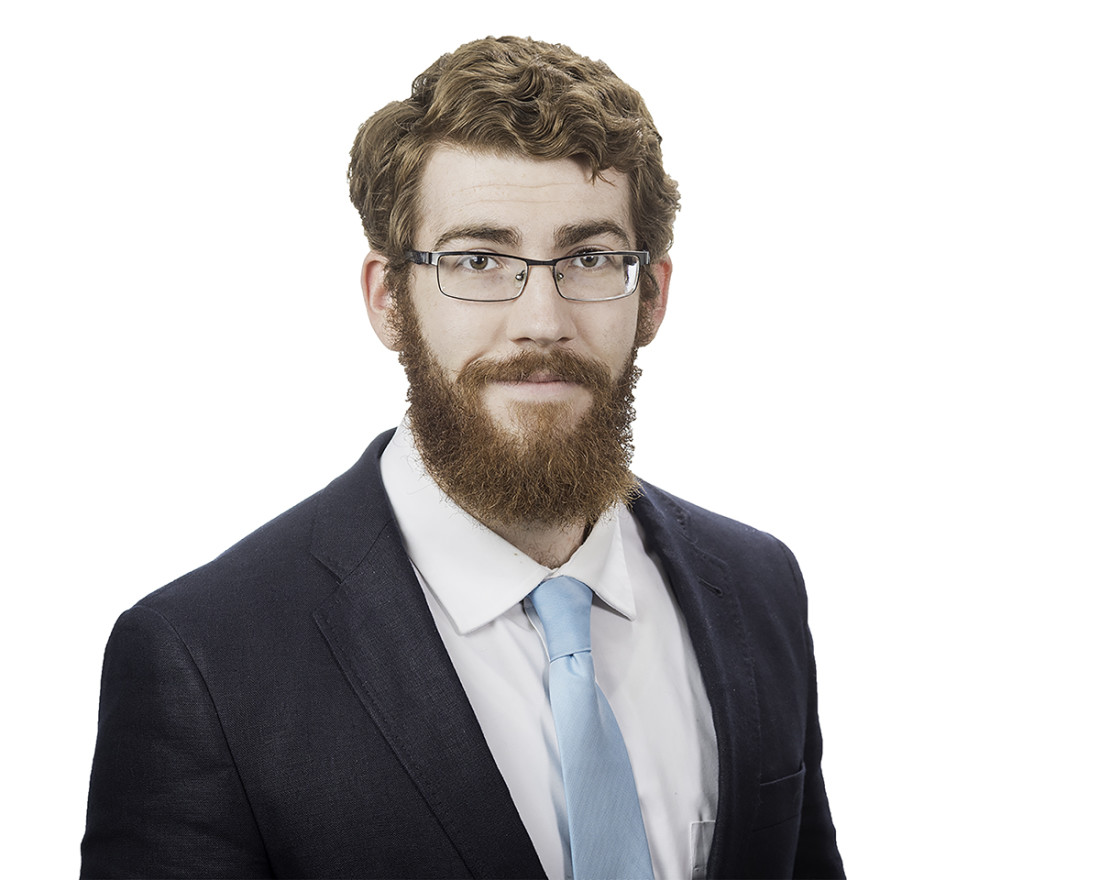 T. Neal Morris is an Associate with McBrayer in the Lexington office. Mr. Morris focuses his practice in the area of hospitality & tourism law, alcoholic beverage regulation, administrative law, employment litigation and insurance defense. He can be reached at (859) 231-8780, ext. 1259 or nmorris@mcbrayerfirm.com.
Services may be performed by others.
This article does not constitute legal advice.