Contact Us
Stay Connected

Subscribe to this blog via RSS

Join us on LinkedIn
Facebook
Archives
Categories
No More Audit Anxiety: Why an Intellectual Property Audit is Nothing to Fear
Your employment attorney has been advising you that you need to audit your independent contractors and overtime-exempt employees to comply with new rules, while your accountant has been working with you to help avoid audits by the IRS. The word "audit" might as well be spelled with four letters. We all know that "audit" is a loaded term, striking fear in the hearts of battle-scarred survivors of audits gone by. There's one more audit that you probably haven't heard much about, however, and this one is vital in the ceaseless march to build and protect your brand: The intellectual property audit.
An intellectual property (or "IP") audit is a systematic review of all intellectual property held, controlled or used by a company. The most basic and crucial element of an IP audit begins with an identification of which IP assets are owned or used by the business, along with a measure of just how valuable that IP is to the firm. Readily-identifiable assets come first – copyrights, trademarks and patents owned by the business are easy to track down, but then these must be reviewed to ensure that they are still owned by the business and registration is still current where necessary. IP that is used, but not owned, by the business must be accounted for as well, ensuring that such usage is proper and not infringing.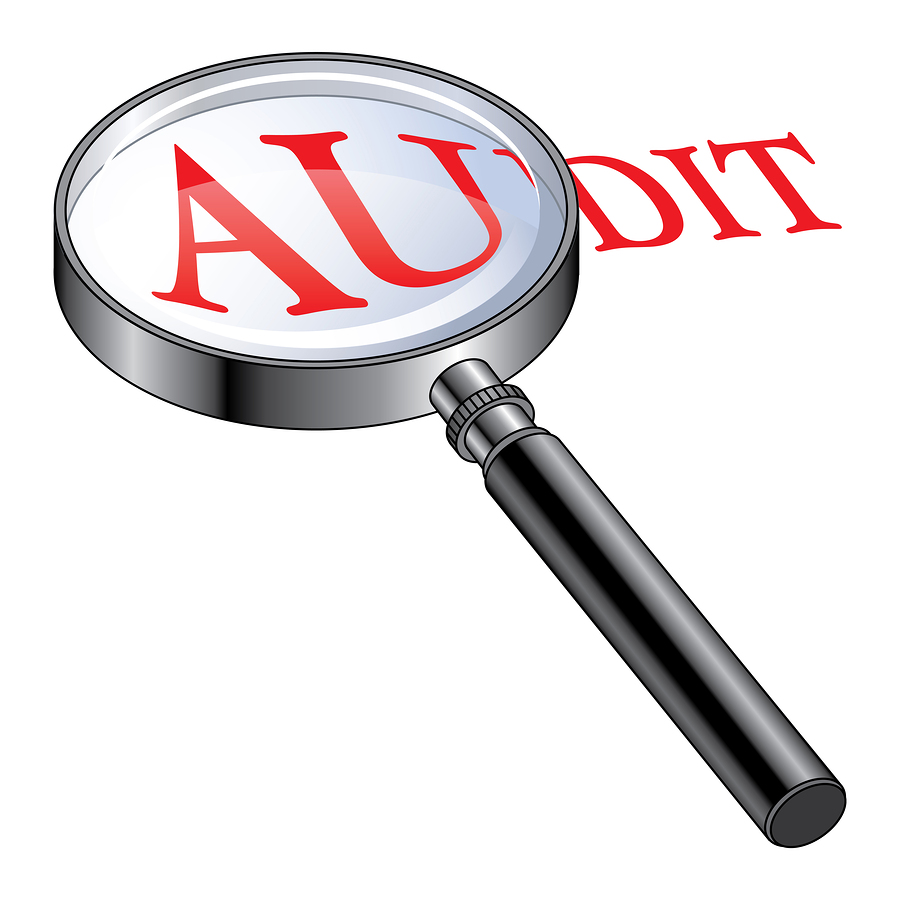 These elements must then be evaluated further for their importance – are they crucial to the operation of the business? Are these items being used in an effective manner, or could they be used in a more efficient manner, such as licensing to a third party? Are licensed IP items worth the money spent in licensing fees? If unlicensed, are they worth the effort to acquire adequate licensing rights?
The audit should conclude with a review of whether adequate steps have been taken to protect the IP. Has it been registered? If the IP takes the form of trade secrets, are there adequate protocols in place to keep those proprietary secrets from being discovered? Are necessary licenses set to expire soon? It is the last step of the IP audit that makes a true difference with regard to your company's brand, and it boils down to the question "Is your intellectual property safe?"
If you answered anything but "yes," it's time to call an experienced IP professional.
Services may be performed by others.
This article does not constitute legal advice.