Contact Us
Stay Connected

Subscribe to this blog via RSS

Join us on LinkedIn
Facebook
Archives
Categories
Trademark Infringement Case Gets Hotter Than Hell: Lil Nas X, Nike, and "Satan Shoes"
Lil Nas X, Trademark infringement, Satan, Shoes. These may seem like four completely unrelated items chosen entirely for their randomness, and yet all four comprise pop culture's biggest legal story of 2021 so far. Don't worry – if you don't know what I'm talking about, I'll bring you up to speed, but the short version is that a rapper, a shoe company, and the devil are involved in turning a run-of-the-mill trademark infringement case into headline-making news. The real message is that a company's brand and trademark are defined by its willingness to aggressively defend them, and the devil isn't always just in the details.
The Devil Wears…Nike?
You may have heard of the controversy by now – rapper Lil Nas X joined forces with a company known as MSCHF to sell a limited edition run (666 pairs, naturally) of shoes known as "Satan Shoes". These shoes featured a drop of blood injected into an air bubble in the sneaker, as well as a few other decorative adornments of the infernal sort. The issue then becomes what shoes the collaborators chose to embellish – none other than Nike models known as Air Max 97s. The only problem is that Nike was not in on the collaboration.
Nike, of course, responded with a lawsuit, alleging that MSCHF "has attempted to capitalize on Nike's valuable reputation and customer goodwill by using the Nike Asserted Marks and/or confusingly similar marks in a manner that is likely to cause consumers and potential customers to believe that MSCHF's Satan Shoes are associated with Nike, when they are not." MSCHF's continued sale of the shoes, alleged Nike, will cause confusion in the marketplace and dilution of Nike's marks.

Infringement, Dilution and Unfair Competition
Nike's point was that under the "likelihood of confusion" test for trademark infringement and unfair competition claims, it should be abundantly clear that the shoe-buying public might mistake the MSCHF shoes for a promotion actually run by Nike, thus causing them damage. To support its claim, Nike provided evidence of internet conversations showing a number of people who believed that Nike had sanctioned the shoes and were, thus, disgusted with the brand – presumably on religious or "moral" grounds. This would all speak to infringement. Because MSCHF was very clearly using the brand on the altered sneakers, the brand is associated with the sneakers, although the sneakers as sold did not originate with Nike.
Nike also asserted a dilution claim on its trademarks as well, for similar reasons as the above – the use of similar or confusing marks will harm the quality of Nike's trademarks, and the use of the mark in connection with satanic imagery will tarnish the brand. As if to underscore this final point, MSCHF had already sold a similar item called "Jesus Shoes" – an altered pair of Air Max 97s – without a lawsuit from Nike.
Does the First Sale Doctrine Matter?
By now I'm sure you're asking yourself, "But what about the First Sale doctrine?" That's a very good question. The First Sale doctrine is a defense against trademark infringement actions that boils down to this: a trademark holder has the exclusive right to sell items containing their trademark, but it cannot restrict the further sale of those items under a trademark infringement theory. Essentially, if a company sold you a product that has their trademark, you are free to resell that product without that company having a claim against you. In this case, why doesn't the First Sale doctrine apply, since MSCHF very clearly purchased the shoes from Nike? MSCHF DID use the doctrine as a defense, but ultimately settled, and probably rightly so. This is because the doctrine doesn't apply if the item has been altered, thus making it materially different from the product first sold. It seems that dedicating a pair of shoes to the prince of darkness is a fairly material alteration.
Settlement
Nike and all parties agreed to a settlement whereby MSCHF would repurchase the offending shoes at full retail value (and the "Jesus Shoes" had to be repurchased as well), which is a good outcome for Nike. There are a few takeaways here that both sides of each equation can appreciate – first, should you decide to alter another company's products and sell them, it's unlikely that the First Sale doctrine will aid you in fending off a trademark infringement claim. The other big takeaway is that your brand is important – even Nike, a heavily established company, had to fight to preserve its brand and trademark against a small outfit selling less than a thousand pairs of shoes. Trademark is unique in that you have to aggressively fight to preserve it – the more you let others chip away at it, the harder it will become to prove your exclusive right to the trademark, and that will cost you in the public marketplace. You have to be your own advocate in policing your intellectual property rights.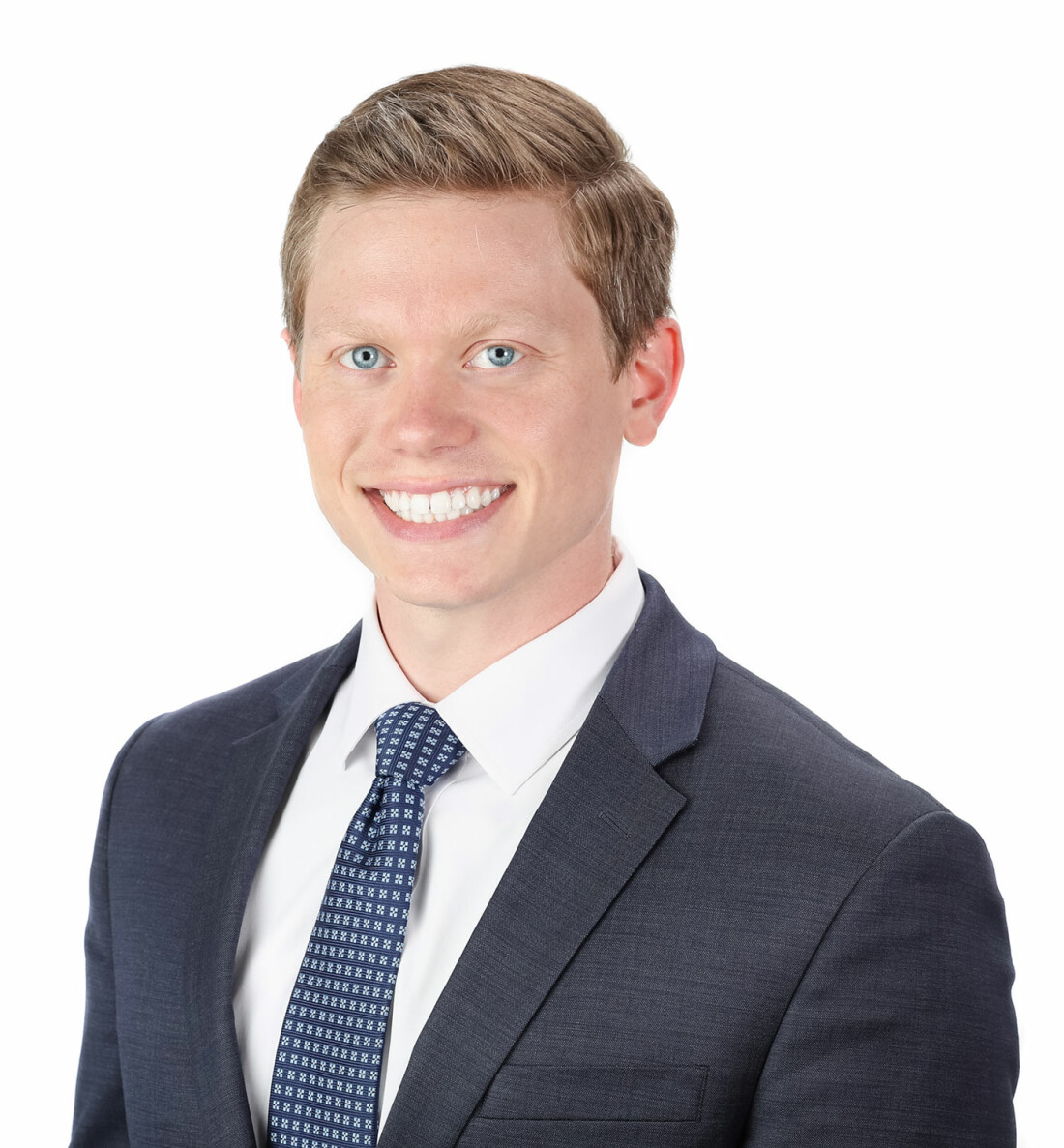 Peter J. Rosene is an Associate of McBrayer law. Mr. Rosene focuses his practice in the area of intellectual property, copyright, trademarks and infringement litigation. He is in the firm's Louisville office and can be reached at prosene@mcbrayerfirm.com or at (502) 327-5400, ext. 2306.
Services may be performed by others.
This article does not constitute legal advice.