Contact Us
Stay Connected

Subscribe to this blog via RSS

Join us on LinkedIn
Facebook
Archives
Categories
McDonald's Learns a Trademark Truism: "Use It or Lose It"
A well-known truism of trademark law is that if the owner of a trademark is not making adequate ongoing use of that trademark, the owner of the mark is at risk of jeopardizing the continued right to enforce the trademark to prevent others from using the same or a similar mark in a related line of business.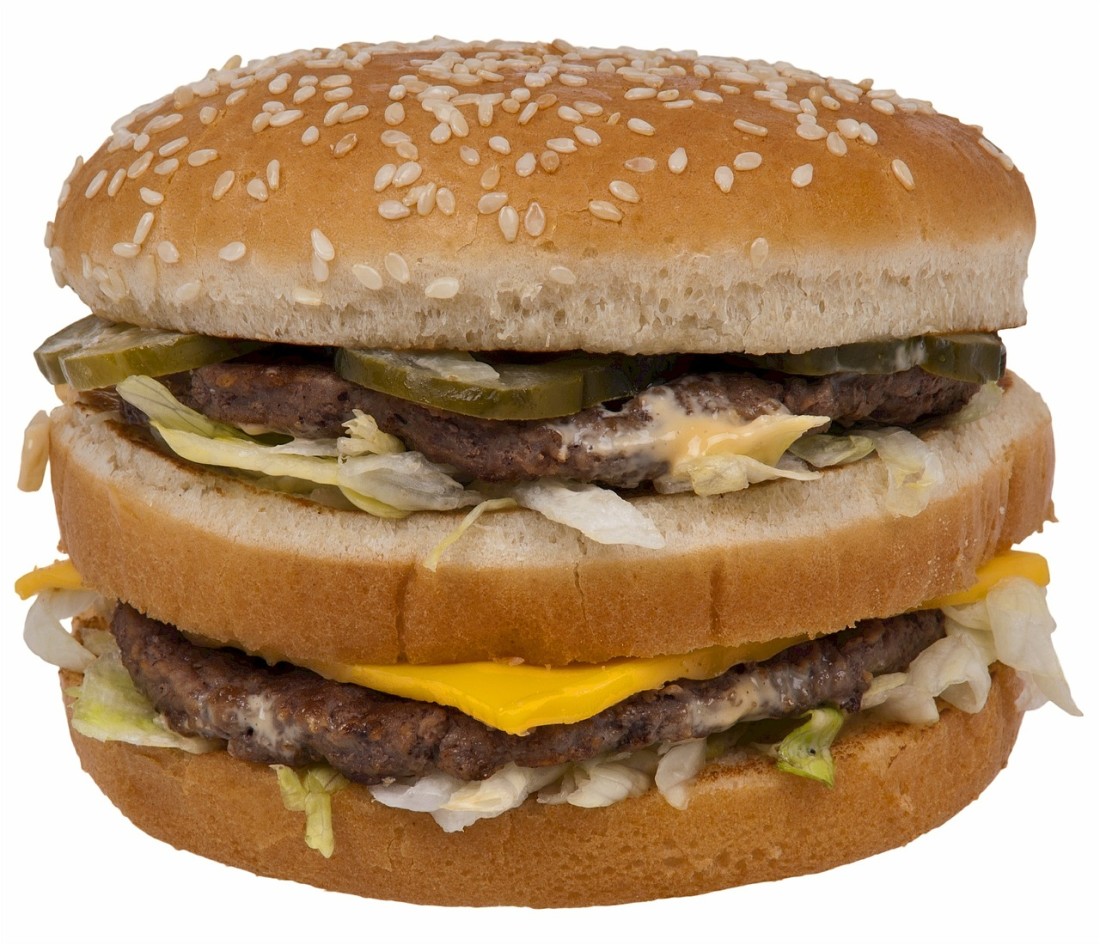 Apparently the McDonald's restaurant chain just this week felt the pain of this rule, possibly losing the right to enforce the BIG MAC trademark anywhere throughout the European Union.
In a proceeding garnering widespread public attention, the Ireland-based Supermac's fast food restaurant chain succeeded in its challenge of the validity of McDonald's registration of BIG MAC as a trademark in the EU countries.
Supermac's, widely known in Ireland dating back to the 1970s, apparently was concerned about its ability to expand the Supermac's brand into other EU countries and thus prosecuted the BIG MAC trademark registration cancellation proceeding in the European Intellectual Property Office (EUIPO). On January 11, the EUIPO apparently held that McDonald's came forward with "insufficient proof" that there was adequate "genuine use" of the BIG MAC product name as a trademark in the EU over the past few years. As a consequence, the EUIPO issued an order of cancellation of that trademark registration.
Press accounts indicate McDonald's offered evidence in the nature of website pages, marketing posters, product packaging and sworn statements attesting to its ongoing use of BIG MAC as a trademark in the EU, but the EUIPO found the submitted evidence to be "insufficient."
McDonald's has announced its intention to appeal the ruling, and this author's opinion, based upon the press accounts reviewed, is that McDonald's may well succeed with the appeal.
But the point remains, be vigilant with your trademark--use it or lose it.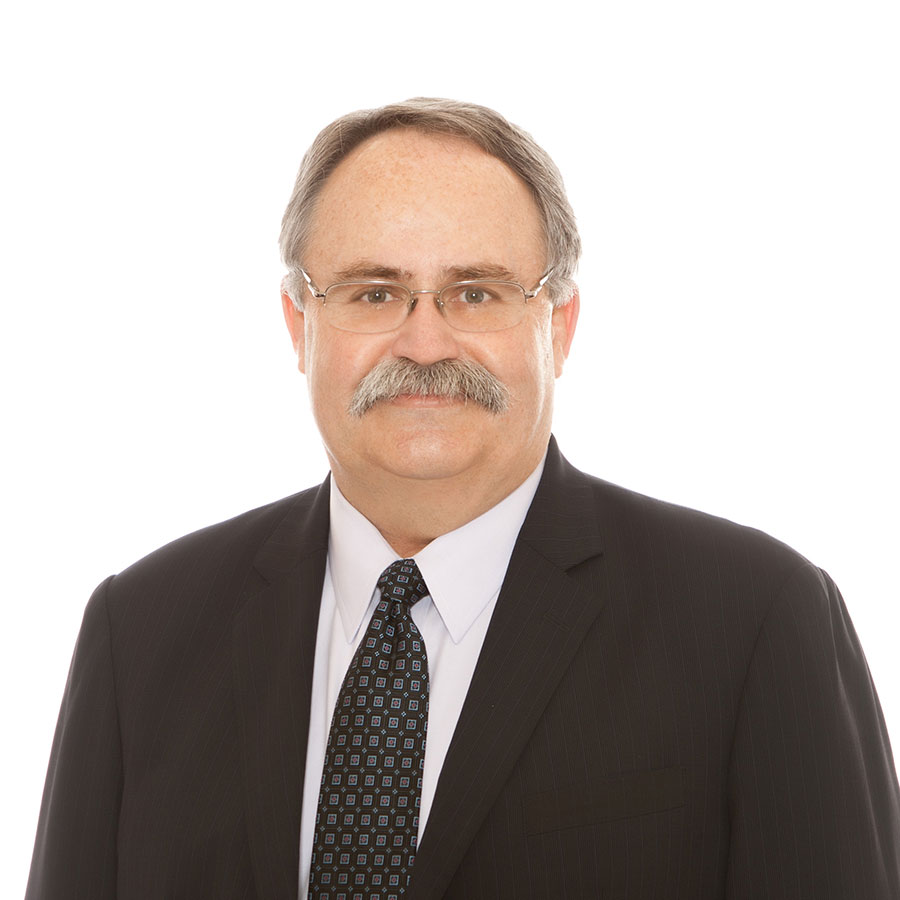 Jack A. Wheat is a Member of McBrayer law. Mr. Wheat focuses his practice in the areas of intellectual property, trademarks, copyright, entrepreneurial law, infringement litigation and hospitality & tourism law from the firm's Louisville office. Contact Mr. Wheat at jwheat@mcbrayerfirm.com or
(502) 327-5400, ext. 2308, or reach out to any of the attorneys at McBrayer.
Services may be performed by others.
This article does not constitute legal advice.