Contact Us
Stay Connected

Subscribe to this blog via RSS

Join us on LinkedIn
Facebook
Archives
Categories
Life, Liberty, Happiness, and…Personality? What to Know about Your Publicity Rights
Believe it or not, there are no federal statutes or case laws protecting your exclusive right to the use of your name, image, and likeness (NIL) or any other defining factor of your identity, such as your voice or signature. Rights of publicity vary state by state, and as a result, these rights are complicated and little-understood. Recently, publicity rights (sometimes called "personality rights") have been in the news—first for college athletes gaining the ability to profit from their NIL through a recent Supreme Court decision, then for the use of AI-generated clips of the voice of the late Anthony Bourdain in the documentary film Roadrunner. These two very different instances illustrate two sides of the multi-faceted issue of rights of publicity.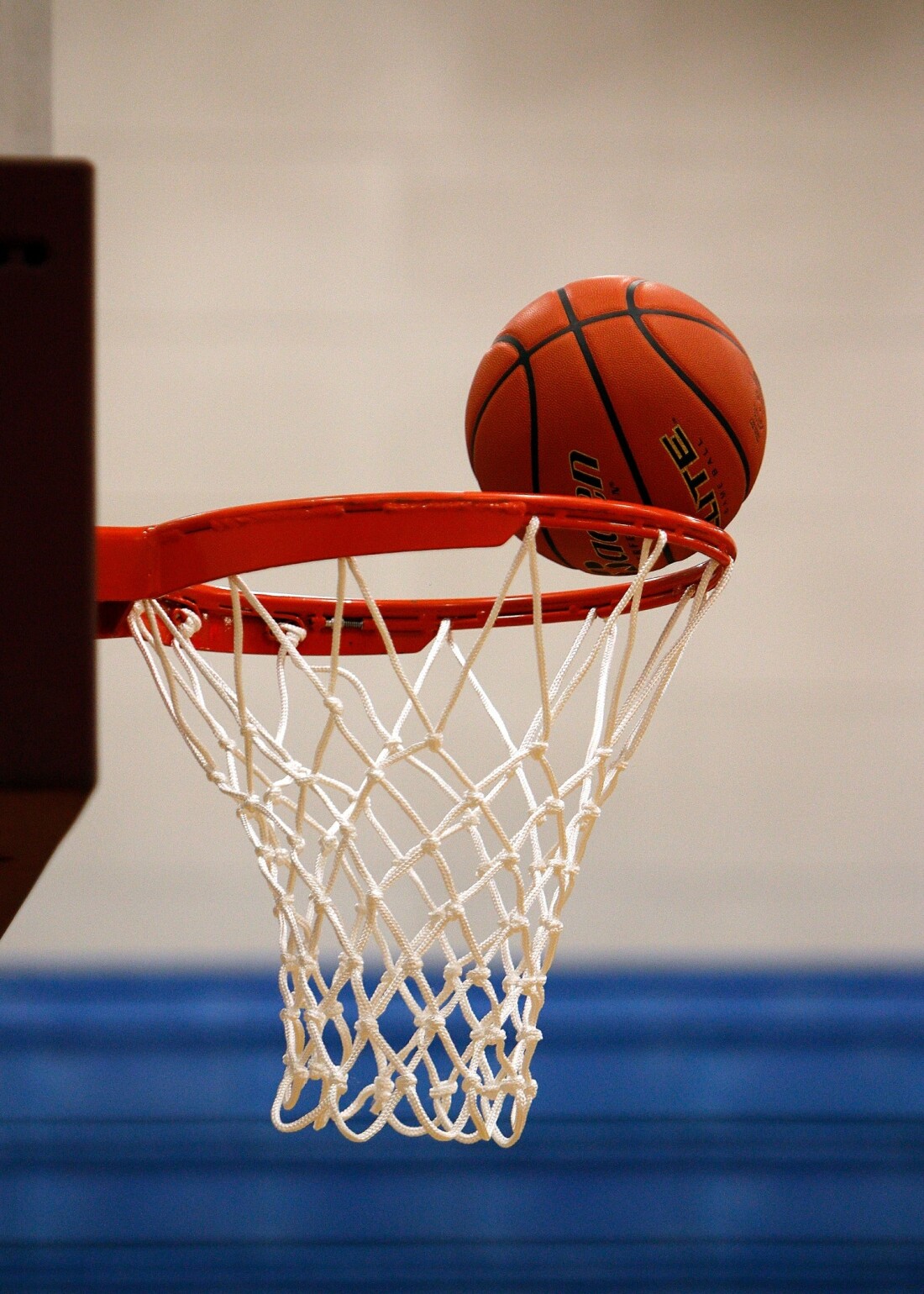 Because rights to publicity are not determined or protected on a federal level, they vary from state to state. However, a recent Supreme Court ruling in the case National Collegiate Athletic Association v. Alston opened the door for college athletes to be compensated for use of their NIL. In light of this decision, Governor Andy Beshear of Kentucky signed an executive order granting student athletes in the Commonwealth the ability to profit from the use of their NIL. This joined Kentucky with nineteen other states that have passed legislation allowing such compensation for student athletes, anticipating the NCAA's early July policy change that would grant the same allowances. Prior to these developments, college athletes were strictly banned from receiving any payment for the use of their NIL—now, they may participate in the endorsements, sponsorships, and paid appearances typical of professional athletes.
On another side of the complex world of publicity rights, a controversy has emerged surrounding the recently released documentary Roadrunner and its use of the voice of Anthony Bourdain, the well-known food and travel writer and television host who died in 2018. The documentary used pre-existing audio-clips from Bourdain's interviews, audiobooks, shows, and other sources. However, when asked where he obtained the audio of certain quotes in the film, director Morgan Neville revealed that he had used artificial intelligence to create a model of Bourdain's voice to "read" the quotes. This decision quickly became a subject of debate, starting discussions about the ethics of such a use of technology and whether such a choice infringed on Bourdain's posthumous legal right to his personality.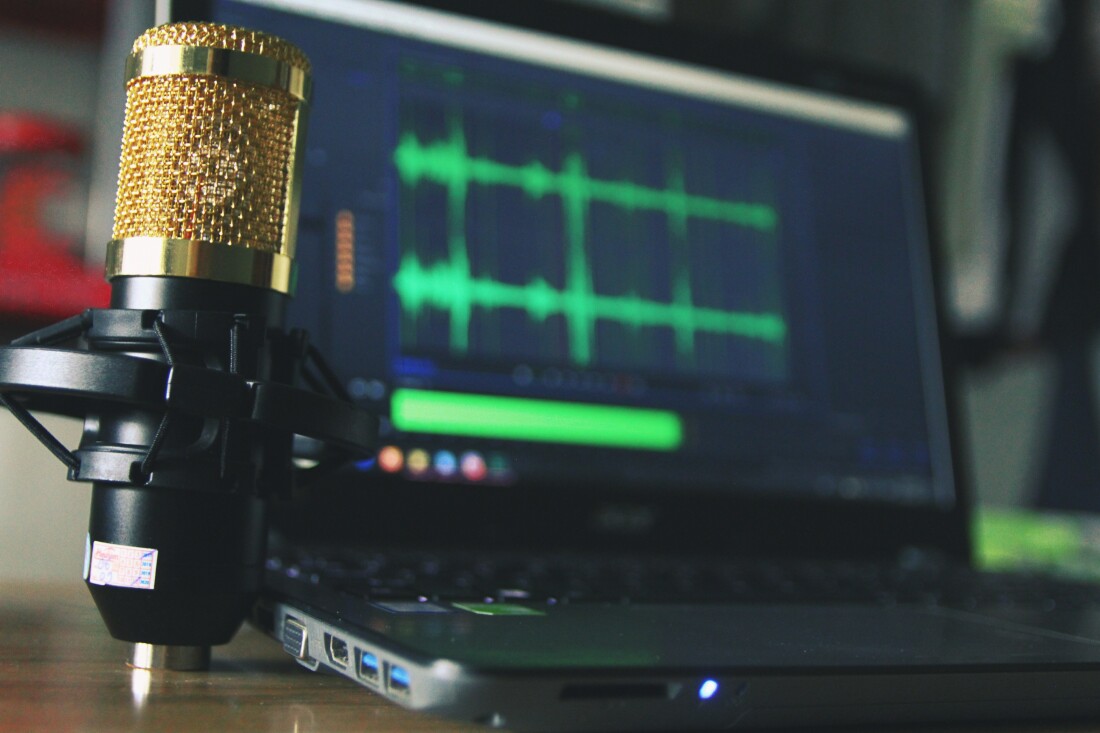 In Kentucky, the 1984 statute that protects individuals from commercial exploitation of their NIL extends the right posthumously and specifically holds that the name or likeness of a public figure may not be used for commercial profit for a period of 50 years after the person's death unless written consent is given by the executor or administration of the decedent's estate. The right of publicity is not guaranteed, however, even if use of one's NIL occurs in a commercially-produced and profitable work. The most prominent example of this limitation in Kentucky was seen in the 2001 decision of Montgomery v. Montgomery (60 S.W.3d 524). Here, the Supreme Court of Kentucky held that country star John Michael Montgomery did not violate his deceased father's right of publicity by using his NIL in a music video because the use was protected by the constitutional right of free expression. First Amendment rights generally supersede the right of publicity, so long as the use occurs in a work of art or personal expression and such work is not merely a thin façade for commercial advertisement meant to induce sales.
Practically, this means the right to publicity is both broadly applicable and broadly limited. We all enjoy the right to our own NIL and may be fairly compensated for its use, but most use will fall under First Amendment protections, thus nullifying the requirement for compensation. This dichotomy is likely to only become more problematic as technology and digital content advances and increases, as recent news has demonstrated. Every time we post an image or other bit of ourselves online, we are creating potential content for digital creators to use for their own purposes. It is important to understand the allowances and limitations of these rights, both to defend and benefit from your rights to your personality.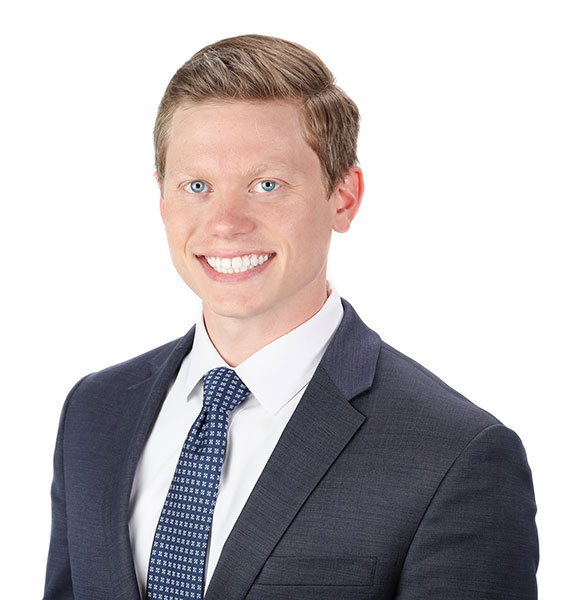 Peter J. Rosene is an Associate of McBrayer law. Mr. Rosene focuses his practice in the area of intellectual property, copyright, trademarks and infringement litigation. He is in the firm's Louisville office and can be reached at prosene@mcbrayerfirm.com or at (502) 327-5400, ext. 2306.
Services may be performed by others.
This article does not constitute legal advice.