Contact Us
Stay Connected

Subscribe to this blog via RSS

Join us on LinkedIn
Facebook
Archives
Categories
"X" Marks the Spot Where Twitter Once Stood – A Lesson in Trademark Searching and Rebranding
In early August, the nearly half a billion users of Twitter looked at their phones and found something perplexing—the instantly-recognizable blue icon with the white silhouette of a bird had vanished, and in its place a black square with a white "X" had appeared. CEO Elon Musk had decided to rebrand Twitter as "X"—but did he think through all the trademark ramifications of this choice before implementing it?
Regardless of the wisdom of the decision to suddenly abandon a well-established brand of more than fifteen years, it would have been wise for Musk's team to conduct a trademark search before forging ahead with the rebranding. A trademark search is always a smart move when preparing to register a trademark, as it allows the hopeful registrant to compare their new mark with existing ones and give them a sense of whether or not their mark could lead to costly and time-consuming infringement litigation, or even just simple confusion on the part of consumers that could hurt their business.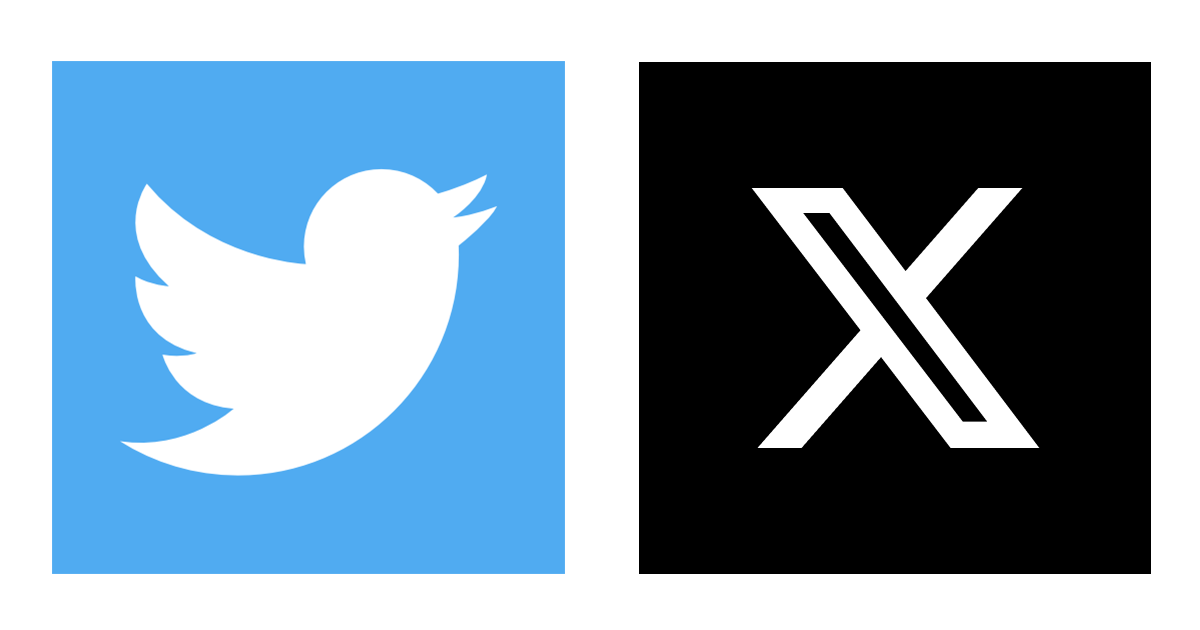 To illustrate this, if the company formerly known as Twitter had conducted a trademark search for "X," they would have found thousands of marks that use the letter X—many of which employ a similar black-and-white stylization, and many of which are associated with software or other digital technology. The paradigm of trademark protection is whether a mark creates a likelihood of confusion with other marks in the minds of consumers, which I have already discussed in a previous blog, and a key consideration to a company's rights in their mark is whether it is "valid" as a source-identifier.
Though a trademark search does not give a would-be registrant a definitive answer on the viability of their mark, in cases such as this one, it provides a general overview of similar marks and how they are used, which is crucial when trying to establish a unique, recognizable brand. Given how many similar marks exist to "X," it is more likely than not that X will soon face expensive infringement lawsuits that could have been avoidable with a pre-brand-change trademark search.
In addition to illustrating the value of a trademark search, the X rollout also teaches us a lesson about the risks of rebranding. Totally unrecognizable to those familiar with the Twitter name, logo, and platform, the change has resulted in confusion from all sides. Not only will this change invite trademark suits, but it may even hurt how the platform continues to perform in the market now that it has tossed aside more than a decade's-worth of branding that made Twitter ubiquitous social media platform it had become.
Trademarks and service marks function as source-identifiers for goods and services, whether that enterprise is a small local business or an international giant, but crucially, trademarks in the United States must be in use to be protectable. In the case of X, by discontinuing their use of the Twitter name and logo, they will have abandoned their use of those marks, allowing anyone else to snatch them up for their purposes. When it comes to trademarks, if you don't use it, you lose it. Changing that mark—and how consumers see you—is not a decision to be taken lightly.
Though few of us are in positions on par with Elon Musk, his decision to replace Twitter with X teaches us all valuable lessons about the importance of trademark searches and the risks of rebranding. To learn more about how to register and protect your brand, contact McBrayer's intellectual property team today.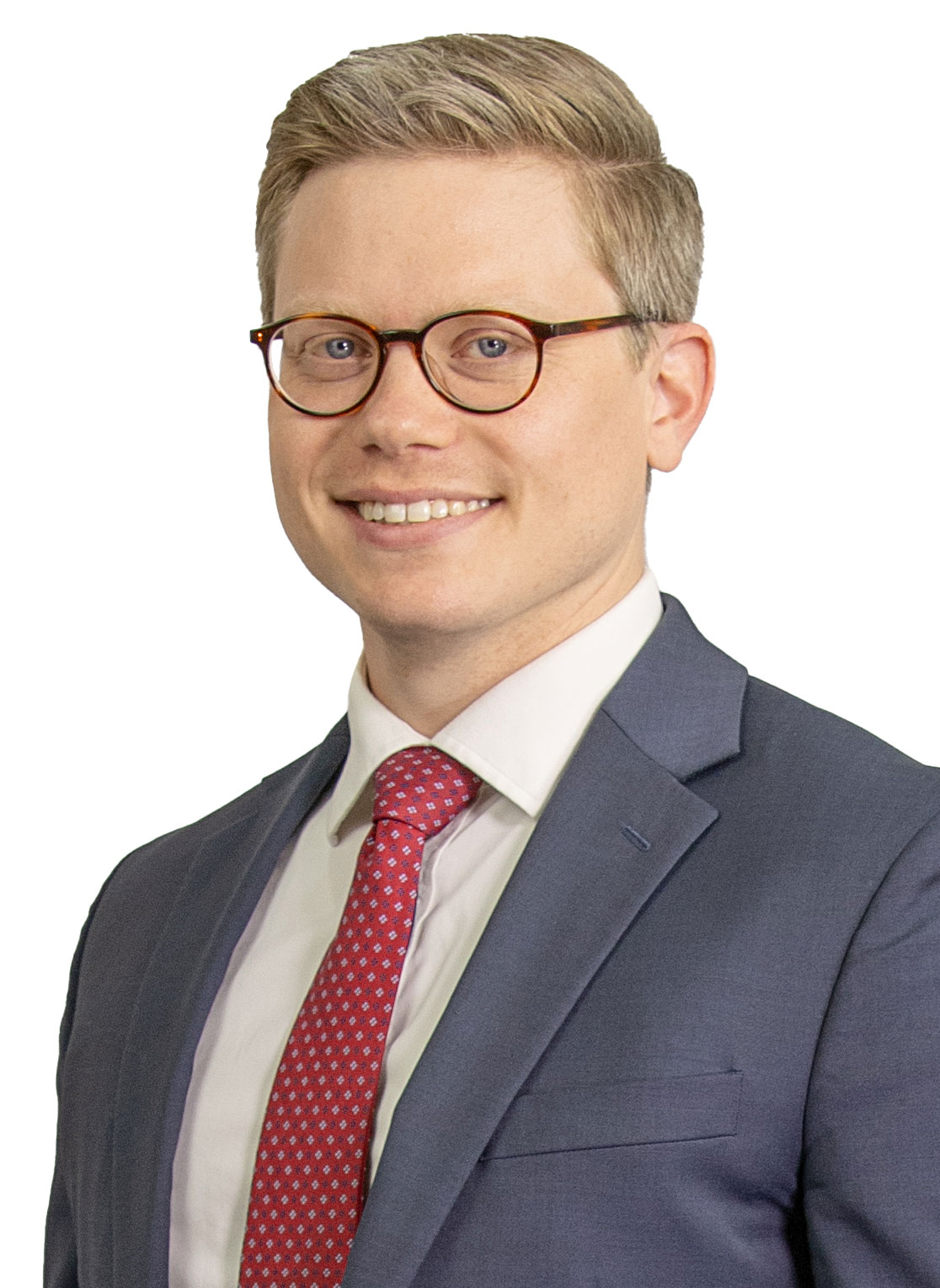 Peter J. Rosene is an Associate of McBrayer law. Mr. Rosene focuses his practice in the area of intellectual property, copyright, trademarks and infringement litigation. He is in the firm's Louisville office and can be reached at prosene@mcbrayerfirm.com or at (502) 327-5400, ext. 2306.
Services may be performed by others.
This article does not constitute legal advice.