Contact Us
Stay Connected

Subscribe to this blog via RSS

Join us on LinkedIn
Facebook
Archives
Categories
The "Likelihood of Confusion" Test for Trademarks: What to Know When Creating Your Brand
The purpose of a trademark is to provide your business with a unique identifier on which to build your brand. Trademarks then help you to stand out in the marketplace. It's only fitting, therefore, that one of the key elements of trademark infringement under the Lanham Act, also known as the Trademark Act, is the likelihood that consumers would be confused by a mark that is similar in some way to the potentially-infringed trademark.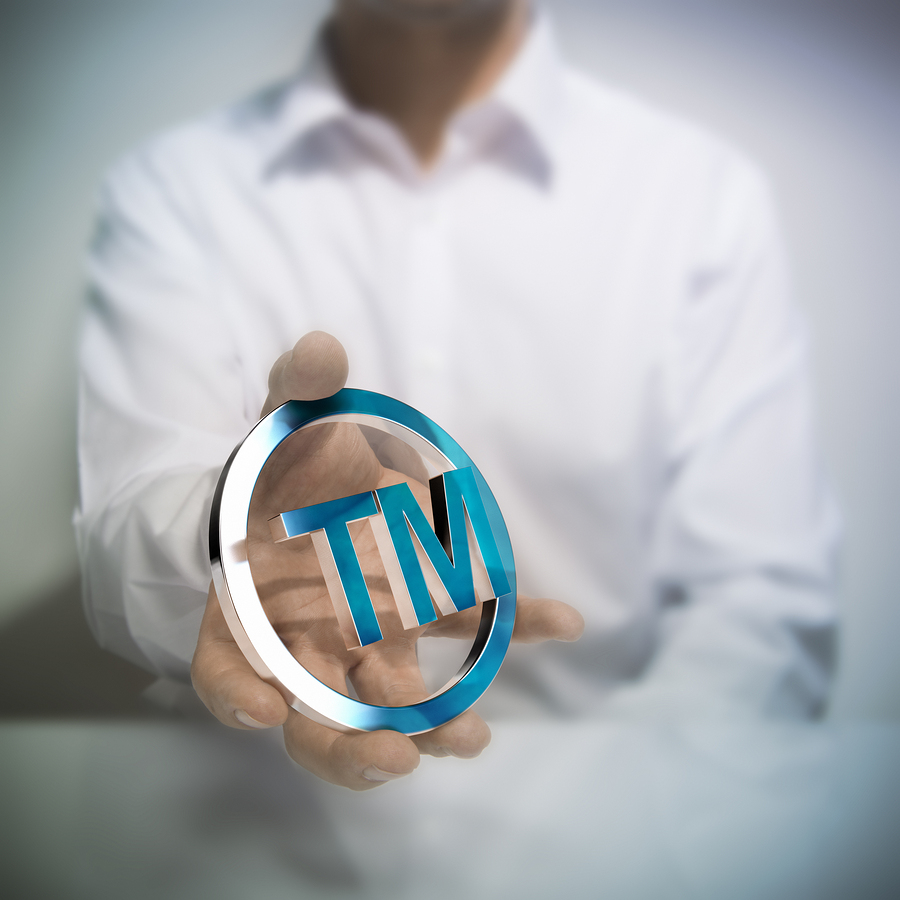 Each federal court circuit has put its own spin on what constitutes likelihood of confusion. In the Sixth Circuit, where Kentucky is located, the test for likelihood of confusion is set out in the case of Frisch's Rests., Inc. v. Elby's Big Boy, decided in 1982. In this case, the Sixth Circuit Court of Appeals set out eight factors that are relevant to make a showing that the infringer's mark will create a likelihood of confusion with the senior mark owner's goods or services:





1. Strength of the plaintiff's mark;
2. Relatedness of the goods or services;
3. Similarity of the marks;
4. Evidence of actual confusion;
5. Marketing channels used;
6. Likely degree of purchaser care;
7. Defendant's intent in selecting the mark;
8. Likelihood of expansion of the product lines.
These factors are a general guide to determine whether confusion is likely, and not all or even most of them need to be met to support a finding of a high likelihood of confusion of the marks. For instance, a strong showing that the defendant intended to create confusion in selecting the mark can be a singular factor in determining a likelihood of confusion. The ultimate question in this test is whether the relevant consumers are likely to believe that the goods or services of the parties are affiliated in some way.
The biggest takeaway for those trying to create a brand is that these factors create a fairly clear roadmap for what not to do. If you find your brand, logos, phrases, marks and other materials beginning to run afoul of these factors, it's time to rethink your course of action. It's one thing to compete with another product or service, but trademark infringement is a whole new set of problems that can spell disaster for both fledgling and established brands. At that point, it's probably time to contact an intellectual property attorney.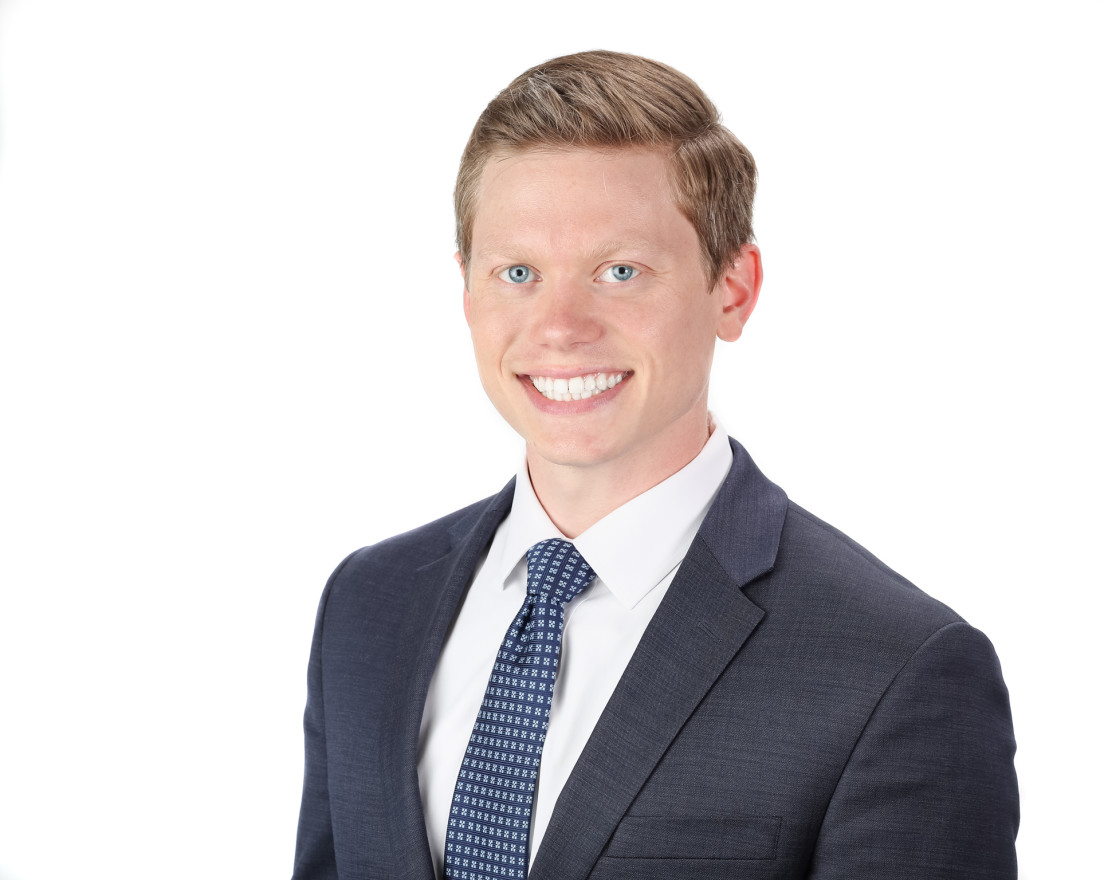 Peter J. Rosene is an Associate of McBrayer law. Mr. Rosene focuses his practice in the area of intellectual property, copyright, trademarks and infringement litigation. He is in the firm's Louisville office and can be reached at prosene@mcbrayerfirm.com or at (502) 327-5400, ext. 2306.
Services may be performed by others.
This article does not constitute legal advice.