Contact Us
Stay Connected

Subscribe to this blog via RSS

Join us on LinkedIn
Facebook
Archives
Categories
March Gladness – New KY Law Allows College Athletes to Profit from Use of Name, Image, and Likeness
On March 9th, Governor Beshear, surrounded by Kentucky college coaches, put his signature on a new law that will allow college athletes to profit from the use of their name, image, and likeness, an opportunity formerly blocked by the NCAA. This new law opens up many doors for college athletes to benefit from their most closely held intellectual property—themselves.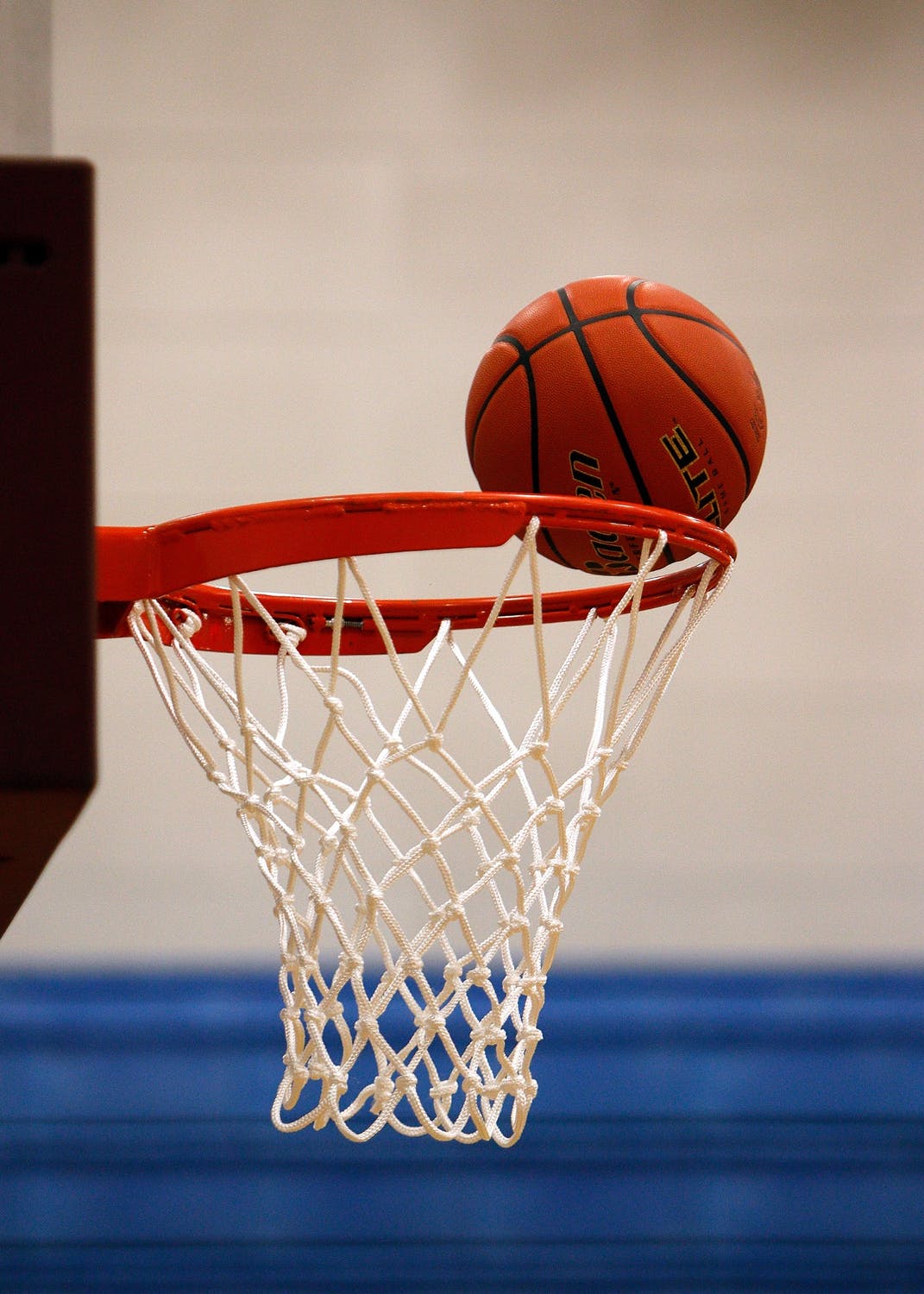 Though rights to one's name, image, and likeness (NIL), or "personality rights" are little understood by most, they are key assets for athletes whose public figure status makes them prime targets for sponsorships and endorsements. Under the new law, which makes permanent an executive order enacted by Governor Beshear last summer, college athletes can enter into deals with companies who want to use the athlete's NIL to promote a product or brand.
The new statute sets more concrete guidelines for intercollegiate athletes' compensation for personality rights, additionally establishing a process for institutions to review students' NIL agreements and place reasonable restrictions on such where necessary. The law also sets out specific prohibitions for agreements—athletes can't be contracted to advertise for or endorse such products as alcoholic beverages, tobacco products, adult entertainment, firearms, or anything else that could be deemed "detrimental to the image, purpose, or stated mission" of their school.
The realm of NIL licensing is uncharted for both athletes and their institutions. Student athletes need to be well aware of the exact terms of any agreements to which they put their signature, in order to protect their NIL and obtain fair compensation for its use. Likewise, schools reviewing such agreements must know what to look for and must decide whether to require their student athletes to disclose any contracts. The coming months and years will require a great deal of work for athletes and their schools to navigate this new territory.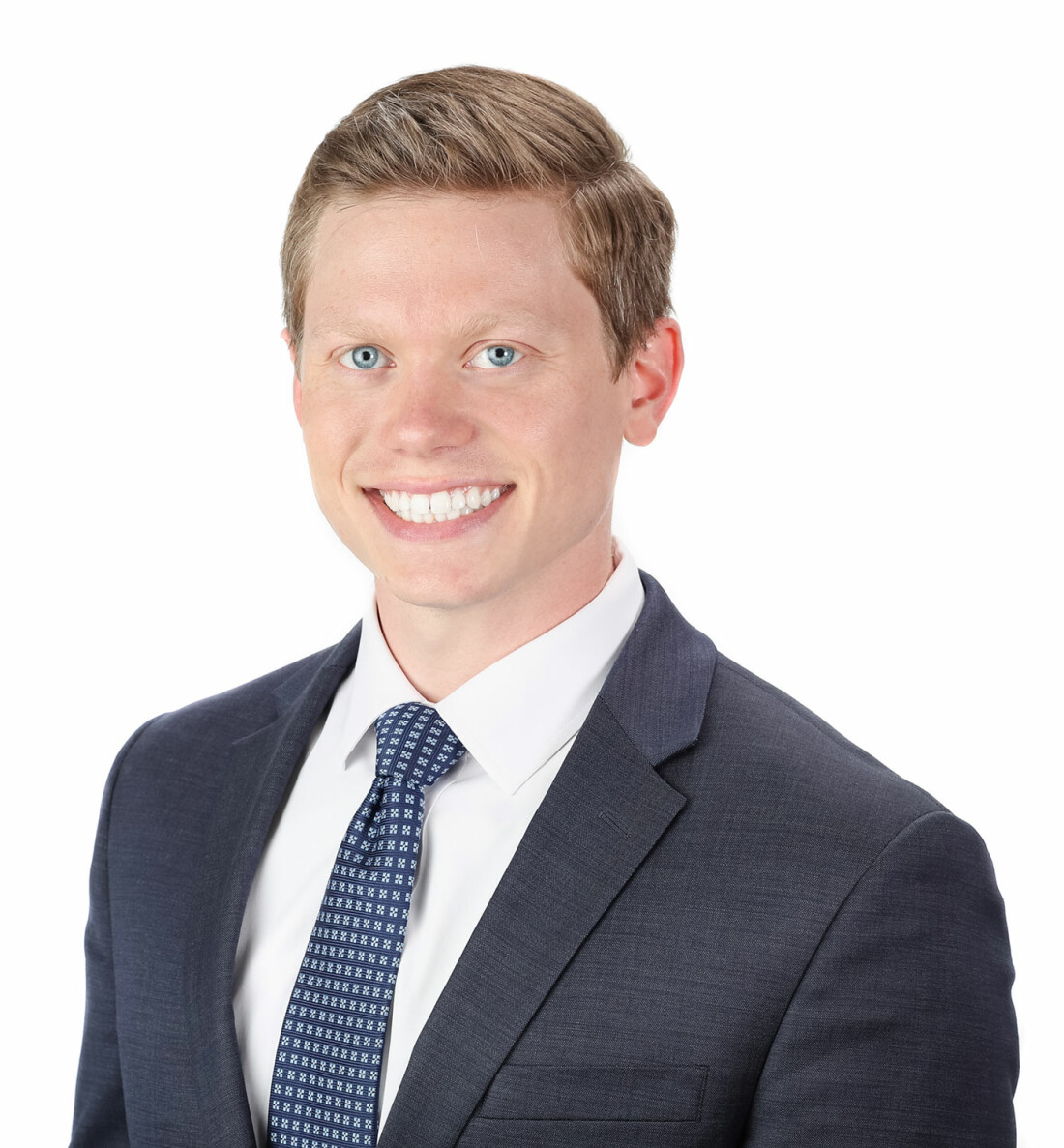 Peter J. Rosene is an Associate of McBrayer law. Mr. Rosene focuses his practice in the area of intellectual property, copyright, trademarks and infringement litigation. He is in the firm's Louisville office and can be reached at prosene@mcbrayerfirm.com or at (502) 327-5400, ext. 2306.
Services may be performed by others.
This article does not constitute legal advice.