Contact Us
Stay Connected

Subscribe to this blog via RSS

Join us on LinkedIn
Facebook
Archives
Categories
Trademark Registrants, Take Note: COVID-19 Presents Some Challenges for Maintaining Trademark Registrations
As we all know, the varying degrees of lockdown brought about by the COVID-19 pandemic have, for over a year now, interrupted nearly every aspect of personal and professional life. For businesses, mandatory closings and temporary shutdowns can mean a waning customer base and dwindling revenue, but it can also mean something even worse: losing federal rights to a trademark.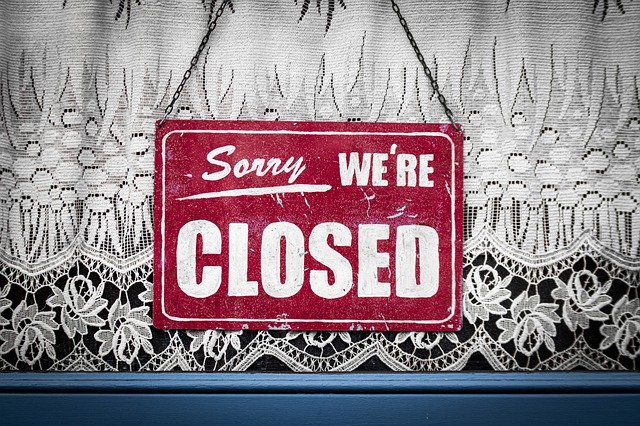 Trademark law requires users to complete maintenance and renewal procedures every so often. To maintain a trademark registration, its owner must periodically file an affidavit of use under Section 8 of the Trademark Act. This affidavit swears that the trademark has consistently been used in commerce. The specificities of this phrase are important; "used in commerce" means the trademark has actively been associated with the sale of goods and/or services in interstate business. Simply using a trademark to advertise does not necessarily meet the requirements for continuous use of the mark in commerce.
The affidavit, known as a "Section 8 declaration," must be filed between the fifth and sixth anniversaries of the trademark's registration date, between the ninth and tenth anniversaries, and every ten years following. The declaration swears that the trademark remains in commercial use for the specific goods and services covered by the registration. For trademarks that were not utilized, however, the registrant must have an excusable reason for nonuse.
These requirements present particular difficulties for trademark registrants whose renewal deadlines fall in the upcoming year. State and local lockdowns have undoubtedly restricted possible business operations and while restricted travel may have hindered interstate commerce. Small businesses, restaurants, retailers, and related industries have likely been most affected by restrictions caused by the pandemic and may therefore face this hurdle as their Section 8 declarations come due.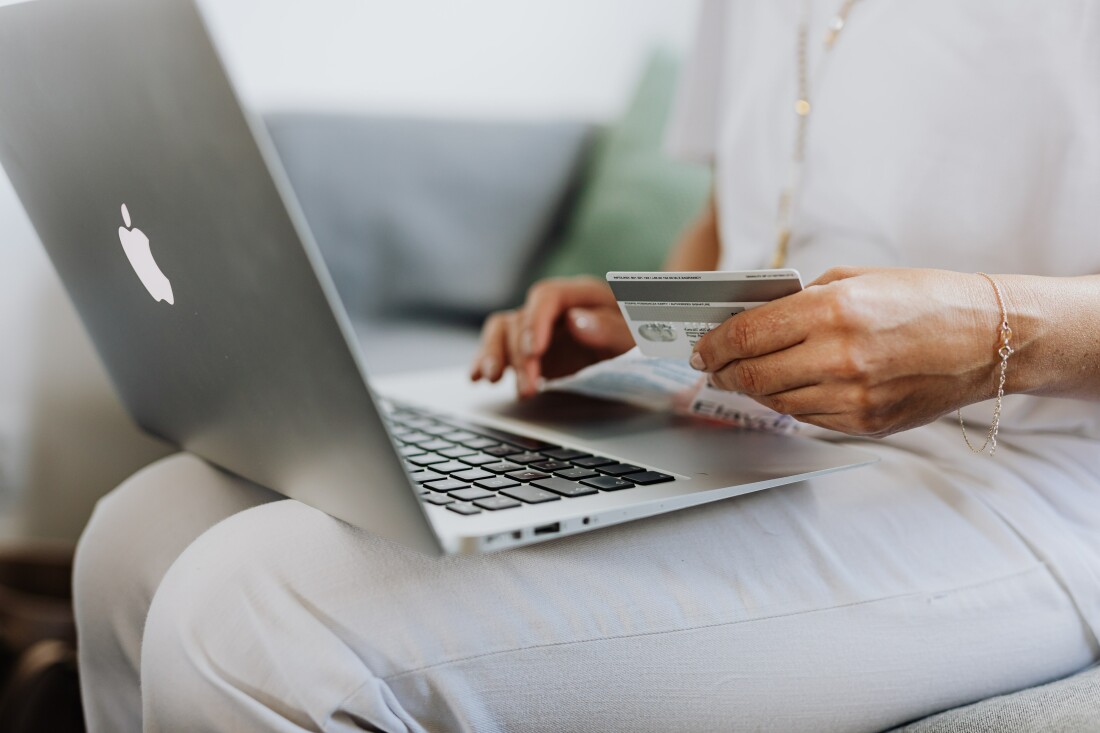 Notably, the United States Patent and Trademark Office ('USPTO') has so far not accepted the COVID-19 pandemic as a blanket reasonable excuse for nonuse. A handful of registrants, including the Boy Scouts of America and popular shoe retailer Doc Martens, have attempted to file the required declarations with the pandemic cited as a generalized excuse for nonuse. In both instances, the USPTO was unconvinced, requiring more information about why the pandemic impacted online sales. The Doc Martens company was ultimately required to delete a number of goods from its registration.
The USPTO requires nonuse excuses to demonstrate that the circumstances for nonuse were outside of the registrant's control, and in these cases, the USPTO requires specificity about why and how the business's nonuse was influenced by the pandemic—lower demand does not count—as well as when the business suspects use will resume, what the business is doing to resume use, and when the trademark was last used.
While the Trademark Act states that "the purpose of Section 8…is to remove from the register those registrations that have become deadwood…[i]t is not intended, however, to cancel registrations because of a temporary interruption in the use of the mark due to circumstances beyond the control of the owner of the registration," (§1604.11), trademark holders must still be wary this year and in the years that follow when attempting to either prove continuous use of a mark or, alternately, submitting an excuse for nonuse. Specificity and detail are key for excuses that invoke the pandemic.
Registrants should carefully time their renewals to demonstrate consistent use; Section 8 affidavits can be filed up to a year in advance, and during a six-month grace period thereafter with payment of a late filing surcharge. These flexibilities can allow businesses to file their declarations at a time when the trademark is actively being used and avoid potential pitfalls of nonuse. More information about the USPTO's coronavirus guidance can be found on their website. For guidance on filing Section 8 affidavits and handling nonuse procedures, contact your McBrayer attorney today.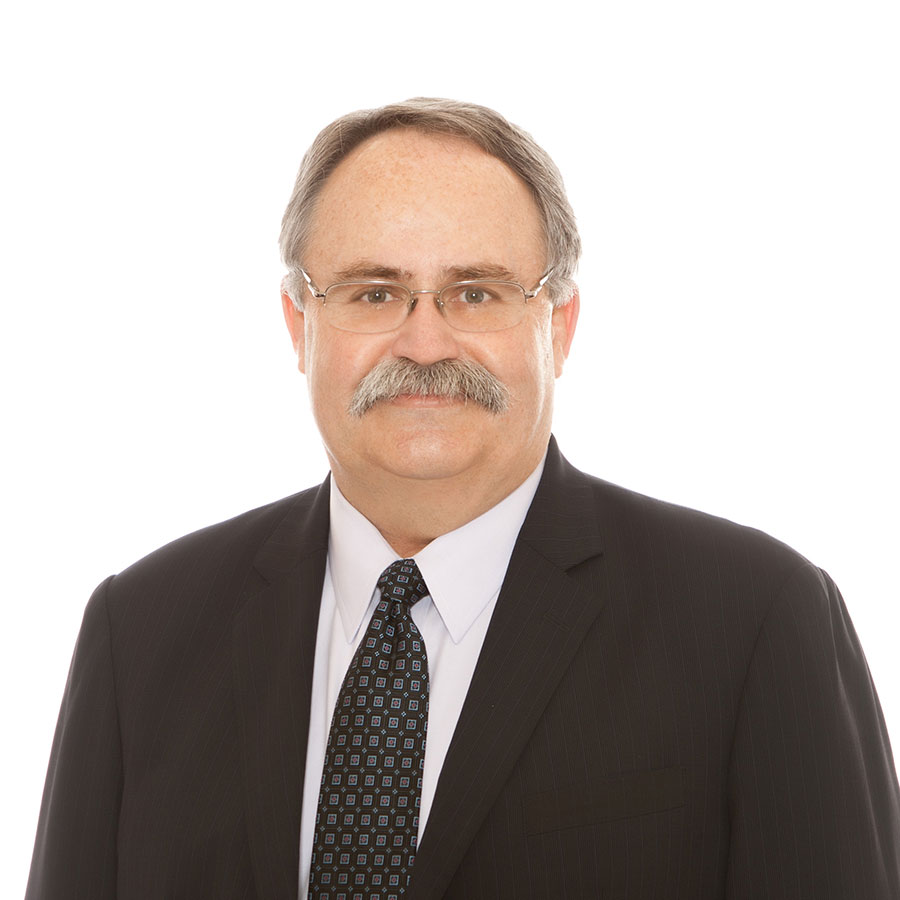 Jack A. Wheat is a Member of McBrayer law. Mr. Wheat focuses his practice in the areas of intellectual property, trademarks, copyright, entrepreneurial law, infringement litigation and hospitality & tourism law from the firm's Louisville office. Contact Mr. Wheat at jwheat@mcbrayerfirm.com or (502) 327-5400, ext. 2308.
Services may be performed by others.
This article does not constitute legal advice.