Contact Us
Stay Connected

Subscribe to this blog via RSS

Join us on LinkedIn
Facebook
Archives
Categories
How Much "Dune" You Know about Copyright?
A few months ago, an NFT group known as "Spice DAO" made the news for paying nearly $3 million at auction for a rare book of filmmaker Alexander Jodorowsky's storyboards and concept art for a never-to-be-made adaptation of Frank Herbert's epic science fiction novel Dune—and announcing their plans to use their purchase to make and sell their own adaptations and derivative works as well as copies of the book itself in NFT form. Of course, buying a copy of a book, no matter how rare, does not grant you the copyright or license to its contents. A clear gaff to be sure, which is then heightened by the fact that the purchase was funded almost entirely by investors and fans of the Dune franchise. But if purchasing a creative work does not give you rights to reproduce it, what does? We've put together this quick quiz to help you figure out when you do—and don't—own the rights to a piece of intellectual property covered under copyright law.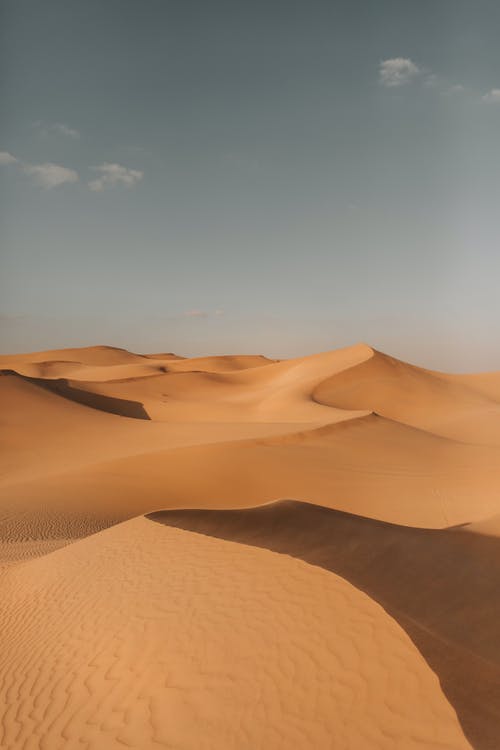 1. Did you make the work yourself?
Yes! I literally wrote the book, painted the picture, composed the song, etc. Go to #2.
Nope. Go to #3.
2. Did you register your copyright with the U.S. Copyright Office?
Yes, I did. Way to protect your intellectual property. Go to #4.
No, I didn't. That's okay, you don't have to. But if you want to sue for infringement, your copyright must be officially registered. Go to #4.
3. Did you buy a copy (physical or digital) of the work?
Yup! Cool addition to your collection! Go to #5.
Nope. Doesn't really matter. Go to #5.
4. Did you sell the license (or other rights such as distribution) for your work to someone else?
Yes, I did! Go to #6.
Nope, I've kept it for myself. Go to Solution A.
5. Did you buy a license for the rights to the work?
Yup, and I paid good money. Go to #6.
Nope. Was I supposed to do that? Go to Solution C.
6. Is it an exclusive license or a nonexclusive license?
Exclusive. The copyright ownership has been transferred from the original creator to the licensee. If you're the original author or creator, go to Solution C. If you're the new license holder, go to Solution A.
Nonexclusive. The creator still maintains some control, but the licensee can use the work per the terms of the agreement. Go to Solution B.
SOLUTIONS
A. Yes, you own the rights to the work! You can legally distribute, reproduce, adapt, and sell the work as you please. Get to work on those paperbacks, t-shirts, movie adaptations, and commercials.
B. You have limited rights to the work. The cases in which you can use and profit from the work are all determined by the legal agreements you have made regarding it.
C. Nope, you don't own the rights to the work. This is where Spice DAO has found themselves, and it can be a precarious situation, indeed, if you attempt to adapt a copyrighted work. Even creating a derivative work can run afoul of an owner's copyrights.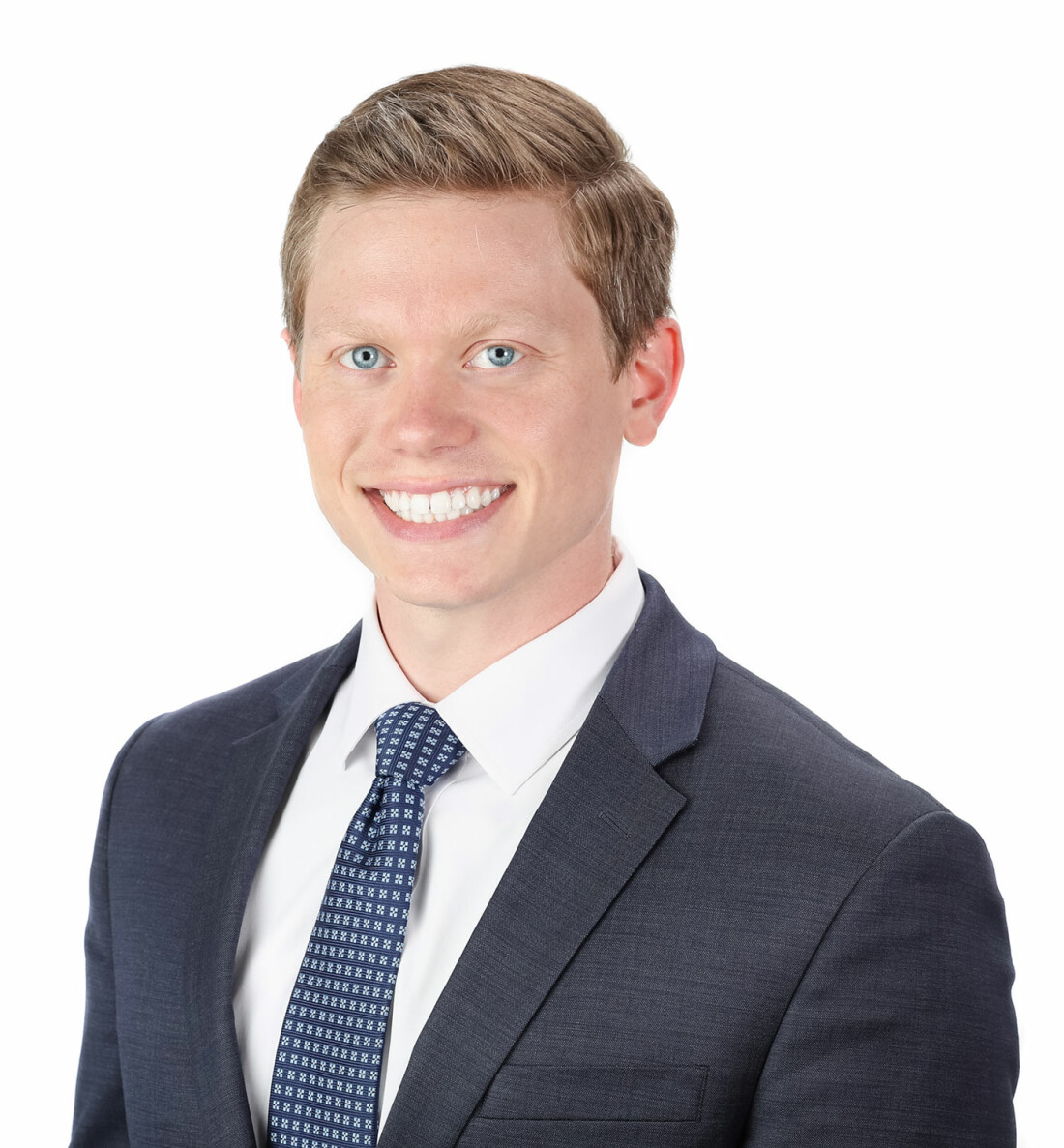 Peter J. Rosene is an Associate of McBrayer law. Mr. Rosene focuses his practice in the area of intellectual property, copyright, trademarks and infringement litigation. He is in the firm's Louisville office and can be reached at prosene@mcbrayerfirm.com or at (502) 327-5400, ext. 2306.
Services may be performed by others.
This article does not constitute legal advice.