December 10, 2020
Super Lawyers
Year after year, McBrayer attorneys receive recognition by Kentucky Super Lawyers, and the 2021 edition sees yet another impressive selection from our ranks.
The recently released Kentucky Super Lawyers 2021 list features McBrayer attorneys including Stephen G. Amato; Jaron P. Blandford; Cynthia L. Effinger; James H. Frazier, III; David J. Guarnieri; Douglas T. Logsdon; Robert E. Maclin; Robert T. Watson; and Jack A. Wheat. In a bittersweet note, late McBrayer Member Calvin R. Fulkerson was named to the Super Lawyers 2021 list as well.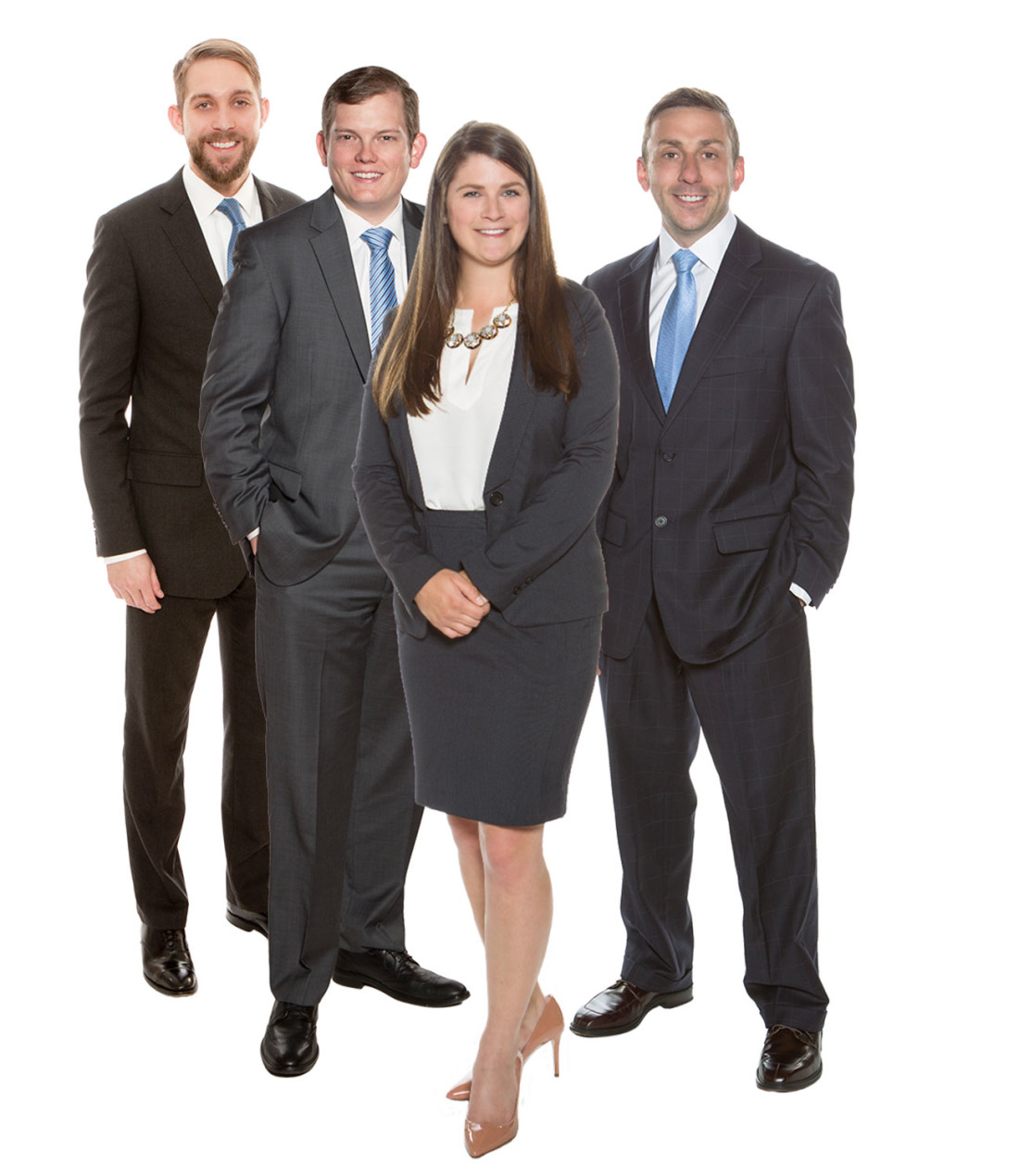 The 2021 ranking also highlights a special Rising Star distinction for attorneys under age 40 and with 10 or less years of practice, which includes Jason Hollon, Kyle Virgin, Preston Clark Worley and, for the first time, Kathryn Eckert from McBrayer.
"Once again, this is a yearly opportunity for us to showcase our growing roster of talent," said Managing Member James H. Frazier, III. "We're incredibly proud that so many of our attorneys are named to the Super Lawyers list, and our expanding slate of those named to the Rising Stars list indicates the increasingly strong direction we're headed with the talent we're hiring."
Super Lawyers, part of Thomson Reuters, is a research-driven, peer influenced rating service of outstanding lawyers who have attained a high degree of peer recognition and professional achievement. Attorneys are selected from more than 70 practice areas and all firm sizes, assuring a credible and relevant annual list.