Contact Us
Stay Connected

Subscribe to this blog via RSS

Join us on LinkedIn
Facebook
Boilerplate Language May Brew Trouble
As a real estate attorney, I am frequently asked by clients to provide a "general form" with boilerplate language that can be used for a lease or contract, whether it be for a commercial or residential property. Alternatively, clients turn to the Internet for one of these one-size-fits-all forms. I cannot fault clients for their desire to have a form that can be used in all situations, but the truth is that no such handy-dandy form exists. If it did, the job of a real estate attorney would be much easier!
Recently, a buyer showed up at a closing armed with a generic power of attorney ("POA") form that she found on the Internet. Her husband, the co-buyer, could not be at the closing and she thought that executing this document would enable the closing to proceed in his absence. Though the form was completed and authorized by the husband, the terms of the general form did not cover matters related to real estate. Rather, the form focused on a healthcare power of attorney –a wholly unrelated matter. Due to the inadequate document, the closing was halted and rescheduled for a later date. Not a good outcome for the buyer or the seller.
There are simply too many variables to create a general form for specific transactions. While a general form may be thought to save time and expense up front, they can create disputes and litigation in the long run. What if a general form is silent on a pertinent issue? Boilerplate language more often than not leads to vagueness and ambiguity. If not spelled out clearly, a party will be left without adequate understanding of their rights and responsibilities.
Real estate attorneys can tailor legal documents to fit the intentions and needs of the party they represent. Each and every deal is unique – the forms should be, too. Do not succumb to a standard form when you are looking for an exceptional deal.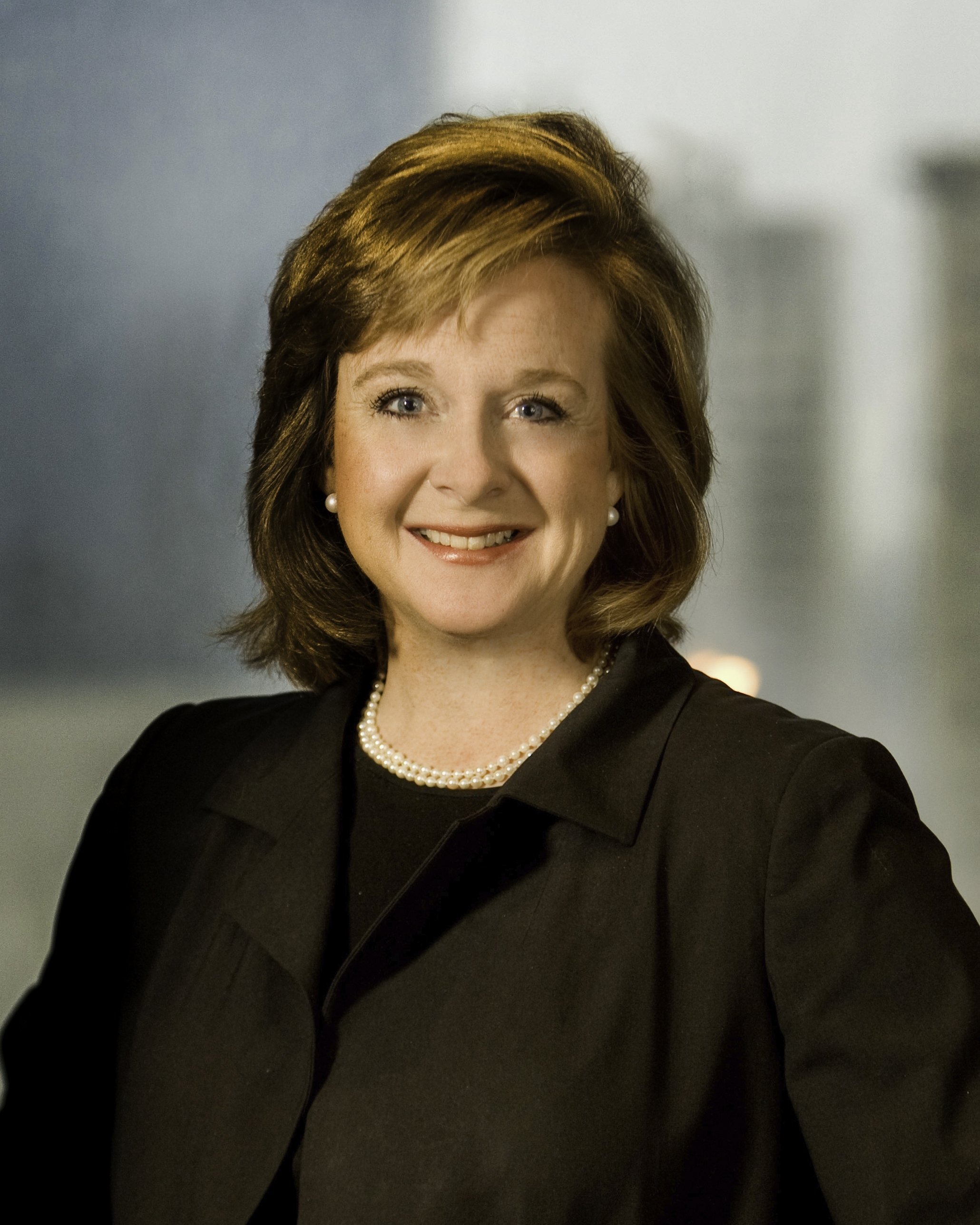 Mary Estes Haggin is a Member of McBrayer law. Ms. Haggin practices in virtually every aspect of real estate law, including title examination, title insurance, clearing title issues, deeds, settlement statements, preparation of loan documentation, contract negotiation and preparation, lease negotiation and preparation, and any and all other needs related to residential and commercial real estate matters. She is located in the firm's Lexington office and can be reached at mehaggin@mcbrayerfirm.com or at (859) 231-8780, ext. 1145.
Services may be performed by others.
This article does not constitute legal advice.