Contact Us
Stay Connected

Subscribe to this blog via RSS

Join us on LinkedIn
Facebook
Finding the Perfect Fit the Right Way
Many of the issues that landlords encounter with problem tenants can be avoided or, at least minimized, by using a comprehensive screening process. This is sometimes easier said than done. Screening applicants in order to find the right fit is legal. However, landlords must be mindful that, under the Fair Housing Act and other applicable state and federal laws, a landlord cannot refuse to rent or lease to a person or otherwise discriminate against a person based on race, color, religion, sex, familial status, disability or national origin. Furthermore, while background searches and/or credit checks can be an effective screening method, a landlord must adhere to certain procedures during the application process. It is important to have the process outlined beforehand and carefully follow it with each prospective tenant to ensure fairness and consistency. The following are some helpful guidelines to keep in mind in the screening process:
Require an application and application fee.
Make sure the application covers everything you need to know about a tenant. For best results, choose an application that inquires about financial, employment, and personal information. Be sure to ask for a social security number, driver's license number and bank account numbers for a credit check.
Run a credit report & background check.
Make sure the application plainly states that a background check, criminal history report, or credit check will be ordered and that the prospective tenant is granting authorization for a check into his or her financial, employment, and personal history. It is a good idea to have the prospective tenant execute a consumer report disclosure and authorization explaining the prospective tenant's rights regarding a credit or background check. The Fair Credit Reporting Act establishes certain guidelines that a landlord must abide by when requesting a credit report and making any adverse decision based on the information contained therein. The prospective tenant has the right to obtain a free copy of any consumer credit report and/or investigative consumer report and to dispute the accuracy or completeness of any information contained in any consumer credit report and/or investigative consumer report. However, if there is a question or dispute regarding the completeness or accuracy of the information used to create the consumer credit report and/or investigative consumer report, it is the prospective tenant's responsibility to contact the consumer credit reporting agency to discuss and/or address the disputed information.
Moreover, there may be additional requirements imposed by applicable state laws.
Contact previous employers & landlords.
It is important to do more than just ask for employment and rental housing history – actually follow-up on the information provided. People can give a great first impression, or may even provide inaccurate or deceptive information; however, talking with others who know and/or have had business dealing with them may provide a more complete picture of a prospective tenant.
Require a deposit.
It is quite simple – a tenant who can afford a deposit is more likely to meet his financial obligations on a monthly basis. Moreover, a deposit provides security to the landlord in the event the tenant ends up causing damage to the property.
Meet the tenant face-to-face.
This step cannot be overlooked! Do not forget to use your intuition and common sense when meeting a prospective tenant – what impression do you get? Aside from the information gathered through an application and checks, things like on-time arrival, cleanliness, and general demeanor in a meeting can really show you whether or not the prospective tenant will take care of the property and meet his/her obligations under the lease.
Remember, a proper, legal screening process can help landlords protect their property and avoid problematic tenants. If you have questions about the legality of your screening process, contact the attorneys at McBrayer today.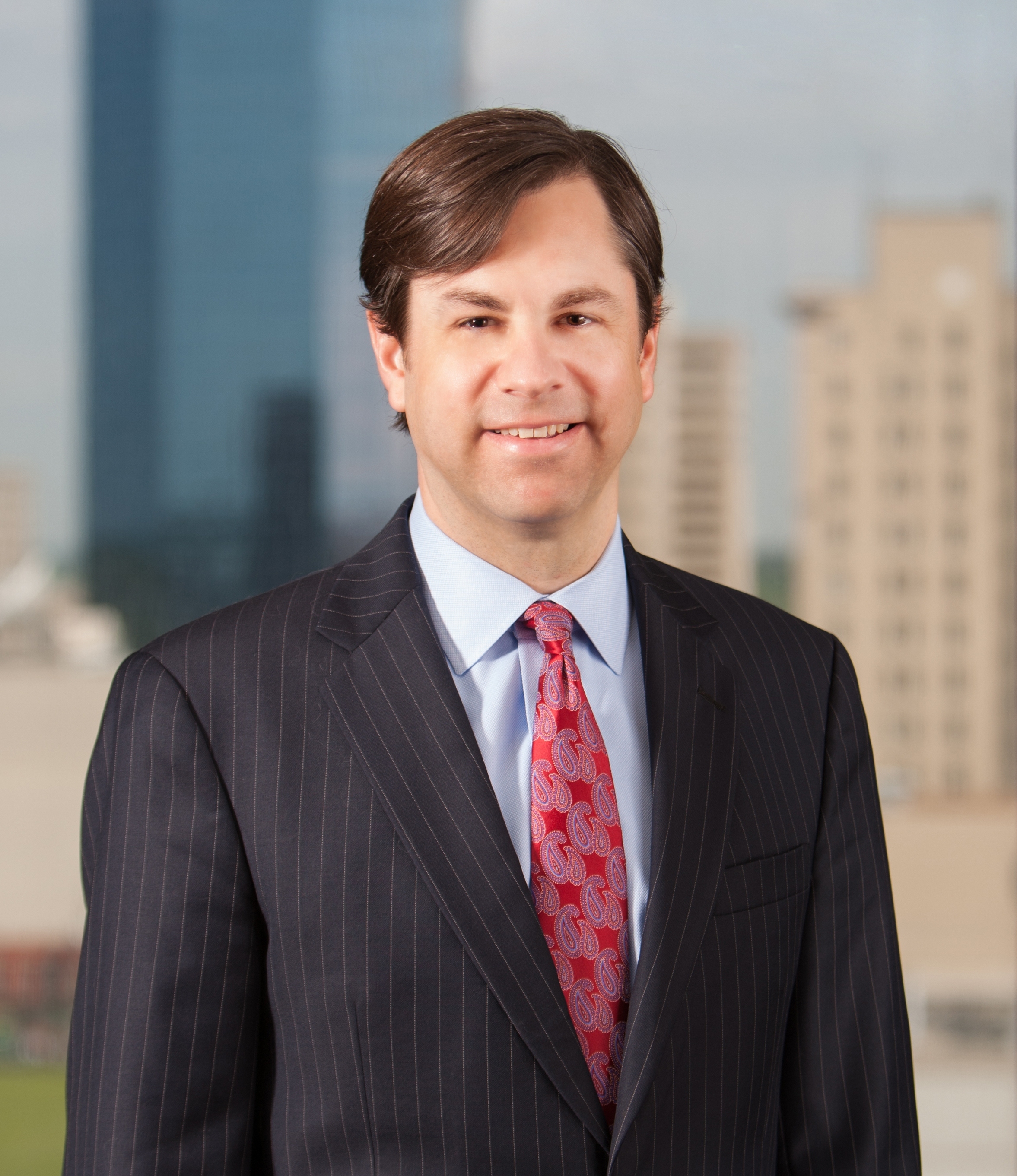 Brendan R. Yates joined the Lexington office of the firm as an associate in 2002. Brendan is a member of the firm's Litigation Department, where he focuses his practice on construction and real estate litigation, workers' compensation defense litigation, insurance defense and commercial litigation. He has successfully defended his clients in state and federal courts, the Kentucky Court of Appeals, the Kentucky Supreme Court, and in administrative agency proceedings in Kentucky. He can be reached at byates@mcbrayerfirm.comor (859) 231-8780, ext. 1208.
Services may be performed by others.
This article does not constitute legal advice.