Contact Us
Stay Connected

Subscribe to this blog via RSS

Join us on LinkedIn
Facebook
"Mi Casa Es Su Casa"… Not So Fast, Landlords
Mi Casa Es Su Case translates to "My House Is Your House." That sounds nice, and while technically true, tenants are not always so welcoming to their landlord. In fact, sometimes they may downright refuse to let their landlord enter their unit. There are several reasons that access by the landlord to an occupied unit may be necessary: to address a disturbance, to respond to an emergency, to make repairs, etc. However, a landlord must be mindful of the parties' respective rights under the Uniform Residential Landlord Tenant Act.[1]While tenants generally have a right to quiet and exclusive possession of the property during the lease term, the tenants may not unreasonably withhold consent or deny access to the landlord.[2] Pursuant to Kentucky Revised Statute (KRS) 383.615, the landlord is entitled "to enter the dwelling unit in order to inspect the premises, make necessary or agreed repairs, decorations, alterations, or improvements, supply the necessary or agreed services, or exhibit the dwelling unit to prospective or actual purchasers, mortgagees, tenants, workmen, or contractors."[3]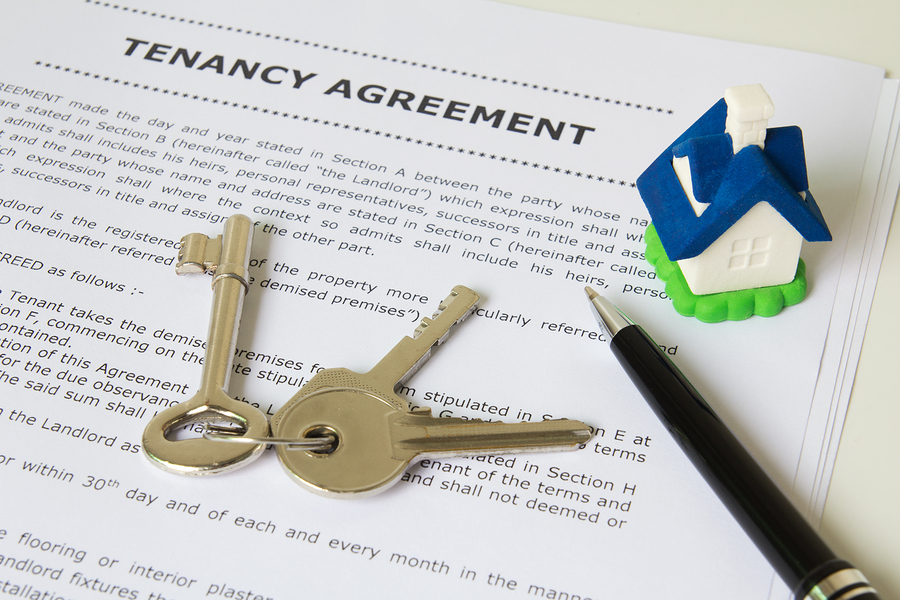 It is also important to note that the landlord may enter a dwelling unit without consent of tenants in the case of an emergency. However, it is important to note that, "A landlord shall not abuse the right of access or use it to harass the tenant."[4] Thus, except in the case of an emergency, or unless it is impracticable to do so, the landlord is required to give tenants two (2) days' notice of intent to enter the property and such entry must be done only at reasonable times.[5]
Other than the aforementioned situations, the only other occasions on which the landlord is entitled to enter the property without first obtaining consent of the tenants are (i) pursuant to a court order; (ii) there is noncompliance by tenants which materially affects health and safety and repairs and/or cleaning are necessitated by such noncompliance (after proper notice, if applicable, has been provided); (iii) the tenants have been absent from the property for more than seven (7) days without notice to the landlord; and (iv) the tenants have abandoned or surrendered possession of the property.[6]
As a best practice, landlords should specify in the lease the reasonable time periods during which entry may be made (i.e., between 9am and 6pm) and should also specify how and where notice shall be given (i.e., by phone and/or written notice). The lease should also include the circumstances (as set forth above and in KRS 383.615) where entry without tenant approval is permitted. This will help landlords eliminate surprise and reduce situations where tenants may ask for workmen, prospective tenants, or others to "come back at a better time." Moreover, it will serve to protect both the tenants' and landlord's interests and help maintain a healthy and cordial landlord-tenant relationship.
[1] The information contained herein assumes application of URLTA.
[2] See generally KRS 383.615.
[3] KRS 383.615(1).
[4] KRS 383.615(3).
[5] KRS 383.615(3).
[6] See KRS 383.615; KRS 383.665; and KRS 383.670(2).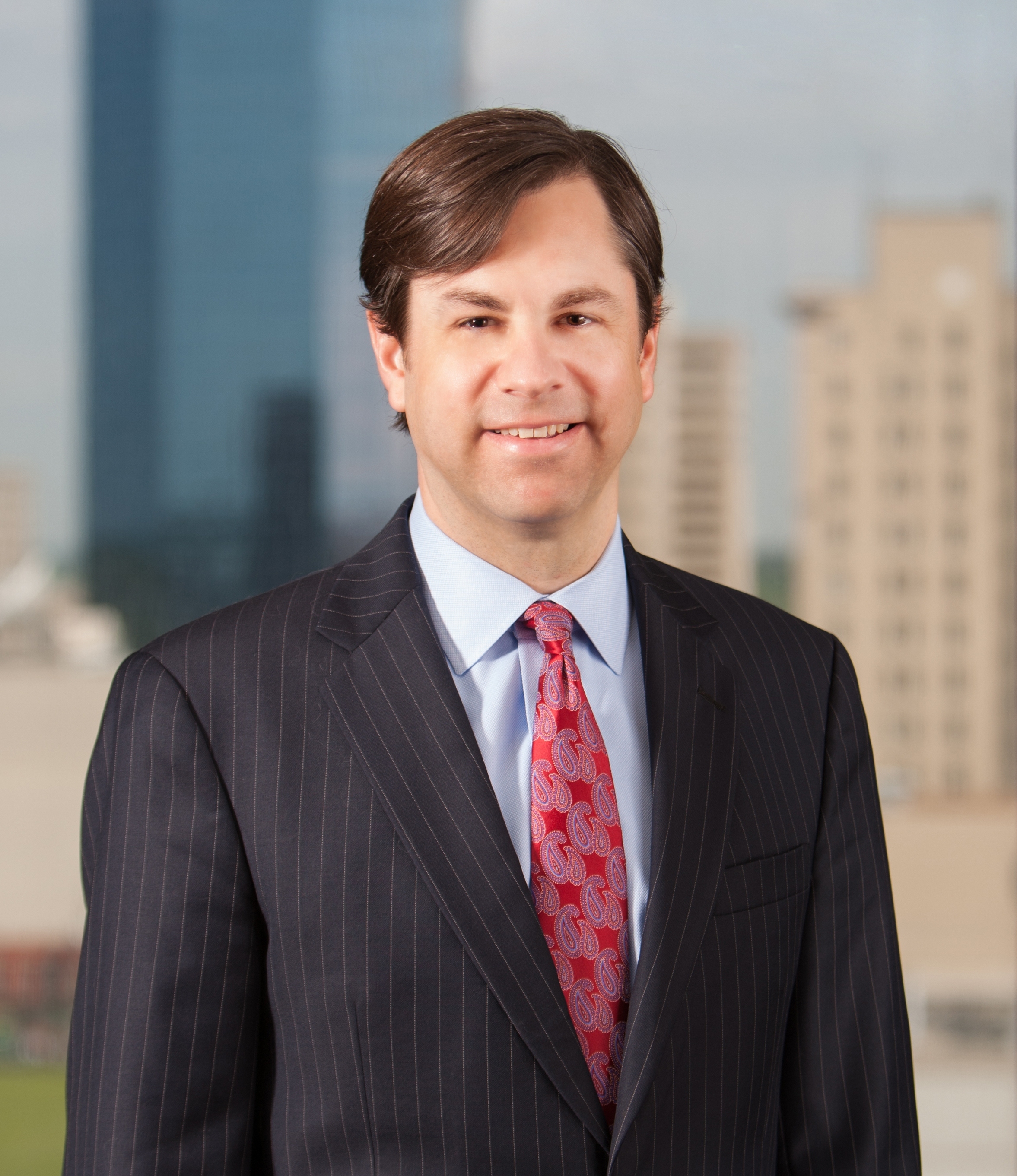 Brendan R. Yates joined the Lexington office of the firm as an associate in 2002. Brendan is a member of the firm's Litigation Department, where he focuses his practice on construction and real estate litigation, workers' compensation defense litigation, insurance defense and commercial litigation. He has successfully defended his clients in state and federal courts, the Kentucky Court of Appeals, the Kentucky Supreme Court, and in administrative agency proceedings in Kentucky. He can be reached at byates@mcbrayerfirmk.com or (859) 231-8780, ext. 1208.
Services may be performed by others.
This article does not constitute legal advice.