Contact Us
Stay Connected

Subscribe to this blog via RSS

Join us on LinkedIn
Facebook
New Accounting Standards from FASB Create Big Changes for Leases
In February, The Financial Accounting Standards Board ("FASB") issued an Accounting Standards Update ("ASU") addressing financial reporting about transactions involving leases. These new accounting standards have been in gestation for many years, and any company that leases any property, from equipment to real estate, will be affected by them.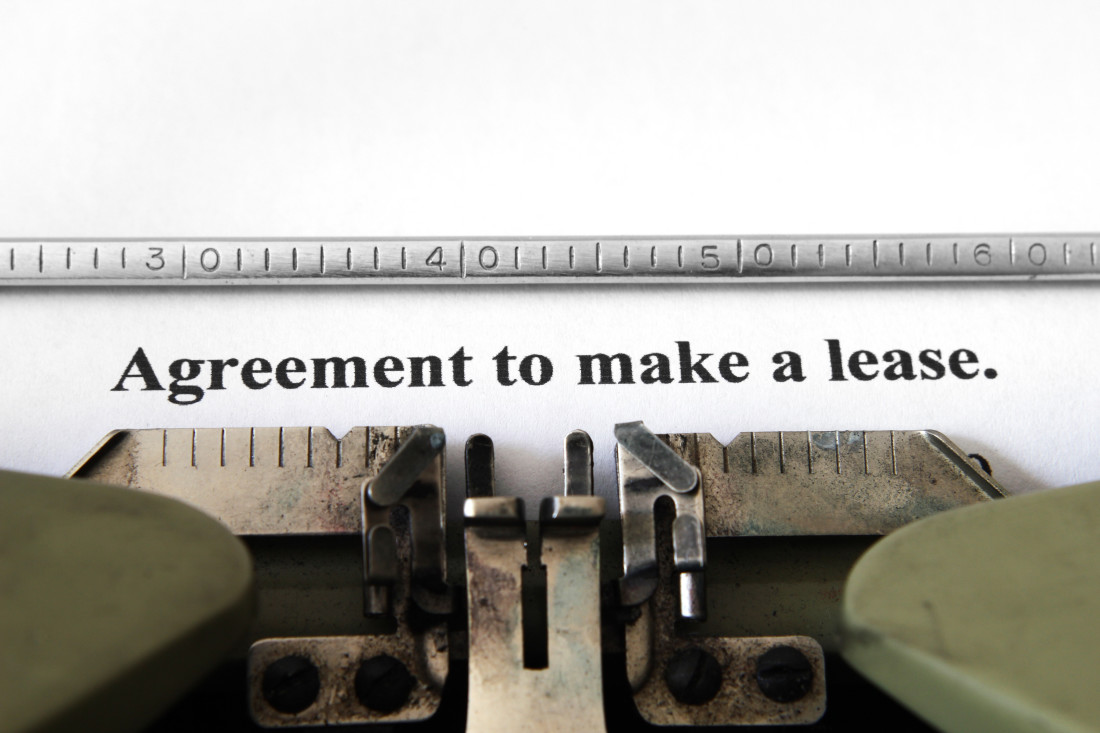 The current and soon to be obsolete standard of lessee accounting classifies leases according to a test to determine whether a lease is a capital lease or an operating lease. Capital leases generally consist of a term for the majority of the useful life of the property leased, and assets and liabilities of these leases have been included on the balance sheet. Operating leases generally do not constitute the majority of the useful life of the property – for example, a lease of office space - and the assets and liabilities of these leases have generally not been included on the balance sheet. The difficulty with this model of accounting is that balance sheets do not accurately reflect a clear picture of leasing transactions. This situation became such an issue that a Securities and Exchange Commission ("SEC") study in 2005 determined that $1.25 trillion in undiscounted cash flows may be tied up in off-balance sheet operating leases. This study prompted FASB to revisit lease accounting standards, leading up to the ASU issued in February.
The core concept of the new standards is that any lessee must now recognize on the balance sheet any assets and liabilities created as a result of rights and obligations under leases that have a maximum term longer than 12 months. Companies that own the assets themselves – the lessors – will find their accounting standards largely unchanged, however. These new rules will mostly affect companies that have kept leases off of balance sheets before now, and will change how businesses calculate their value. As lessees will begin to list leased assets on balance sheets, they will also record any future payment obligations under the lease as an up-front liability. This may significantly impact the ability of the business to court investors or lenders, as it may upset the debt-to-equity ratio of the business.
These new rules may prompt lessees to change the negotiated terms of the lease. For instance, the longer the lease, the larger the up-front lease liability for future payments, so lessees may negotiate for shorter terms with more options for renewal. Lessees may also opt for triple net leases, which allows for smaller payments of fixed rent to be listed as liabilities on the balance sheet, with the lessee then paying a pro-rata share of the other expenses that may have previously been included in the rent. Finally, the new accounting standards may prompt companies to rethink the decision to lease vs. buy necessary property.
These new standards apply to public companies in fiscal years (and interim periods within those fiscal years) beginning after December 15, 2018 (For a calendar-year company, the standards become effective on January 1, 2019). All other organizations will be affected by this ASU in fiscal years beginning after December 15, 2019, and for interim periods within fiscal years beginning after December 15, 2020. Any organization is permitted to apply these standards early. For assistance in negotiating commercial lease agreements, contact the attorneys at McBrayer.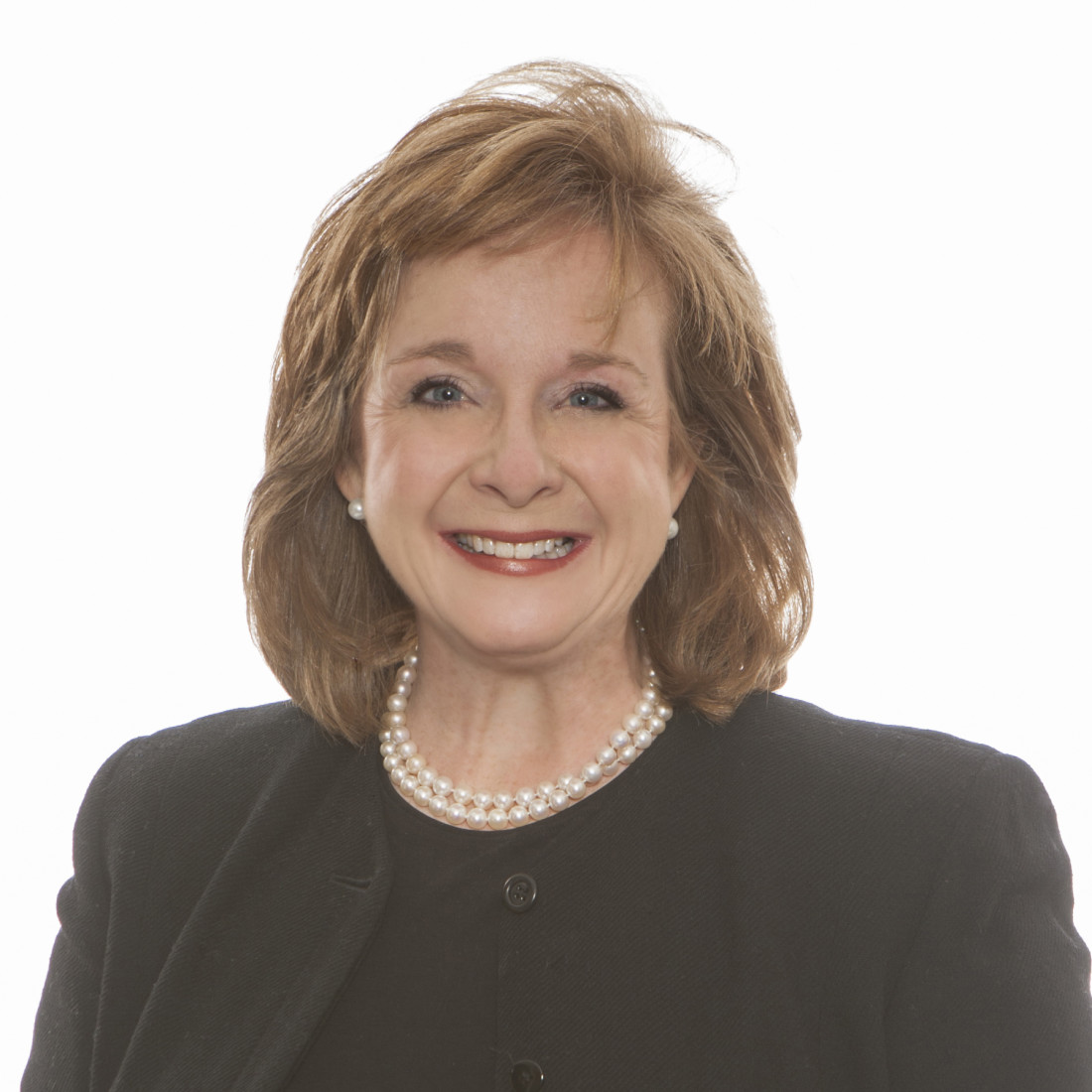 Mary Estes Haggin is a Member of McBrayer law. Ms. Haggin practices in virtually every aspect of real estate law, including title examination, title insurance, clearing title issues, deeds, settlement statements, preparation of loan documentation, contract negotiation and preparation, lease negotiation and preparation, and any and all other needs related to residential and commercial real estate matters. She is located in the firm's Lexington office and can be reached at mhaggin@mcbrayerfirm.com or at (859) 231-8780, ext. 1145.
Services may be performed by others.
This article does not constitute legal advice.