Contact Us
Stay Connected

Subscribe to this blog via RSS

Join us on LinkedIn
Facebook
Archives
Provisions of New Kentucky Law, SB 150, Allow for Sales by the Drink Deliveries and Take-Out
On Thursday, March 26, 2020, Kentucky's response to the coronavirus crisis took an odd turn in the Kentucky legislature with the passage of a bill that will now allow patrons to purchase, for carryout or delivery, alcohol by the drink. UPDATE - Gov. Beshear signed the bill on March 30th.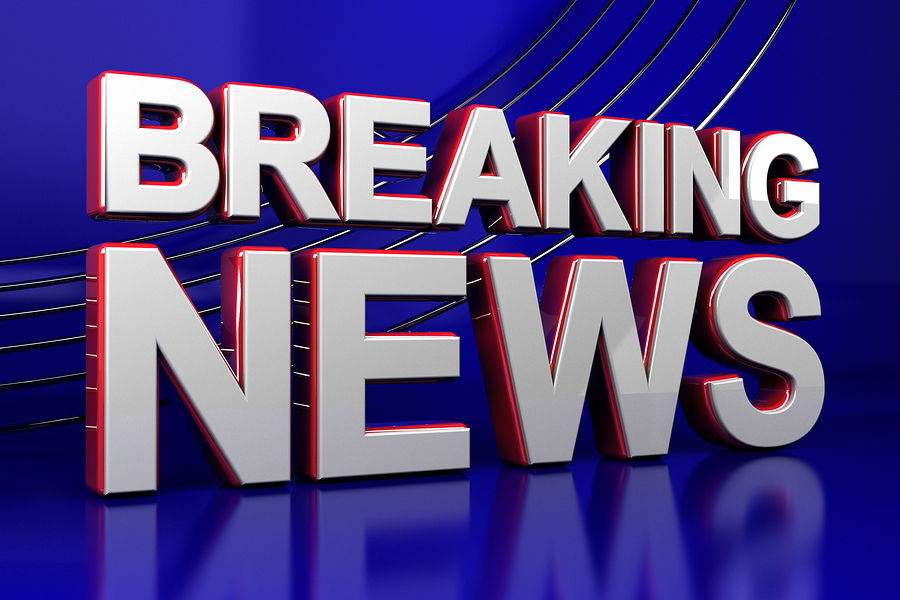 For the duration of the current state of crisis, alcohol retailers with licenses to sell alcohol by the drink for on-premises consumption may sell, by carryout or delivery, alcohol by the drink in sealed or covered cups to go, so long as the sale is in conjunction with the purchase of food. Deliveries must be made in vehicles owned by the licensee, the licensee's employee, or an independent contractor, and the deliverer must be at least 20 years of age. The bill also exempts these vehicles from display requirements on alcohol transportation vehicles. Deliveries may not be made to people under age 21 or those in dry territories. Additionally, all alcoholic beverage licensees holding licenses that expire on April 30, 2020, will see their licenses extended for an additional 30 days.
The Department of Alcoholic Beverage Control has been given authority to regulate the conditions and day/time of these sales, so should Gov. Beshear sign the bill into law, retail sellers by-the-drink should pay close attention to the moves of ABC. This bill is in notable contrast to the Public Protection Cabinet (ABC) executive order last week that extended package only privileges to restaurants and bars serving food by delivery or carryout. In fact, the executive order expressly prohibited sales by the drink.
In sum, upon the Governor's signature on March 30th, and for the duration of the current state of crisis only, formerly on-premises-only sellers of alcohol are now allowed to sell, by carryout or delivery, alcohol both by the package and by the drink (covered or sealed) incidental to the purchase of a meal and not to be sold in bulk quantity.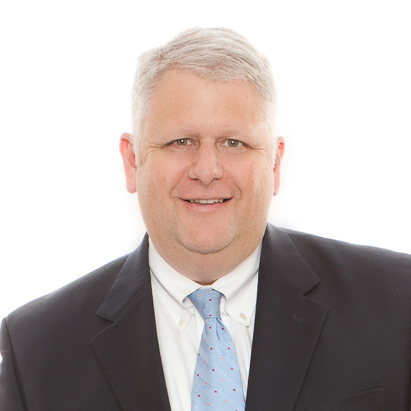 Stephen G. Amato is a Member of McBrayer law. Mr. Amato focuses his practice in the areas of hospitality law, civil litigation, employment law, and administrative law, and is located in the firm's Lexington office. He can be reached at samato@mcbrayerfirm.com or (859) 231-8780, ext. 1104.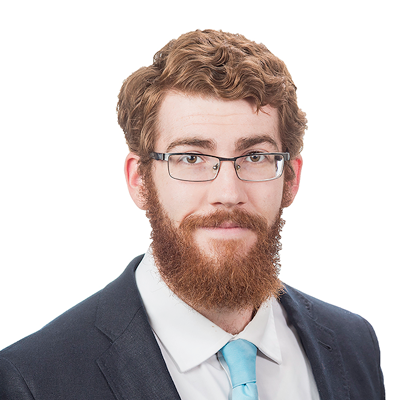 T. Neal Morris is an Associate with McBrayer in the Lexington office. Mr. Morris focuses his practice in the area of hospitality & tourism law, alcoholic beverage regulation, administrative law, employment litigation and insurance defense. He can be reached at (859) 231-8780, ext. 1259 or nmorris@mcbrayerfirm.com.
Services may be performed by others.
This article does not constitute legal advice.