Contact Us
Stay Connected

Subscribe to this blog via RSS

Join us on LinkedIn
Facebook
Archives
Categories
Jack A. Wheat
Member
jwheat@mcbrayerfirm.com
502.327.5400; ext. 2308
Decades of practicing law have taught Jack Wheat that no intellectual property matter occurs in a vacuum. Clients turn to him to navigate the complexly interconnected world of …
Showing 4 posts by Jack A. Wheat.
As we all know, the varying degrees of lockdown brought about by the COVID-19 pandemic have, for over a year now, interrupted nearly every aspect of personal and professional life. For businesses, mandatory closings and temporary shutdowns can mean a waning customer base and dwindling revenue, but it can also mean something even worse: losing federal rights to a trademark. More >
A well-known truism of trademark law is that if the owner of a trademark is not making adequate ongoing use of that trademark, the owner of the mark is at risk of jeopardizing the continued right to enforce the trademark to prevent others from using the same or a similar mark in a related line of business.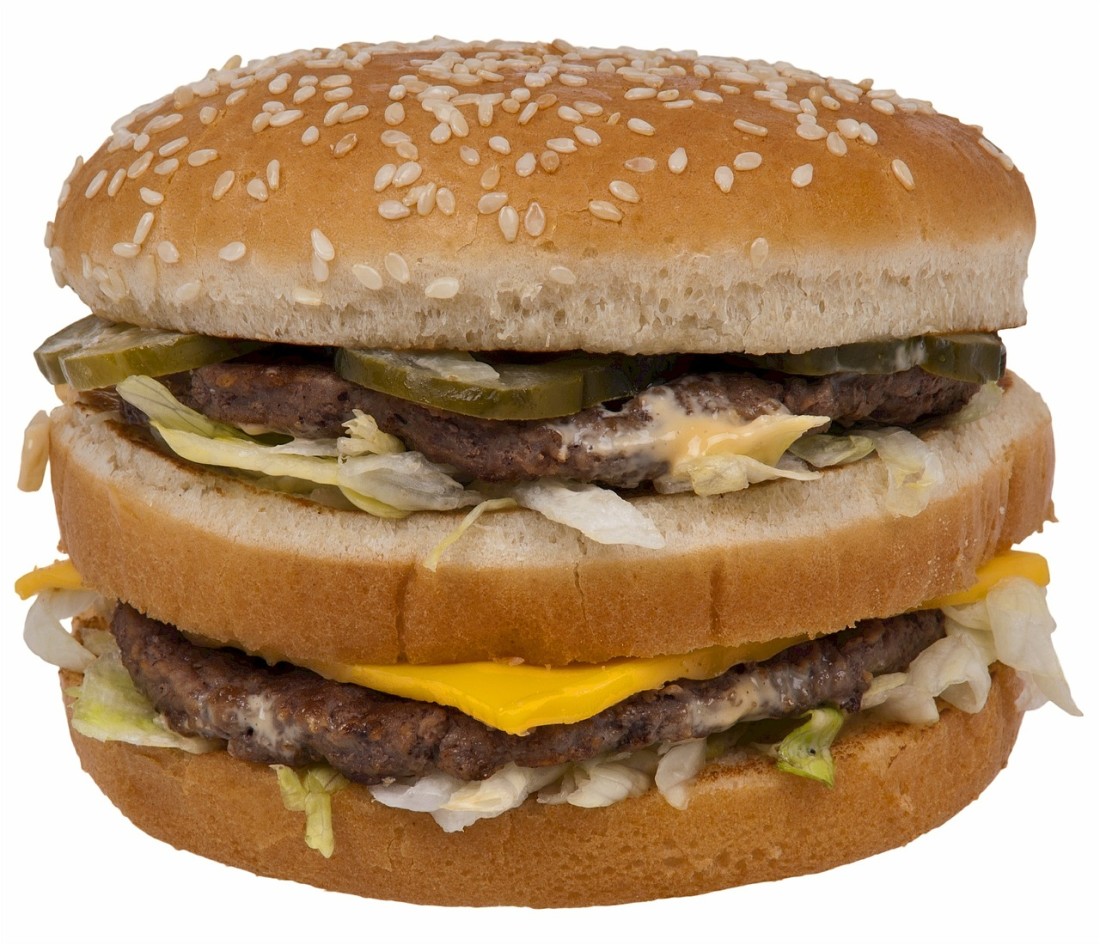 Apparently the McDonald's restaurant chain just this week felt the pain of this rule, possibly losing the right to enforce the BIG MAC trademark anywhere throughout the European Union. More >
"When the Copyright Act was amended in 1976, the words "tweet," "viral," and "embed" invoked thoughts of a bird, a disease, and a reporter." So begins the opinion of the United States District Court for the Southern District of New York in the case of Justin Goldman v. Breitbart News Network, et al, and it conveniently illustrates just how difficult it is to adapt copyright law to swiftly-changing technology. The Goldman case, decided on February 15, 2018, is a prime example of how courts are grappling with this divide. The court scrapped an approach long-held in other courts about how copyright applies to photos shared on the internet in favor of a new rule that arguably provides more protection to copyright holders. More >
Lately there has been a growing tension between certain trademark applicants and a provision of the 1946 Lanham Act, which governs protection of trademarks. This clause gives the U.S. Patent and Trademark Office ( the "PTO") the power to deny registration of any "immoral. . . scandalous" trademark, or one that may "disparage . . . or bring . . . into contempt or disrepute" any "persons, living or dead." 15 U. S. C. §1052(a). For some time now, this issue has been in the spotlight with a lengthy legal dispute over whether the PTO must cancel the "Washington Redskins" trademarks registered to the National Football League team of that name, because the term "redskins" is disparaging of Native Americans. In the latest ruling, the PTO canceled the Redskins trademark registrations, and that ruling is currently on appeal. A recent decision by the Supreme Court, however, may change everything. More >