Contact Us
Stay Connected

Subscribe to this blog via RSS

Join us on LinkedIn
Facebook
Archives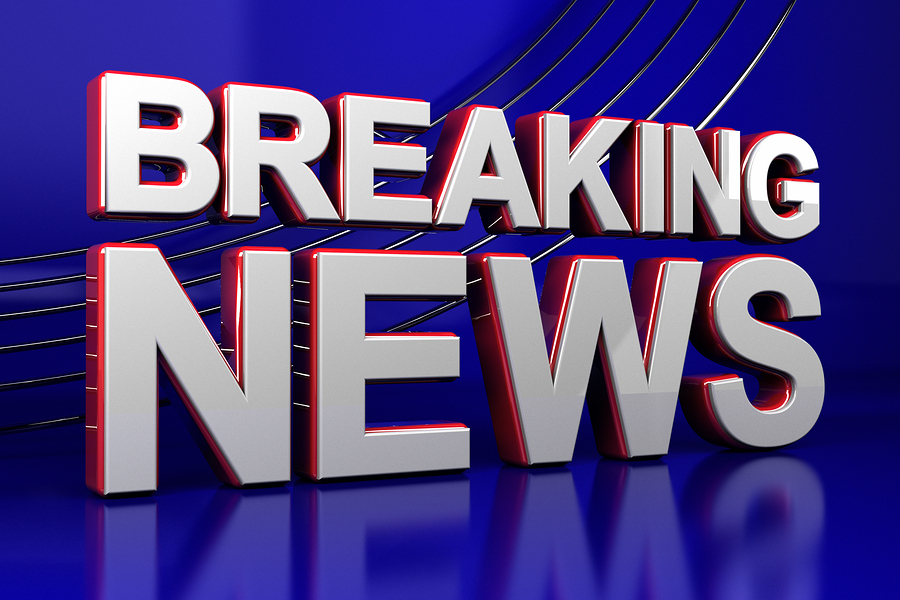 In a move sure to have a profound effect on state regulation of alcohol sales and distribution, the United States Supreme Court has issued an opinion in Tennessee Wine and Spirits Retailers Assn. v. Thomas that strikes down Tennessee's two-year in-state residency requirement for initial applicants for state liquor licenses. More >
Unlike the past several years, 2019's legislative session did not produce major legislation regarding alcohol regulation. What it did produce, HB 256, is a very significant law change but it's not a dramatic change for the alcohol industry (like 2018's HB 400, allowing direct shipping of distilled spirits to the homes of distillery visitors), nor is it a large modernization or streamlining of regulations (such as 2017's HB 100 and HB 133). Instead, the impact of HB 256 is a significant policy change to dry territories. The bill allows for the private possession and consumption of alcoholic beverages in dry or moist territories without a vote of vote of its residents, a protection provided by the Kentucky Constitution. More >
You have been perfecting your recipes for years, laboriously working over a hot stove and making sure every bit is seasoned, simmered, sautéed, and served to utmost perfection. Your passion is now your business, and your business…well, let's just say that the chicken isn't the only thing in your restaurant that can be dangerous when not fully cooked. You've trained to be a chef, but you never knew just how complicated running a business could be. Licenses and inspections to set up were tough, but keeping a restaurant running comes with its own buffet of issues.
Relax…let us set before you a three-course meal of legal issues that are specific to the restaurant industry. Think of these as a recipe for making something savory. Let's dig in! More >
For many Kentuckians, farming is a way of life handed down through generations. It's not just an occupation, but a family calling. In recent years, however, farm margins have been squeezed as operational expenses continue to rise. Kentucky farm revenues have bounced back from a downturn in 2016, but that income sits lower than it did earlier in the decade. Farmers are scrambling to recover lost revenue as commodity prices stagnate, but there may be way to bring more revenue from a farm without producing any more crops or livestock: agritourism. More >
In a historic and bold stroke, the Kentucky General Assembly passed a measure on April 2 that is viewed as a tremendous leap forward for the Kentucky bourbon industry. HB 400, signed by Governor Matt Bevin on April 13, 2018, clears the way for Kentucky distilleries to ship their products directly to the homes of distillery visitors. In light of the booming numbers of tourists flocking to Kentucky distilleries, these provisions are seen as an important way to leverage the interest in Kentucky bourbon and spread the cheer.
Shortly after the passage of HB 400, the General Assembly also passed a bill that codified into statute the quota liquor license scheme that has been a feature of Kentucky alcohol law since the end of prohibition, but had been otherwise slated for elimination by the state's Alcoholic Beverage Control Board. That bill became law without the signature of Governor Matt Bevin on April 14, 2018. More >
With the 2018 regular legislative session underway in Kentucky, there is certainly the potential for hospitality law to experience significant change as it has for the last several years. HB 136 is one of the pending bills that could have the biggest impact for at least one segment of the hospitality industry; It would relieve some administrative burden on the still rapidly expanding microbrewery industry. The biggest potential change, however, comes from a new proposed regulation by the Department of Alcoholic Beverage Control ("ABC"), 804 KAR 9:051, to repeal the regulations regarding quota retail licenses. The effort to repeal the quota licenses now has the interest of legislators, and that will likely see discussion in the General Assembly. More >
Alcoholic Beverage Control ("ABC") laws are a somewhat unique creature within American legislation. Most U.S. laws pose specific limitations on a broad range of freedoms. ABC laws are largely the opposite, prohibiting large swaths of conduct unless specifically allowed within these laws, perhaps the result of post-21st Amendment caution. More >
It's not a stretch to link dram shop liability and Kentucky tourism these days. The Kentucky Bourbon Trail and the newfound ability of distilleries and craft producers to serve alcohol themselves have brought this issue into sharper focus. With the boom in alcohol tourism and on-site sampling, alcohol retailers old and new who rely on a steady stream of tourists should understand that with these new powers come new responsibilities, and dram shop liability is law in Kentucky. More >
Travel and tourism are booming in Kentucky. According to the Kentucky Tourism, Arts and Heritage Cabinet, tourism had a $13.7 billion impact on Kentucky's economy in 2015 – from 24.6 million visitors coming to Kentucky, making $8.7 billion in direct expenditures. At the same time, Kentucky's burgeoning tourism destinations have some potential obstacles in serving their guests. To find out more about trends in travel and tourism, I've asked Hank Phillips, President and CEO of the Kentucky Travel Industry Association, for insight into the state of travel and tourism in the Commonwealth. More >
The Kentucky legislature took decisive action this year as it continues to take steps and modernize the alcoholic beverage industry. Two major initiatives were passed by both the House and Senate in March, and signed by Governor Bevin. More >