Contact Us
Stay Connected

Subscribe to this blog via RSS

Join us on LinkedIn
Facebook
Archives
Categories
Showing 3 posts tagged trademark infringement.
Lil Nas X, Trademark infringement, Satan, Shoes. These may seem like four completely unrelated items chosen entirely for their randomness, and yet all four comprise pop culture's biggest legal story of 2021 so far. Don't worry – if you don't know what I'm talking about, I'll bring you up to speed, but the short version is that a rapper, a shoe company, and the devil are involved in turning a run-of-the-mill trademark infringement case into headline-making news. The real message is that a company's brand and trademark are defined by its willingness to aggressively defend them, and the devil isn't always just in the details. More >
The purpose of a trademark is to provide your business with a unique identifier on which to build your brand. Trademarks then help you to stand out in the marketplace. It's only fitting, therefore, that one of the key elements of trademark infringement under the Lanham Act, also known as the Trademark Act, is the likelihood that consumers would be confused by a mark that is similar in some way to the potentially-infringed trademark. More >
A well-known truism of trademark law is that if the owner of a trademark is not making adequate ongoing use of that trademark, the owner of the mark is at risk of jeopardizing the continued right to enforce the trademark to prevent others from using the same or a similar mark in a related line of business.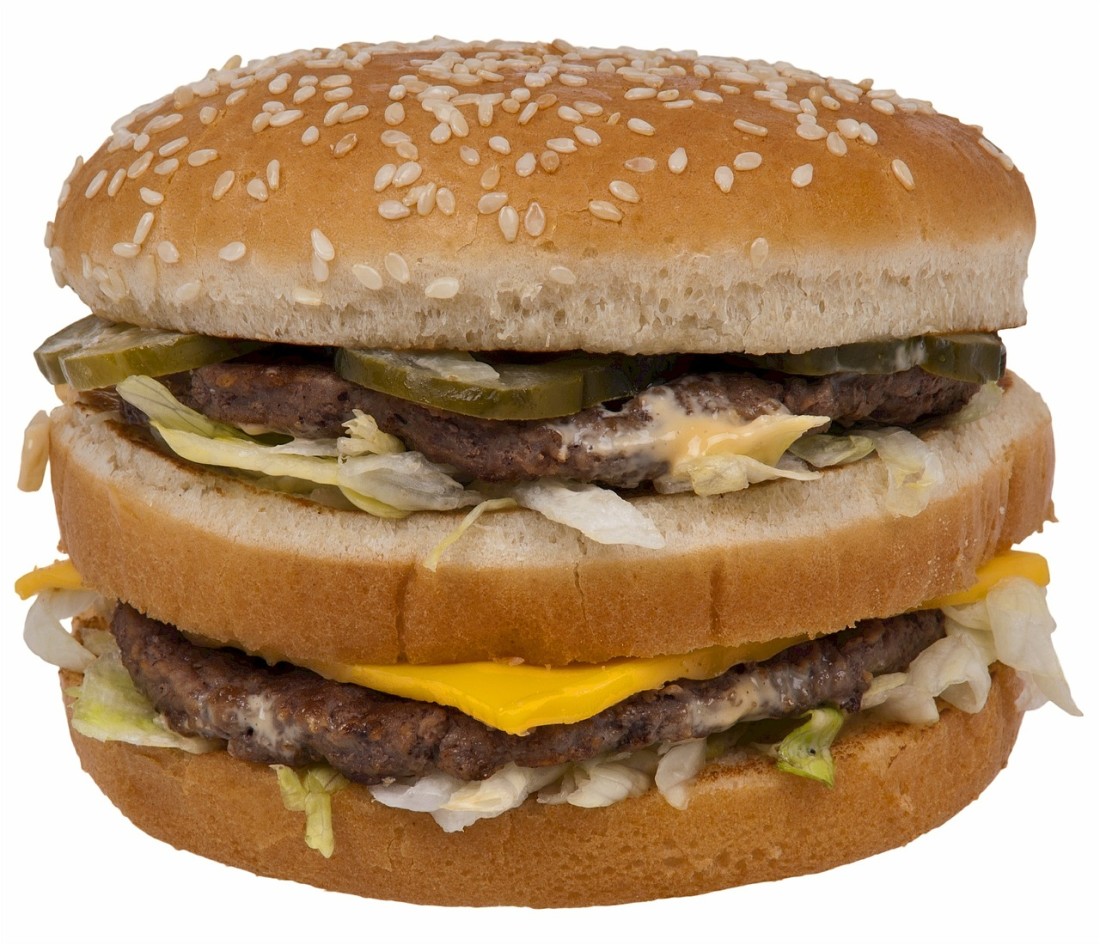 Apparently the McDonald's restaurant chain just this week felt the pain of this rule, possibly losing the right to enforce the BIG MAC trademark anywhere throughout the European Union. More >