August 19, 2021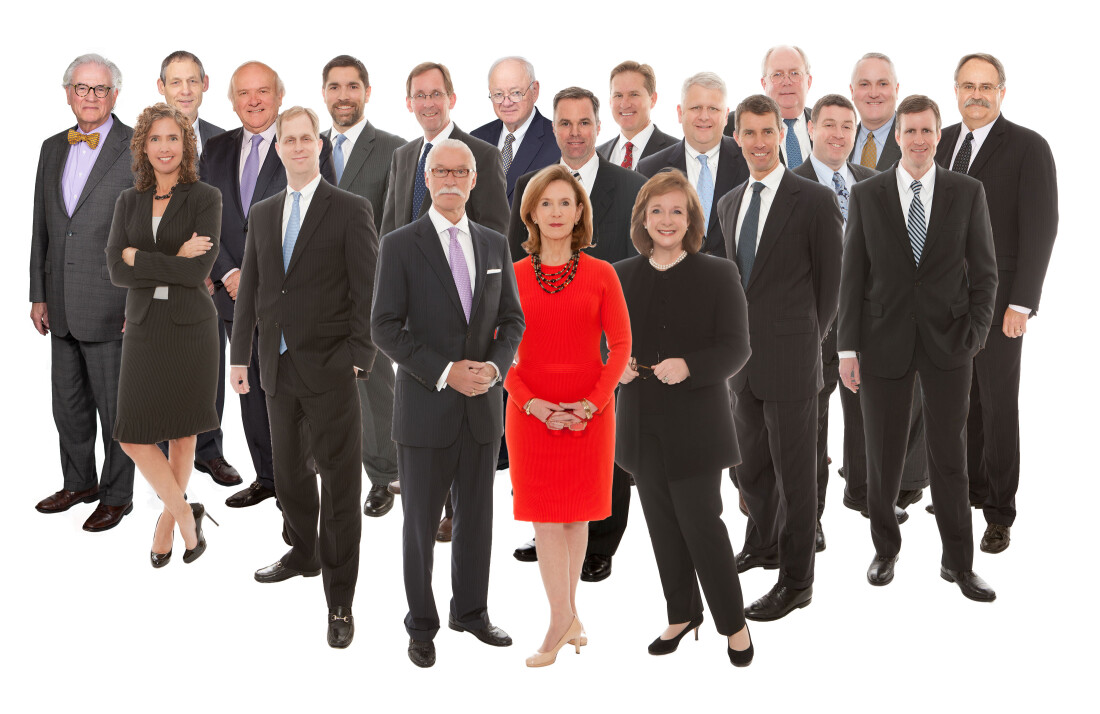 After another year of providing expert, quality service to clients, 22 McBrayer PLLC attorneys have been recognized in U.S. News – Best Lawyers® in America or as Best Lawyers® "Ones to Watch" for 2022. Since 1981, Best Lawyers® has used an exclusively peer-review–based process to highlight the heights of achievement in the legal field.
Best Lawyers® 2022 recognition was awarded to Stephen G. Amato; Jaron P. Blandford; James H. Frazier, III; David J. Guarnieri; Mary Estes Haggin; Lisa English Hinkle; Douglas T. Logsdon; Robert E. Maclin, III; Daniel Luke Morgan; W. Brent Rice; Christopher J. Shaughnessy; Luke Wingfield; and Jon A. Woodall in McBrayer's Lexington office and Cynthia L. Effinger; Chris J. Gadansky; Alan D. Pauw; Ridley M. Sandidge, Jr.; Ivan J. Schell; Robert T. Watson; and Jack A. Wheat in the Louisville office. Chris J. Gadansky is McBrayer's newest addition to the list, while 13 of the 20 recognized attorneys are celebrating 10 or more years of recognition. Especially notable is Member Ivan J. Schell, who has received the distinction of appearing on the Best Lawyers® list for 36 years as of this edition.
For those who are elite within their practice areas, Best Lawyers® awards a "Lawyer of the Year" distinction. Two McBrayer attorneys have been recognized this year: David Guarnieri (Criminal Defense: General Practice, Lexington, KY) and Cynthia L. Effinger (Employment Law – Individuals, Louisville, KY).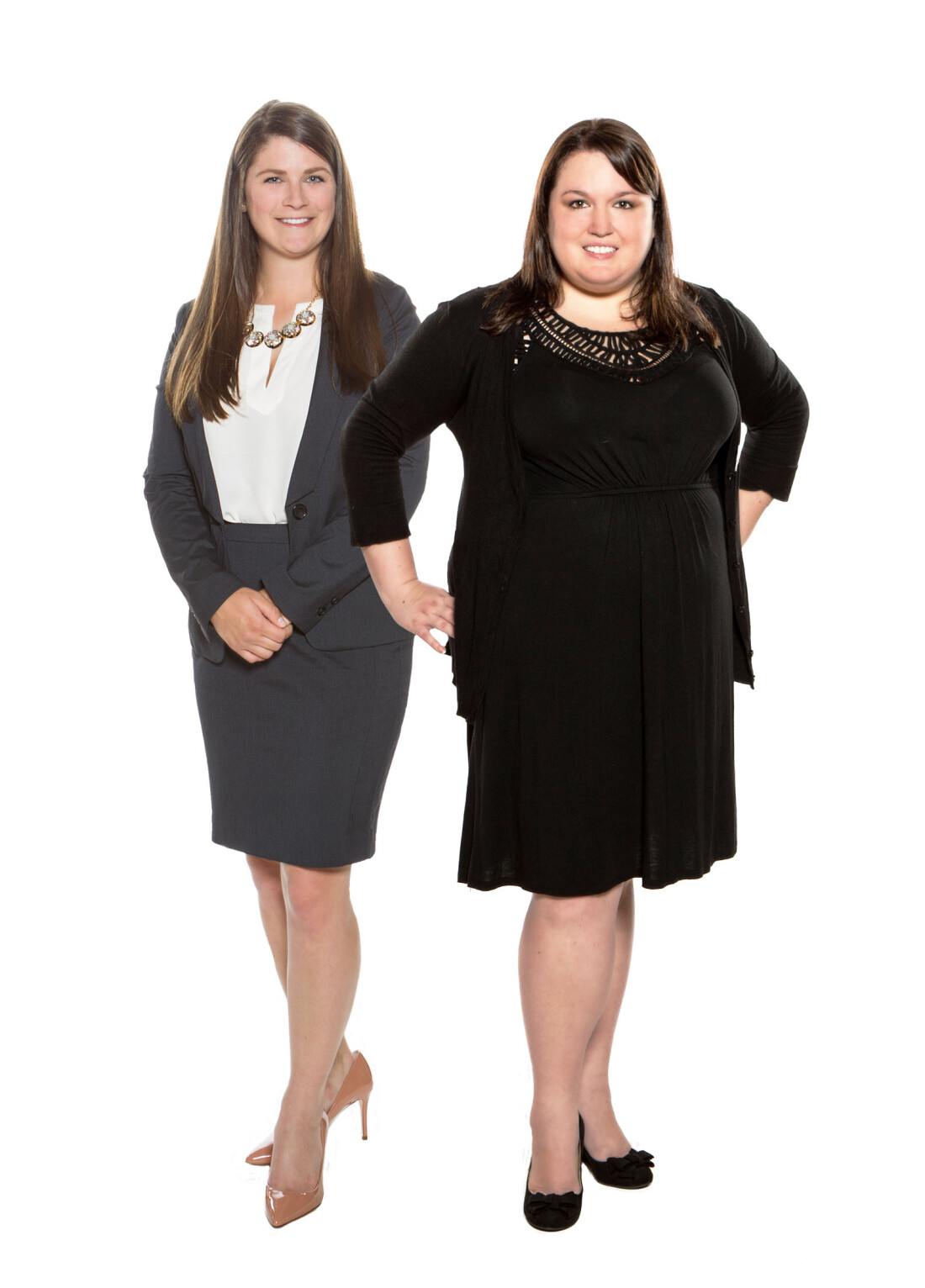 For attorneys within their first ten years of practice, Best Lawyers® recognizes "Ones to Watch": Kathryn A. Eckert (Health Care Law, Lexington, KY) and Courtney M. Hampton (Family Law, Lexington, KY) have again been recognized in this category after receiving their first listing in the 2021 edition.
"Our talent and our dedication shine through year after year in our inclusion in these lists," said Managing Member James H. Frazier, III. "It's an honor to see our attorneys recognized for their achievement once again, and we look forward to their future successes."
McBrayer attorneys have achieved recognition in a broad range of practice areas, including Commercial Litigation, Employment Law (Management and Individual), Litigation – Trusts and Estates, Litigation – Labor and Employment, Litigation – Real Estate, Real Estate Law, Criminal Defense: General Practice and White-Collar, Health Care Law, Bankruptcy and Creditor Debtor Rights / Insolvency and Reorganization Law, Litigation – Bankruptcy, Litigation – Banking and Finance, Litigation – Insurance, Utilities Law, Insurance Law, Construction Law, Land Use and Zoning Law, Labor Law – Management, Appellate Practice, Employee Benefits (ERISA) Law, Litigation – Intellectual Property, Trademark Law, and Family Law.