Contact Us
Stay Connected

Subscribe to this blog via RSS

Join us on LinkedIn
Facebook
Archives
A Fully Informed Insured is a Good Insured – Regardless of the Underlying Facts
As defense attorneys, we are often hired by an individual or entity's insurance company to zealously defend the interests of their insured. The relationship between insurer, insured and defense counsel can oftentimes be confusing and is riddled with potential landmines for the well-intentioned attorney. As such, candid communication with the insured about this relationship is of paramount importance.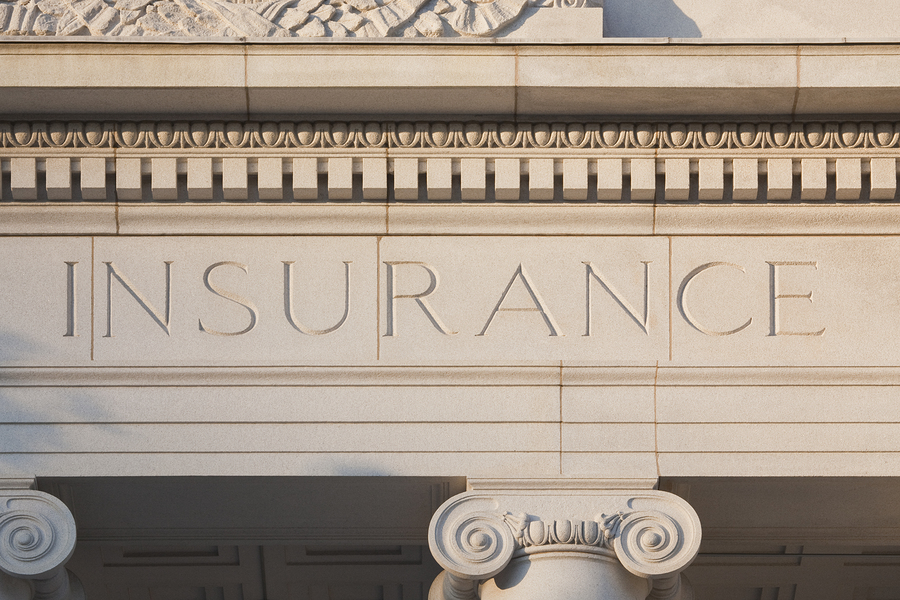 Our friends in Washington recently provided a rather disturbing yet glaring example of the importance that should be placed on explaining this three-headed relationship to any insured. In Arden v. Forsberg & Umlauf, PS, 402 P.3d 245 (Wash. 2017), Plaintiff, Roff Arden, shot and killed his neighbor's puppy (YIKES!). Mr. Arden's insurance company hired defense counsel and the underlying case was eventually settled – probably because the insured killed a puppy.
Interestingly though, Mr. Arden then set his sights on his insurer-hired defense counsel, filing a malpractice claim for failing to disclose a conflict of interest: a "long-standing relationship" with the insurance company as preferred defense counsel. The basis of this claim was that defense counsel failed to adequately advise them of their pre-existing relationship with the insurance company and also failed to secure the Ardens' approval before communicating settlement offers. The Court ultimately punted on the conflict of interest issue but held that the Ardens could not present evidence of legally recoverable damages, seeing as how the insurance company footed the bill for defense costs.
Although the claim in this case was not successful, this potential theory of liability against insurance defense counsel should be recognized by practitioners everywhere as some insureds do pay for at least a portion of their attorney's fees. Be sure to inform each insured from the beginning that you have defended similarly situated individuals/entities for this specific insurance company in the past and advise the insured of all settlement discussions just as you do the ones handling the purse strings. After all, no one wants to disgorge anything… especially earned fees.
Services may be performed by others.
This article does not constitute legal advice.