Contact Us
Stay Connected

Subscribe to this blog via RSS

Join us on LinkedIn
Facebook
Archives
Three Types of Immunity You Can't Get from a Vaccine: Defining Governmental, Sovereign, and Qualified Immunity
There is more than one kind of immunity, but amidst all the coronavirus talk, it can be easy to forget that not all of them involve white blood cells and Vitamin C. The legal doctrines of qualified immunity, sovereign immunity, and its similar-but-slightly different successor governmental immunity are often misrepresented, misconstrued, and confused. The distinctions, however, are important to understand the many complex and controversial issues that find their way into public discourse.
Sovereign Immunity
The concept of sovereign immunity was originally based on the British doctrine that the king can do no wrong. In short, no person can bring a lawsuit against a governing body without that governing body's permission to do so. This prevents governments from having to change policies or laws when one person disputes them. Sovereign immunity may be claimed by either the federal or state governments, though it can be waived by legislation and, in particular, the General Assembly in Kentucky. A few tests can determine whether or not a government is immune.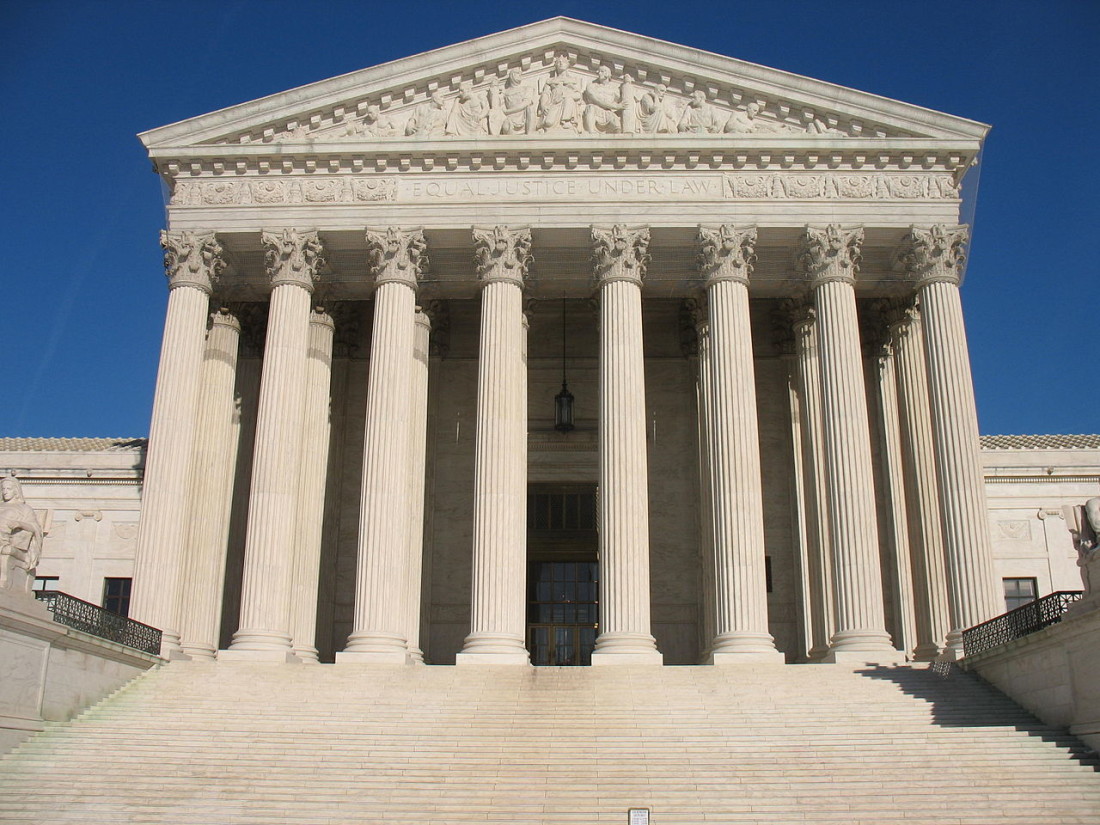 First, courts can consider whether or not the government actor was performing actions outside of his or her role, such as acting for financial gain or doing something that is not a government function – if so, that actor might be liable. If the actor was found to be performing a governmental function, though, they most likely are not.
The actor's own discretion is also important; if the actor was performing a ministerial duty without discretion – i.e., obeying authority without regard to their own judgement – immunity likely does not apply, while the reverse means they may receive immunity. While this might seem counterintuitive, the purpose is to provide governmental actors with the ability to exercise their judgment in the performance of their duties without incurring liability. Conversely, the lack of immunity for performing acts dictated by law or procedure serves to prevent the government from mandating something improper.
Lastly, federal governments can be sued under the Federal Torts Claims Act if the duties of their role were neglected and thus, caused harm.
GOVERNMENTAL IMMUNITY
Governmental immunity stems from the idea of sovereign immunity. It exists to protect the systems that make governments possible. These "political subdivisions" of the state include departments, agencies, and smaller public entities. To determine whether or not an entity can receive governmental immunity, courts first look to the body that created the entity. If it was created by the state or the county, the entity is entitled to immunity. If it was created by a city, it is not, with some nuanced caveats.
The second factor then looks at the function of the entity. Is the entity performing a function necessary to the operation of the state government? If so, it is entitled to immunity. The Courts often look at whether there are financial gains from the governmental operation – i.e., if the city profits from the governmental function.
QUALIFIED IMMUNITY
Qualified immunity, meanwhile, exists to protect government and law enforcement officials as individuals. This often-misunderstood doctrine is only implicated when a lawsuit alleges that the government official violated one or more of plaintiff's clearly established statutory or constitutional rights. It protects government individuals from civil damages as long as the official was acting within the duties of their job, with discretion, and in good faith.
To determine whether the right asserted was "clearly established," a court considers whether a reasonable person in the official's position would have known the defendant's conduct was violating the plaintiff's rights. Although qualified immunity is often discussed in the context of police officer conduct, it applies to most executive branch officials.
The U.S. Supreme Court has held that courts must weigh "the need to hold public officials accountable when they exercise power irresponsibly and the need to shield officials from harassment, distraction, and liability when they perform their duties reasonably." Pearson v. Callahan, 555 U.S. 223 (2009). Thus, a determination of reasonableness is paramount in deciding whether qualified immunity applies.
Understanding the distinctions, and limitations, of these types of immunity is important to understanding the complex issues involved in many current events. For more information on these and other immunity questions, please consult your McBrayer attorney.
This article does not constitute legal advice.