Contact Us
Stay Connected

Subscribe to this blog via RSS

Join us on LinkedIn
Facebook
Archives
New Bankruptcy Rules in Effect
Amendments to the Federal Rules of Bankruptcy Procedure brought important changes to the administration of consumer bankruptcy cases, particularly Chapter 13 cases, effective on December 1st of 2017. These new rules require adjustment to the calendaring of the due date for a proof of claim. The most prominent rule changes are a new proof of claim bar date tied to the date of the bankruptcy filing, a requirement that secured creditors file a proof of claim, the required use of a Model Chapter 13 Plan, deadlines regarding plan confirmation, and methods by which courts can determine the amounts of secured claims.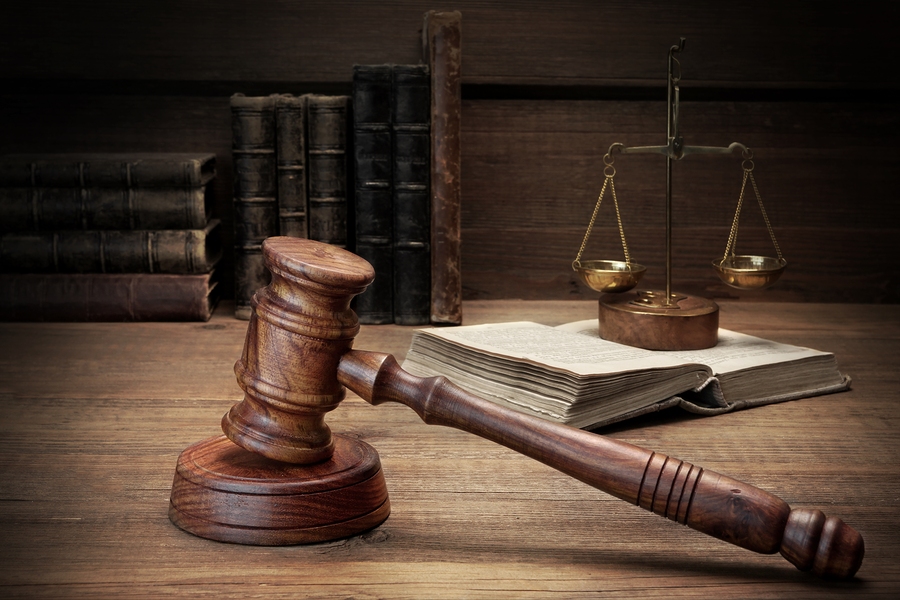 Proof of Claim Requirements and Bar Date
The change with the most widespread effect is that the deadline for a proof of claim in a voluntary Chapter 7, 12 or 13 case is no later than 70 days after the order for relief, per Amended Rule 3002(c). This rule shortens the time, which used to be 90 days from the first date set for the meeting of creditors. The new rule also provides that in an involuntary Chapter 7 case, proof of claim must be filed not later than 90 days after the order for relief. Creditors whose claims are secured by the debtor's principal residence have an additional 50 days in which to gather and file related loan documents. Financial institutions and other creditors need to ensure that their calendaring practices have been properly revised.
A creditor may move that the court extend the deadline by not more than 60 days if it is shown notice was insufficient because either the debtor failed to timely file the list of creditors' names and addresses, or if notice was insufficient and was mailed to the creditor at a foreign address.
Amended Rule 3002(a) requires that secured creditors must file a proof of claim for the claim to be allowed. The failure to file a proof of claim will not void the creditor's lien, however.
Model Chapter 13 Plan
A new Chapter 13 Plan form, Official Form 113, must be used per Amended Rule 3015, unless there is a local form adopted in compliance with Amended Rule 3015.1. Noncompliant forms may not be used, but the opt-out provision exists because of the prevalence of local forms. This compromise allows local forms to remain in use, but it creates a standard for compliance. While this new rule should lead to greater adoption of the new standard form, financial institutions and other creditors should train employees both on Form 113 and approved local forms.
Determination of the Amount of Secured Claims
Amended Rule 3012 sets out various procedures by which courts can determine the amount of secured claims--a motion, a claim objection, or a Chapter 12 or 13 plan. Formerly, the only procedure specified in the rule was a motion. Priority claims may be determined by motion or claim objection. Any determination as to the plan made under amended Rule 3012 is binding on the holder of the claim, even if a contrary proof of claim is filed or the debtor schedules that claim; so creditors must thoroughly review the Chapter 12 or 13 Plan and determine whether to file an objection.
Plan Confirmation Deadlines
The clerk or the clerk's designee must give at least 21 days' notice by mail of the deadline to object to the confirmation of a Chapter 13 Plan, and at least 28 days' notice by mail of the hearing on the confirmation of a Chapter 13 Plan. An objection to the confirmation of a Plan must be filed and served at least seven days prior to the date set for the hearing, unless otherwise ordered by the court.
Financial institutions and other creditors will definitely feel the effects of these changes, which move timelines up in some cases and limit options in others. The rules should, however, allow creditors to streamline the consumer bankruptcy process with a higher level of predictability and efficiency. These rules offer consistency, so financial institutions and other creditors should ensure that they have properly adjusted their calendaring, plan review, and other practices to conform with the new requirements.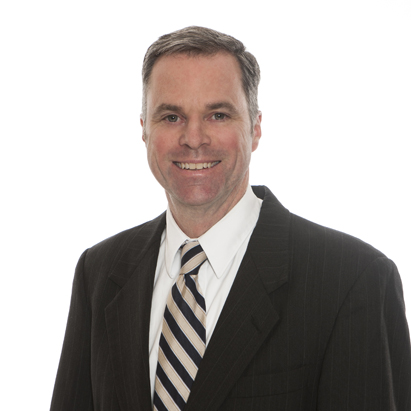 Douglas T. Logsdon is a Member of McBrayer law. Mr. Logsdon concentrates his practice in the areas of bankruptcy, commercial and business litigation and creditor's rights and foreclosures. He can be reached at dlogsdon@mcbrayerfirm.com or (859) 231-8780, ext. 1306.
Services may be performed by others.
This article does not constitute legal advice.