Contact Us
Stay Connected

Subscribe to this blog via RSS

Join us on LinkedIn
Facebook
Archives
The State of Hemp in Kentucky 2020
If the 2018 Farm Bill will be remembered for anything, its legacy will be the resurgence of hemp as an essential cash crop in the United States. Still, almost two years on, that legacy is far from certain as regulation and markets struggle to capitalize on this reinvigorated resource and new industry growing pains are exacerbating the pains of growing for a new industry.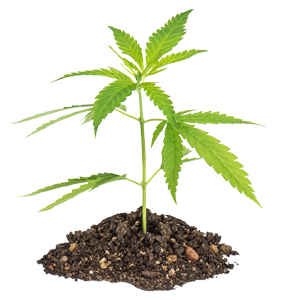 That said, while we believe the current state of the hemp industry in 2020 is somewhat of a mixed bag, there are definitely signs of life and, with the right guidance, a solid future.


Crop Insurance

Positive signs abound in at least one area – federal crop insurance policies are now in effect for growers of hemp for the 2020 crop year. The USDA has begun offering crop insurance through programs in the Risk Management Agency's Whole-Farm Revenue Protection ("WRFP") and Multi-Peril Crop Insurance ("MPCI"), and the Farm Service Agency's Noninsured Crop Disaster Assistance Program ("NAP").
● WRFP allows coverage of all revenue for commodities produced on a farm (up to a limit of $8.5 million), including hemp grown for fiber, flower, or seeds.
● NAP covers against loss of yield due to an eligible disaster condition for hemp grown for fiber, grain, seed, or CBD.
● MCPI provides coverage against loss of yield because of insurable causes of loss for hemp grown for fiber, grain or CBD oil. These policies are limited to a small number of states.
All of these programs require that growers be licensed by a governing authority in the state.


Regulating THC


The 2018 Farm Bill, to distinguish hemp from marijuana, capped the rate of tetrahydrocannabinol (THC) at 0.3% or less in dry weight. Farmers are experiencing some difficulty in ensuring that their hemp doesn't run too "hot", as their yields would then have to be destroyed; these losses may not be eligible for reimbursement from crop insurance. Keeping the THC at appropriate levels when grown from seed has proven to be a challenge, as hemp does not have the benefit of decades of modern plant breeding techniques. Planting from seed carries inherent risk of exceeding the THC threshold, but farmers are now getting better results from cloned plants, where the THC levels are fixed.

Cloning is a relatively simple process – a cutting is taken from a "mother" plant that then grows its own root system. That plant is then genetically identical to the plant it was cut from, and therefore the THC level is predictable. There are drawbacks to this method, such as any inherited diseases or pests from the mother plant, and the cuttings don't grow a tap root but rather a system of secondary roots laterally. Still, this method can help farms produce a hemp crop with predictable results.


State Law
As outlined by KRS 260.850, a license issued by the Kentucky Department of Agriculture is required to cultivate, handle, process, or market living hemp plants, viable seeds, leaf materials or floral materials derived from hemp. Kentucky changed the law of licensure and operations in many significant ways in 2017 to promote hemp, and these changes have meshed well with changes in federal law in 2018.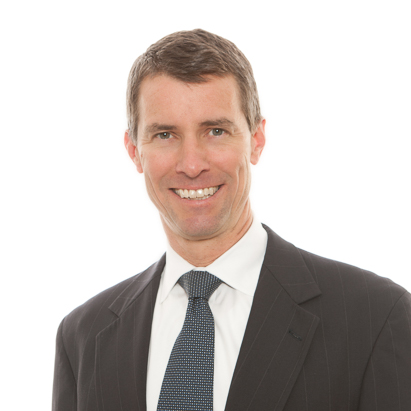 Luke Morgan is a Member of McBrayer law. Mr. Morgan focuses his practice in the areas of

hospitality and tourism law

, administrative law, civil rights, commercial and business litigation, gaming law, and mediation services. He is located in the firm's Lexington office and can be reached at lmorgan@mcbrayerfirm.com or (859) 231-8780 ext. 1105.

Services may be performed by others.

This article does not constitute legal advice.