Contact Us
Stay Connected

Subscribe to this blog via RSS

Join us on LinkedIn
Facebook
Archives
Ten Top Blogs of 2020
It's no secret that 2020 was a uniquely challenging year, presenting a myriad of new obstacles for large and small business alike as they navigated the COVID-19 pandemic. Our top ten blogs always demonstrate the needs of our clients – and this year, our attorneys were hard at work to ensure they felt comfortable facing the unprecedented issues of 2020.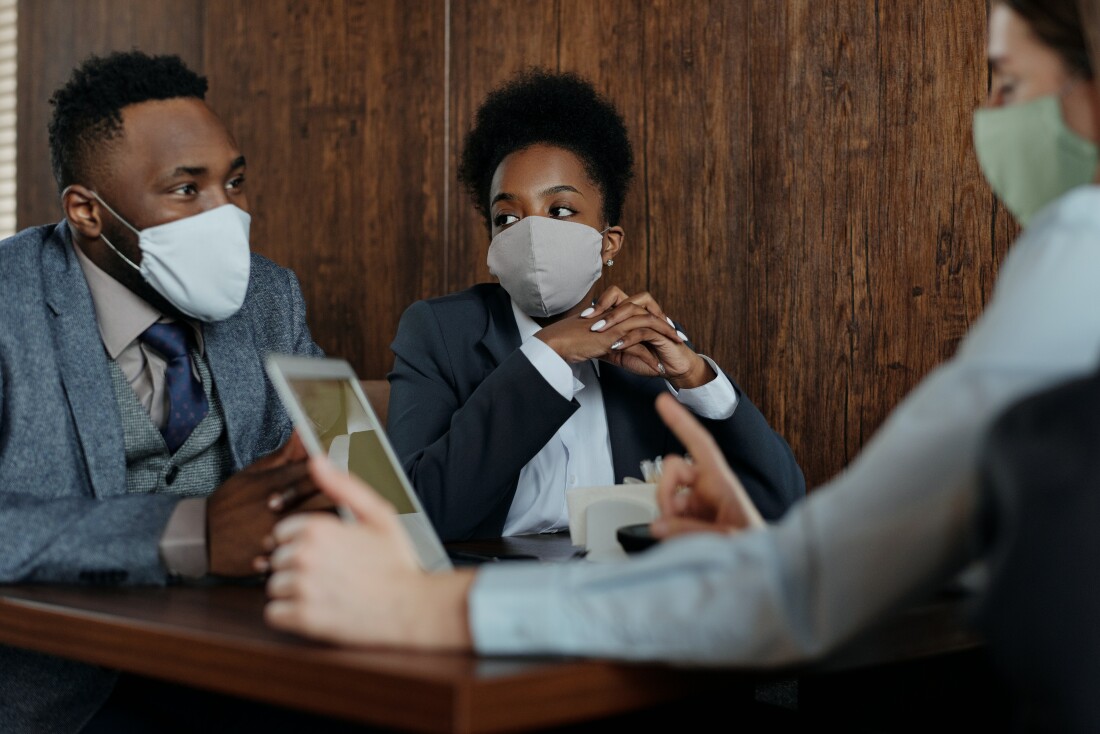 Year after year, our employment law blog provides necessary guidance for employers of all shapes and sizes. With coronavirus legislation, CDC recommendations, and statewide guidelines dictating employers' every move, it's no wonder our employment blog once again supplied this year's most popular reads. As COVID-19 shutdowns began around the country and new laws came into effect, springtime blogs explaining new restrictions' implications for employers were read far and wide.
Our first coronavirus guidance was released in late February with attorneys Jaron Blandford and Jason Hollon's summary of CDC Guidance for employers, which highlighted the unique nature of the CDC offering employer-specific advice and recapped key points of their guidance. Attorneys continued to clarify CDC guidance and its implications for employers throughout the year, most recently with Cindy Effinger's October piece explaining the CDC's definitional changes in "close contact.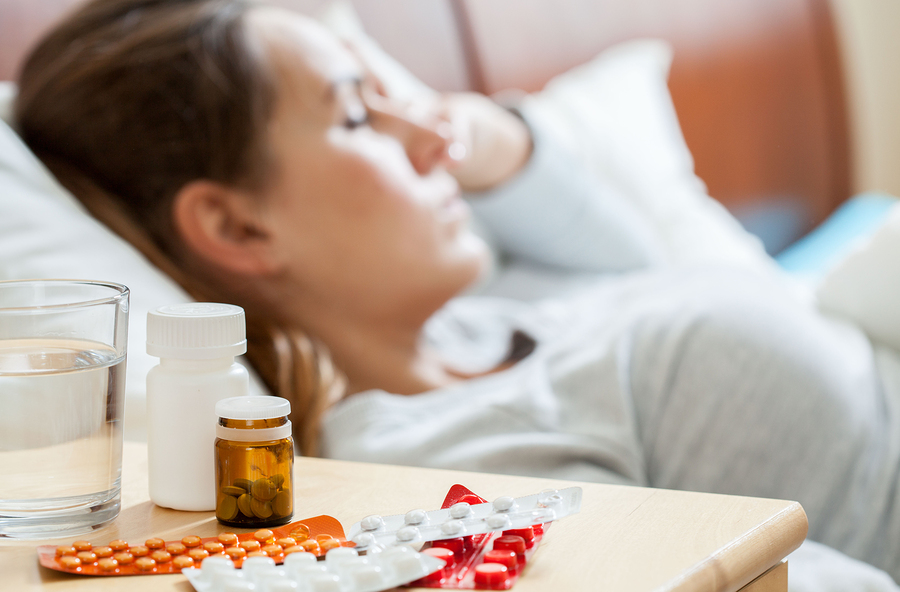 In March, readership hit its peak as the country careened into state of shutdown. A powerhouse employment law team of Jaron Blandford, Steve Amato, Cindy Effinger, Jason Hollon, and Claire Vujanovic collaborated to provide extensive compliance information for employers managing the COVID-19 pandemic, answering a broad swath of common questions about sick leave, termination, and the Americans with Disabilities Act. Our most-read blog, The Families First Coronavirus Response Act Becomes Law - What Employers Need to Know, broke down the then-brand-new law into a digestible read exploring the nuances of the FFCRA and its implications for paid sick leave.
Attorneys continued providing COVID-19 guidance with Cindy Effinger's COVID-19 Update for Employers: New Notice, and NOW is the Time to Review Your Policies, which urged employers to revisit their existing leave policies as mandatory coronavirus leave provisions came into effect. These provisions were further explained in the popular collaboration between attorneys Jaron Blandford and Cindy Effinger in Department of Labor Issues Guidance for Employers – Paid Leave Provisions Take Effect April 1st.
But our other practice areas weren't snoozing on the clock this year. Corporate attorney Doug Logsdon offered a rundown on the complicated world of force majeure and contracts for clients facing nonperformance issues in the midst of the pandemic.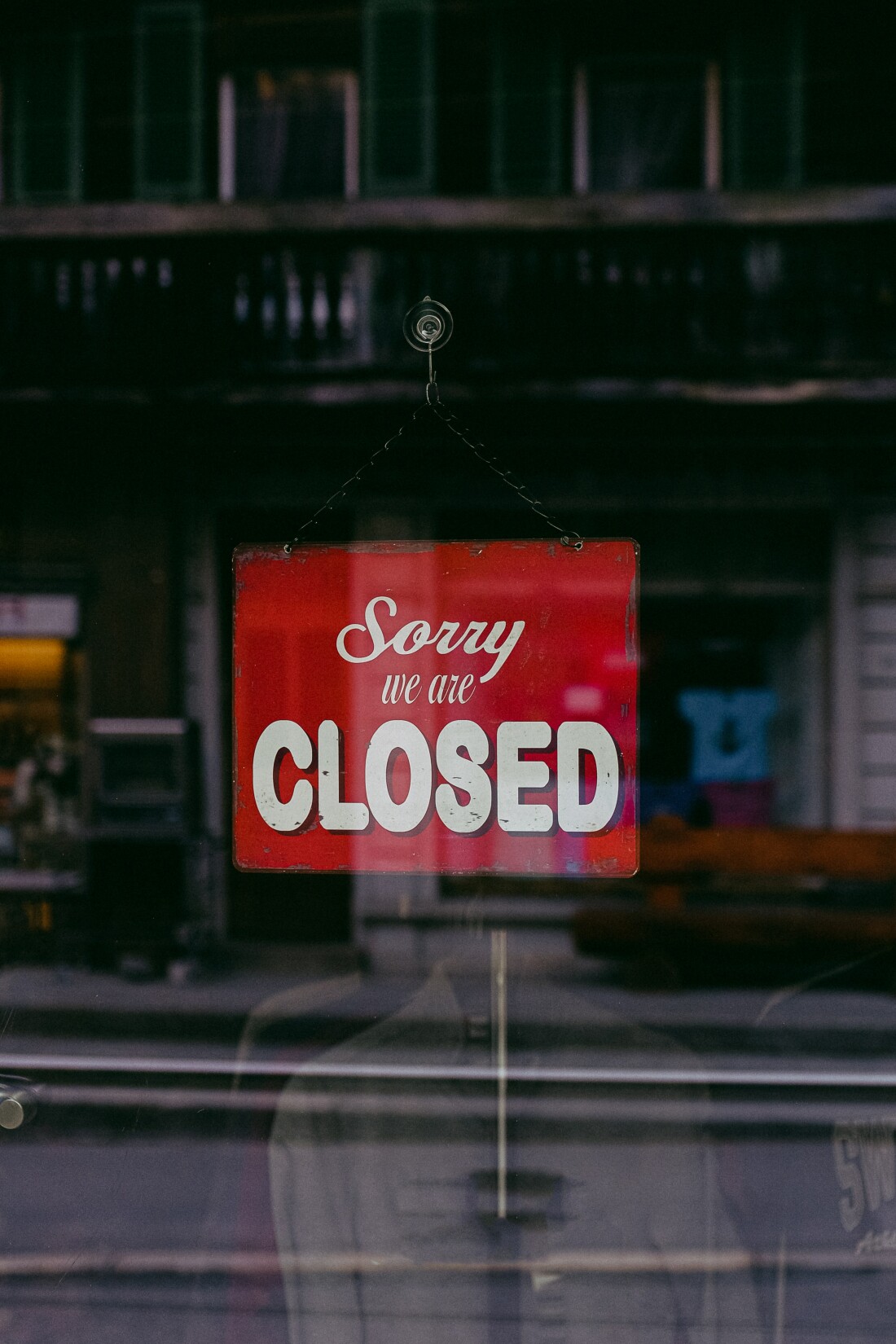 The state- and country-wide shutdown was no doubt hardest on small businesses, many of whom welcomed the guidance offered in Anne-Tyler Morgan's corporate law blog outlining the CARES Act and the relief available for businesses in this difficult time.
As the pandemic continued to drag on, our attorneys continued providing clarification and advice for employers. Claire Vujanovic's What Should I Be Doing Now? distilled weeks of regulations, fact sheets, bulletins, and posters into tangible steps for employers who were potentially overwhelmed by the deluge of information. With new EEOC guidelines continually released, our attorneys consistently updated EEOC Releases Guidance on ADA Issues and COVID-19 for Employers, a catch-all piece including frequently asked questions from the EEOC about the intersections of COVID-19 requirements and the ADA.
The year was a tough one for everyone, but we hope our attorneys were able to guide you through the ups and downs and make it a bit easier to navigate the year's uncharted waters. Thanks for reading!
Laura Daley is a marketing coordinator and content creator in the McBrayer marketing department. She can be reached at ldaley@mcbrayerfirm.com or (859) 231-8780.
The foregoing is intended to be a survey of federal and state law and regulation and does not constitute legal advice.