Contact Us
Stay Connected

Subscribe to this blog via RSS

Join us on LinkedIn
Facebook
Archives
It May Be Dry January, But It's Never a Bad Time to Brush Up on Dram Shop Liability
It's a new year, which means plenty of people are resolving to give up or lessen their consumption of alcohol. But no matter how many resolutions are made, establishments that serve alcohol will still run into their fair share of problems with people who have had too much to drink. If such an individual causes some kind of harm, the retailer could be held accountable under dram shop laws. Here's what you need to know about dram shop liability—and how to avoid it.
What is a Dram Shop?
Though the term is a bit on the antiquated side, a "dram shop" refers to any establishment where alcoholic beverages are sold and served to patrons. This includes bars, restaurants, breweries, and even activity-centric establishments like bowling alleys that include alcoholic beverages among their refreshment offerings. The bottom line is this: if your business serves alcohol, it's a dram shop, and is subject to dram shop laws and liability.
What is Dram Shop Liability?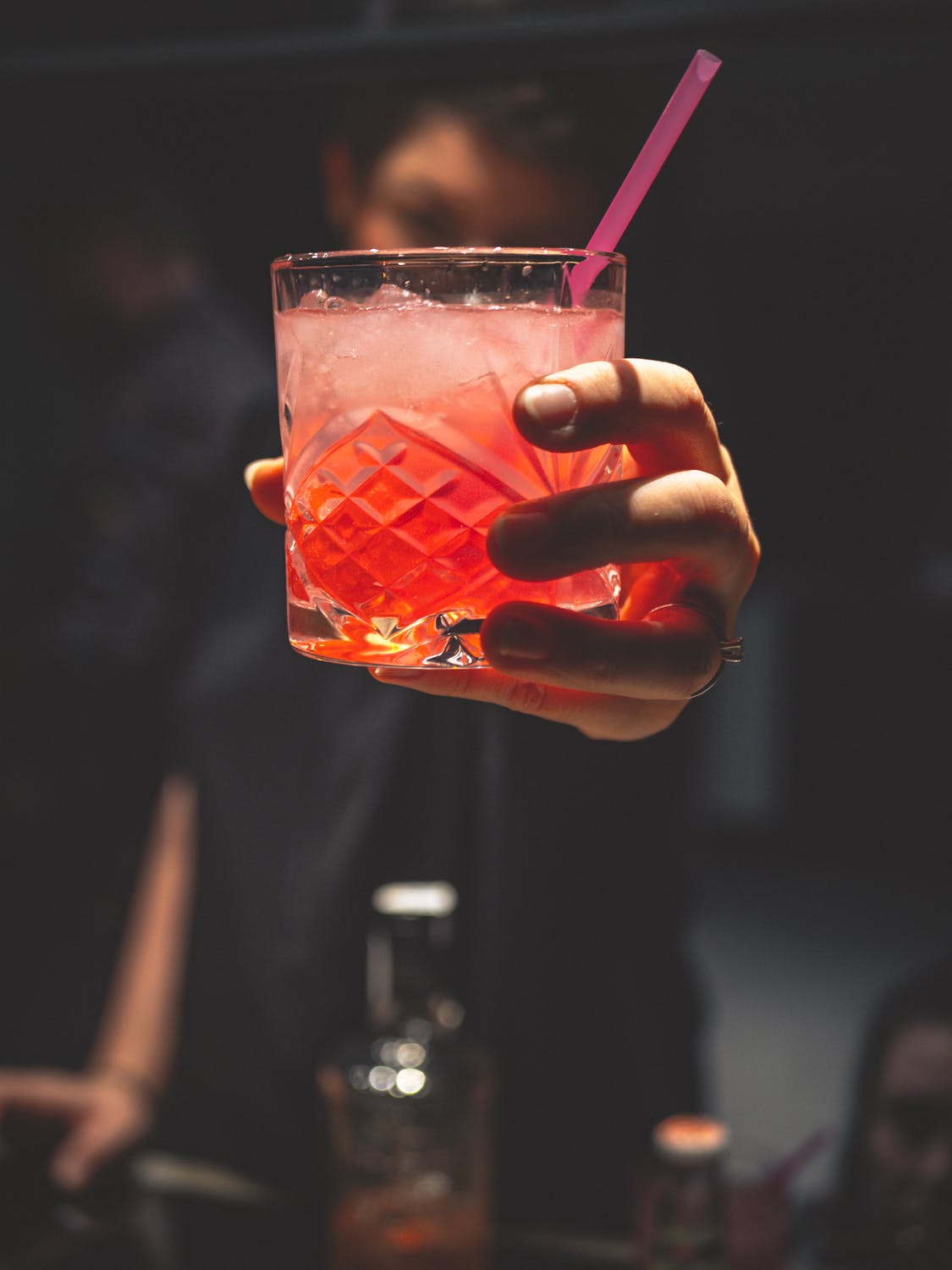 Many states have dram shop laws (sometimes called "dram shop acts") that can attach liability to a business for harm done by a customer. If a dram shop serves alcohol to an individual who is already intoxicated, and that individual goes on to cause harm to a third party as a result of their excessive drinking, the shop may be liable for that harm. For instance, if an individual is overserved at a bar and causes an injury in a drunk driving accident, the bar can be held responsible under dram shop law.
In Kentucky the dram shop liability statute is KRS 413.241. It states that establishments serving alcohol are free from liability, "unless a reasonable person under the same or similar circumstances should know that the person is already intoxicated at the time of serving." That is to say, the retailer is only liable if they serve an obviously drunk customer. The statute also states that the intoxicated individual faces the primary liability for any harm done.
How Do I Avoid Liability?
The good news about this type of liability is that it is simple to avoid. As long as your establishment does not overserve intoxicated individuals, your business will not be held liable for their actions. You can ensure this by providing all employees with the training they need to know how to recognize when a customer can no longer be served safely and strategies for refusing service. The Kentucky Department of Alcoholic Beverage Control offers Server Training in Alcoholic Regulations (STAR), which covers dram shop liability issues as well as other issues like recognizing fake licenses. When employees are trained for such situations, the potential harmful effects (and legal consequences) of overserving can be avoided, and everyone is safer for it.
For help implementing practices to avoid dram shop liability, or to address a matter in which you may be liable, contact your McBrayer attorney today.
This article does not constitute legal advice.