Contact Us
Stay Connected

Subscribe to this blog via RSS

Join us on LinkedIn
Facebook
Archives
Financing Hemp - Good News Starts to Outweigh the Bad
The return of hemp as an industrial crop comes with vast potential – if only we can get past the early growing pains of the industry. One of those massive stumbling blocks has been the regulation surrounding banking and its effect on the financing of hemp growers, processors and other stakeholders. While the industry is nowhere near out of the woods yet, signs indicate that the regulatory environment is beginning to move in the right direction for all things hemp, and we'll briefly cover the current lay of the land with regard to banking regulation.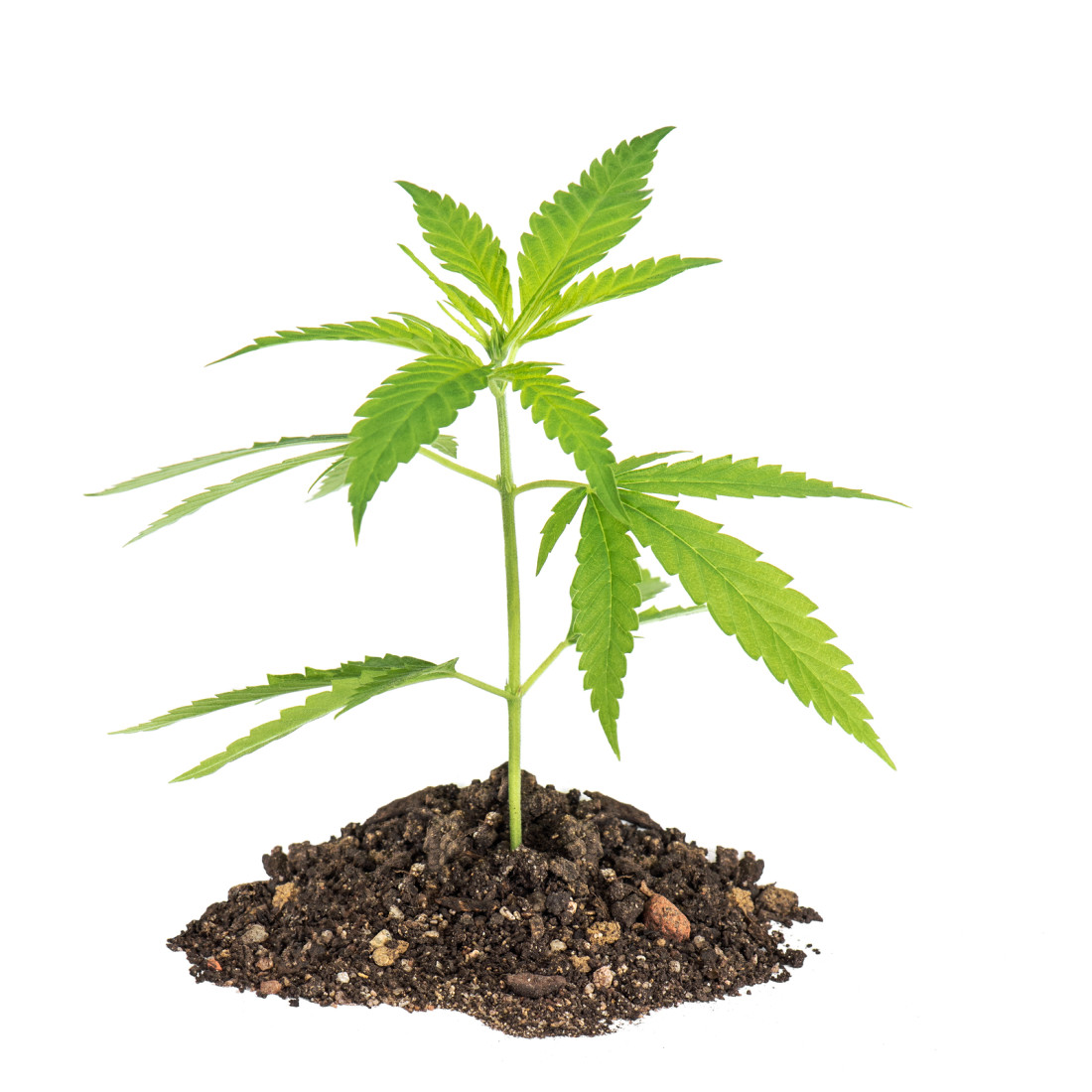 We'll start with the good news – on December 3, 2019, the Board of Governors of the Federal Reserve released guidance to banking organizations on dealing with hemp-related industries. The crux of this guidance is that lending institutions no longer must file a Suspicious Activity Report ("SAR") on hemp growers – "
Because hemp is no longer a Schedule I controlled substance under the Controlled Substances Act, banks are not required to file a Suspicious Activity Report (SAR) on customers
solely because they are engaged in the growth or cultivation of hemp in accordance with applicable laws and regulations.
" (Emphasis ours.) Prior to this guidance, an SAR was required to be filed when companies conducting any cannabis-related business tried to obtain financing. As more and more states legalized cannabis for medicinal or recreational uses, a new version of the SAR became available, the so-called "SAR-M." The SAR-M provides information that there is nothing suspicious about the activity other than that the particular transaction is related to cannabis.

After the 2018 Farm Bill removed hemp from Schedule I, banks were left without guidance on whether an SAR was still necessary, and now that guidance is here. There are still hurdles to lending and the hemp industry such as the risk tolerances aspect of the Dodd-Frank Act, which may still preclude a lot of financing to businesses in an uncertain regulatory area. Large national banks may still avoid lending to the participants in the hemp industry because regulatory implications remain altogether too murky. Clearer insight is coming through in dribs and drabs, however, and we'll continue to follow all developments as they pave the way for the resurging viability of the hemp industry.
Services may be performed by others.
This article does not constitute legal advice.