Contact Us
Stay Connected

Subscribe to this blog via RSS

Join us on LinkedIn
Facebook
Archives
Top 10 Blogs of 2021
Not unlike the one before it, 2021 has been a challenging year full of surprises. When it came to legal issues amidst the chaos, McBrayer's experienced and knowledgeable attorneys were here to help you make sense of it all. Our blog posts covered everything from telehealth to Taylor Swift—but what were the most popular posts of the year with our readers?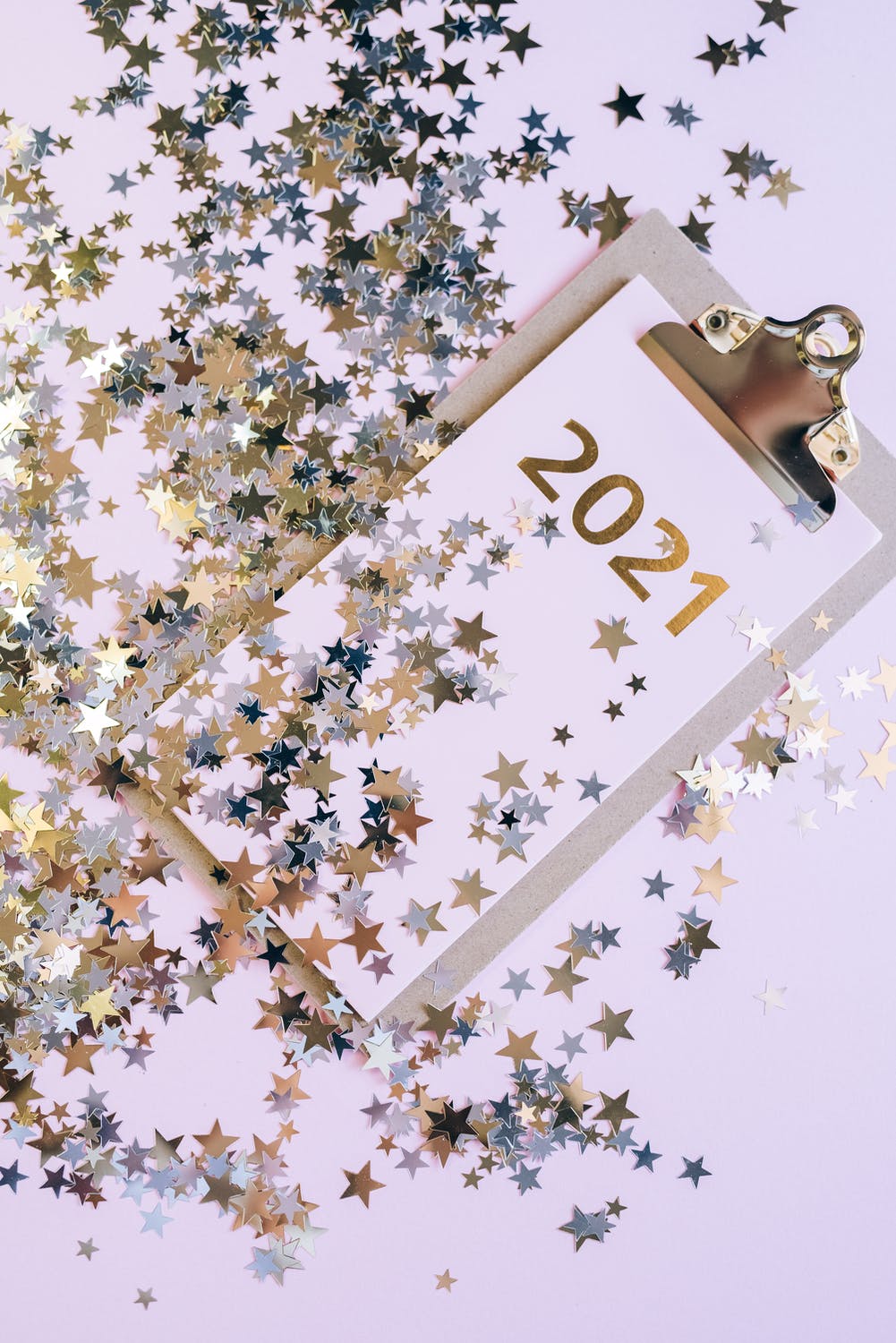 Clocking in at number ten was an important update from Kenton Ball on our corporate and business law blog alerting Kentuckians impacted by severe storms that the IRS had extended their tax deadlines. (A similar announcement has recently been made for those affected by the tornadoes in western Kentucky.)
At number nine, you looked to Cindy Effinger, Claire Vujanovic, and Jason Hollon for a straight-forward explanation of current COVID-19-related guidance and expectations for employers.
Our eighth most-read blog was from our estate planning team of Ivan Schell, Sean Mumaw, Maxine Bizer, and Elizabeth Panduro. They gave you a quick primer of a key estate planning tool for married couples—the Spousal Lifetime Access Trust (or "SLAT").
This year was an unpredictable one for employers, so it's no surprise that the next five of our top ten posts came from our employment law blog. At number seven is Claire Vujanovic's labor law alert warning employers about impending changes at the National Labor Relations Board. (For more on this topic, check out Claire's webinar "All Handbooks on Deck.")
The posts coming in at sixth, fifth, and fourth places are all about the COVID-19 vaccine and what employers needed to know as guidance continued to evolve. Sixth place is Cindy Effinger's breakdown of the EEOC's initial vaccine guidance for employers. In the fifth place slot, our employment law team of Jaron Blandford, Cindy Effinger, Claire Vujanovic, and Jason Hollon alerted employers of federal executive orders affecting employer vaccine policies. In fifth place is Cindy Effinger and Claire Vujanovic's "mythbusters" guide to employer vaccine mandates, exploring the truth behind some common misunderstandings.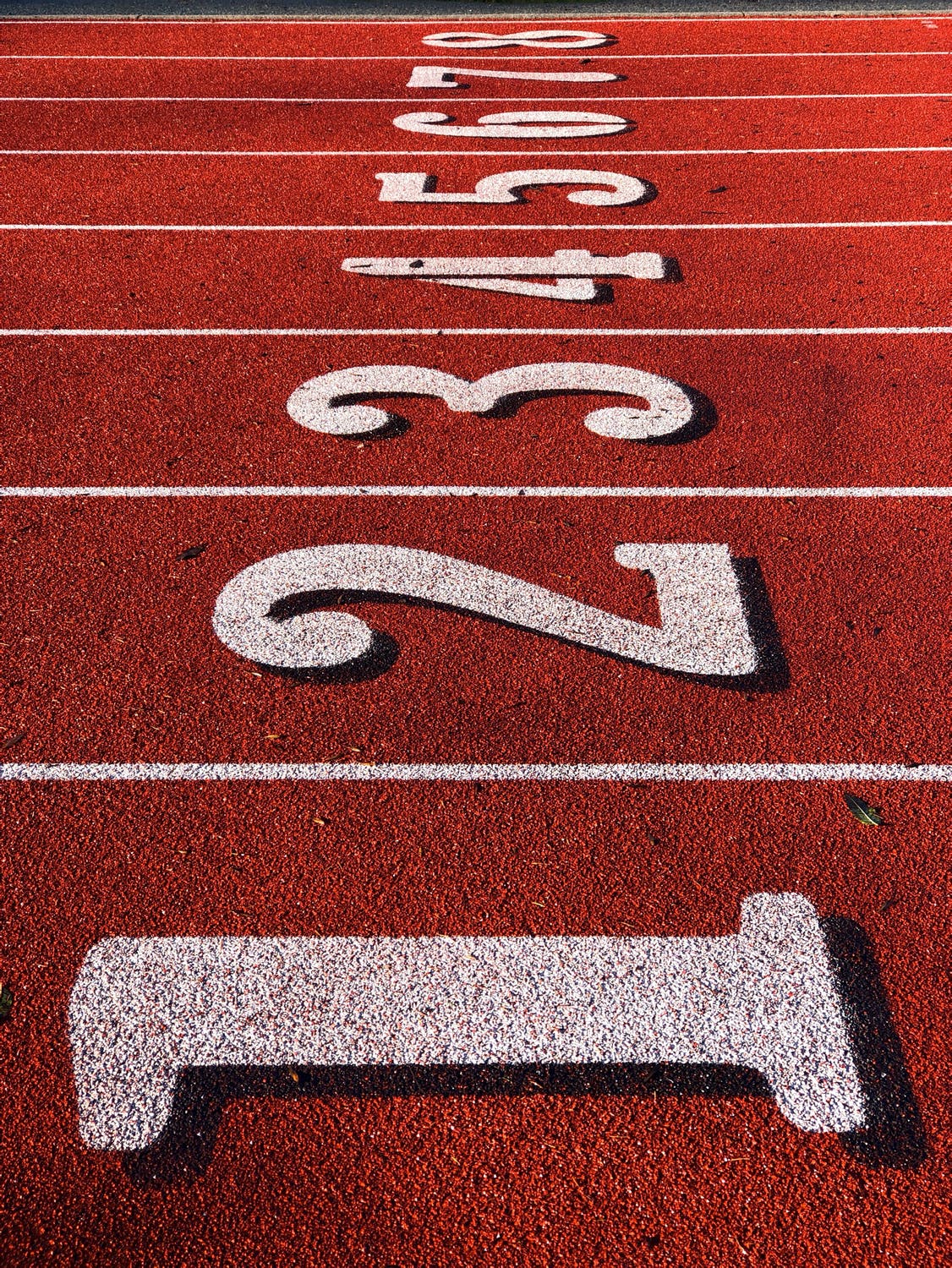 Our bronze medal blog of the year also dealt with the pandemic—Cindy Effinger and Claire Vujanovic alerted Kentucky employers of a new state law that protects businesses from COVID-19 liability.
The runner-up for most-read blog post of the year was an unusual one. On our intellectual property blog, Pete Rosene tackled the year's hottest trademark battle—the one that transpired between Lil Nas X and Nike over the rapper's "Satan shoes."
Now, finally, for our most popular blog of the year: our estate planning team provided you with an important update on the extension of charitable contributions for 2021 under the CARES Act. This easy-to-understand breakdown of the tax changes found in the CARES Act was exactly what you were looking for. Keep an eye on our estate planning blog in 2022—our team has grown a lot this year!
No matter what comes in 2022, you can rest assured that the attorneys of McBrayer will be here to guide you through it once again.
Eileen Bunch is the Marketing Coordinator at McBrayer PLLC in Lexington.
The foregoing is intended to be a survey of federal and state law and regulation and does not constitute legal advice.